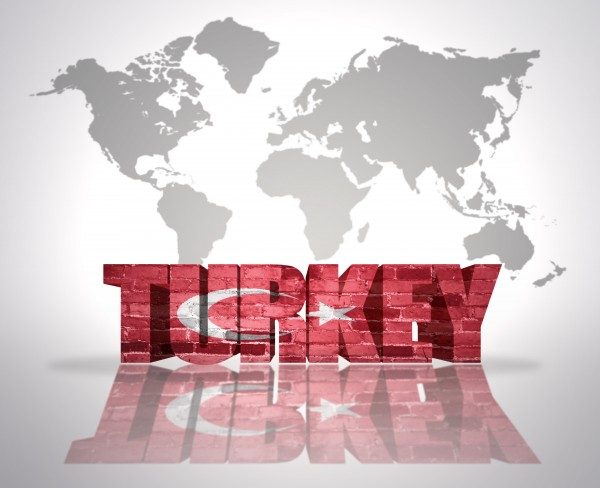 Since 2005, AZKAN Group Turkey is dedicated to companies having projects in Turkish Market and also in China and Middle East (Dubai, Qatar, Bahrain, Iraq). We assist you in every step of your projects, step by step. Via our local expert team in Istanbul and Paris, we're used to advice international companies in their Turkish Project (recruitment,  payroll, umbrella company Turkey, set-up company, market study etc.).
Among our areas of missions, we offer following services:
– Recruitment projects via Azkan Group Turkey :
Through our different teams which are based in these countries, we operate either as an International Recruitment Office or as a Headhunter company (More information on Recruitment Turkey and Payroll Turkey services).
– Partners detection :
Depending on your objectives, we detect, pre-qualify and organize your appointments with your future agents, distributors, manufacturers and so on.
– Subsidiary creation projects :
Legal assistance to set-up your company in Turkey. Legal, financial, investment advices.
– Serviced offices :
AZKAN Group Turkey offers fully equipped and furnished serviced offices in these countries.
– Sourcing projects in China :
AZKAN Group provides quality and professional China sourcing related services Please click on AZKAN Services to discover our entire area of expertise.
CONTACT US IMMEDIATELY FOR A FREE ANALYSIS OF YOUR PROJECT : info@azkan.fr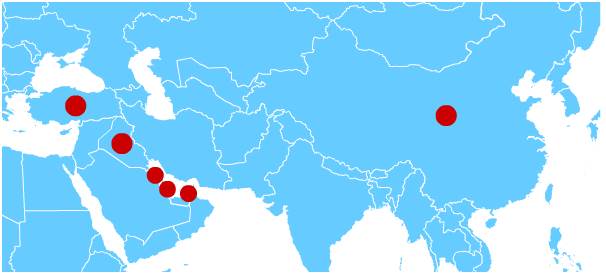 Azkan Group Turkey : Local expert for your development in this country
Since 2005, Inane GURBUZ, CEO of Azkan Group Turkey and Vice-President of French-Turkish Chamber of Commerce is regularly invited by medias in order to present them Turkish market : Euronews, BFM, LCI etc.
.
Discover interview of Azkan Group on Euronews, click here: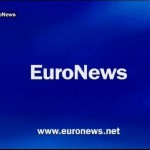 And also, Inane GURBUZ is often invited on TV and Media in order to present opportunities in Turkish market. Here is an interview on French LCI channel :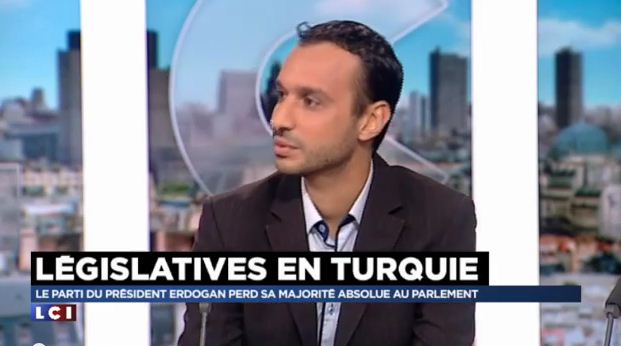 Publication of First dedicated to Management in Turkey : 
HOW TO WORK AND NEGOTIATE IN TURKEY
Edition 2015 – Lignes de Repères – 72 pages – 12 €
Written by Azkan Group's founder : Inane GURBUZ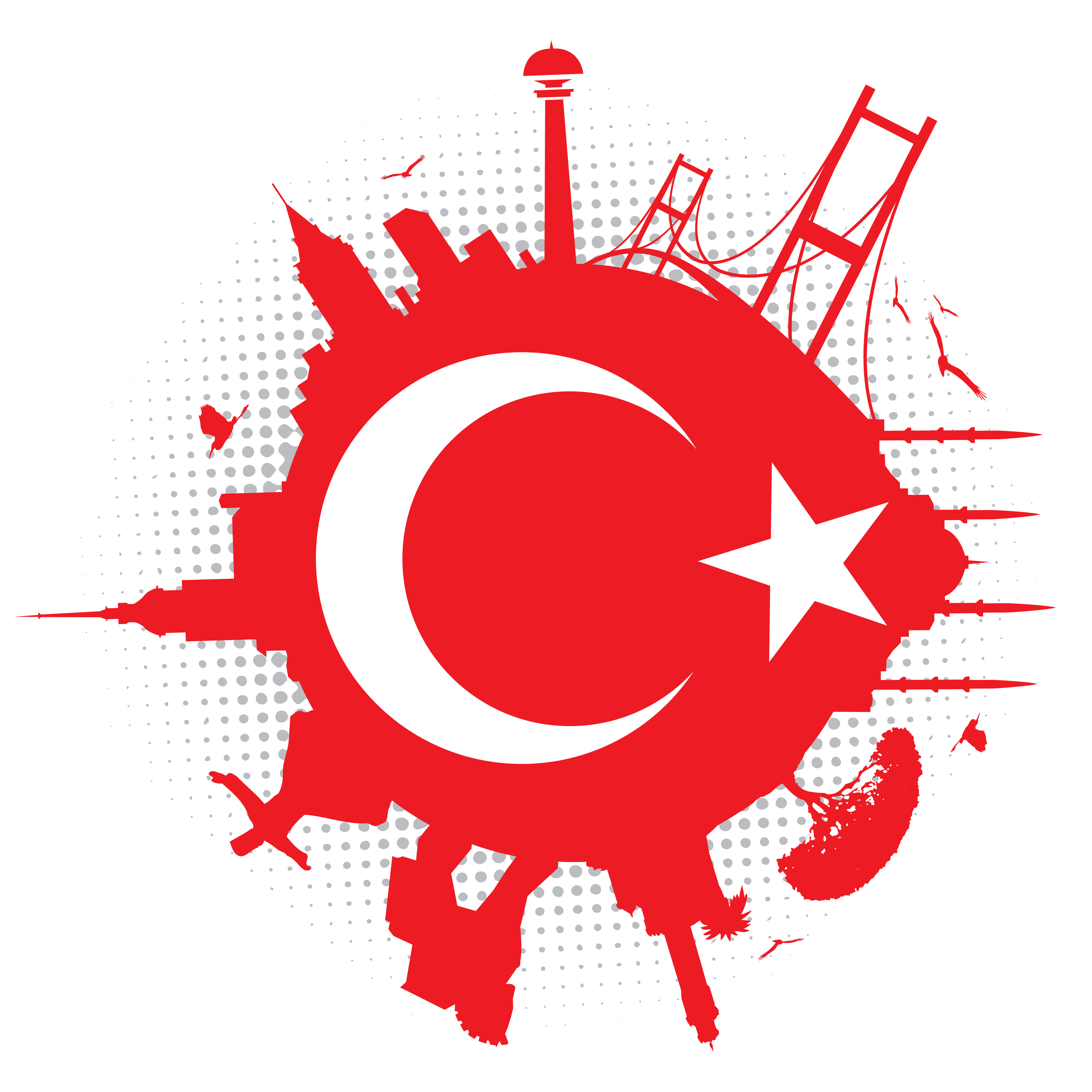 Among our customers (more than 300 since 2005) , we can name following customers :