Azkan Group supports African companies in Turkey.
Our firm has been operating since 2005 directly in Turkey and in the Middle East in order to strengthen your commercial activity on site. We support you at every stage of your projects.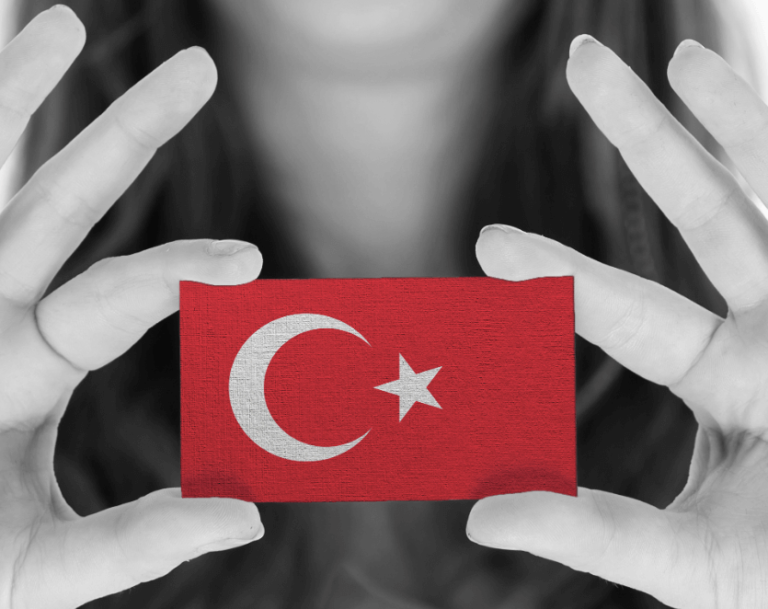 Discover our range of complete solutions below:
Our services for African companies in Turkey
Azkan Group offers African companies in Turkey administrative, accounting, legal and tax management services.
Our team manages all of your legal tasks in Turkey.
By entrusting us with the outsourcing of your administrative, accounting, legal and fiscal tasks, you will be relieved of the Turkish administrative burden. The total delegation of this part to Azkan Group will relieve your business on the spot.
Throughout the mission, Azkan Group takes care of all the administrative tasks of your employee on site.
Do you want to set up a company in Turkey?
We support you at each of its creation.
Azkan Group offers a multitude of services related to the creation of your business in Turkey. Our team is responsible for studying with you the different stages of your creation projects.
Our goal within Azkan Group is to make your business easier on site, in addition to allowing you to free up time in order to make your projects operational under the best conditions and deadlines.
A healthy start is essential in building a company. The entire Azkan Group team is at your side to help you build a solid foundation. Choosing the right legal status as well as the most suitable structure will guarantee you positive results in the long term.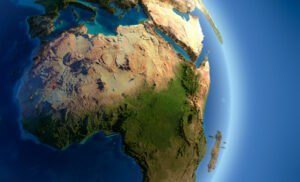 Azkan Group will help your company to find suppliers, importers, agents and distributors in Turkey in order to consolidate your trade with this country.
In order to make our selection, several Turkish distributors, agents, companies and manufacturing plants will be interviewed.
Are you looking for a virtual office, meeting rooms and flexible working in and around Turkey?
Why not choose us ?
Via the virtual office, our team offers a whole range of flexible services in Istanbul as in other Turkish cities such as business address and telephone answering.
The advantages of the virtual office via Azkan Group:
Flexible contracts with transparent conditions
Radiance in Istanbul, everywhere in Turkey
Less expensive than a traditional office
Local network with more than 1,000 sites
Developing your presence quickly in Turkey
Telephone secretary
Network throughout Turkish territory
98% Satisfaction