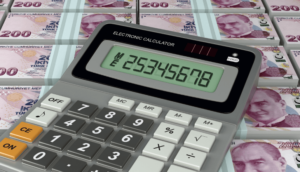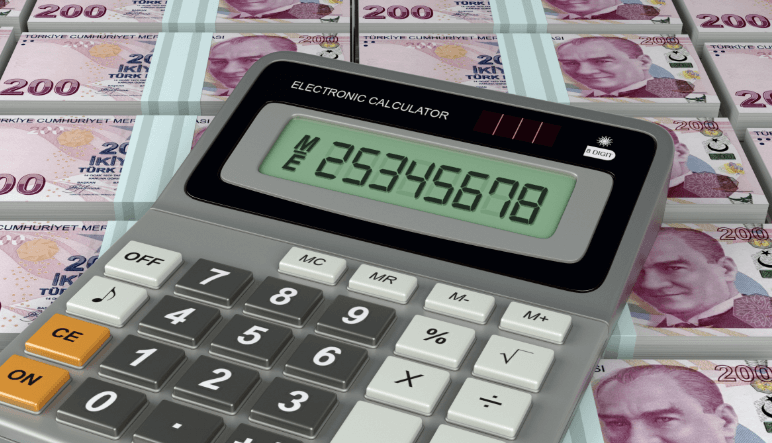 This article lists the largest banks in Turkey.
Akbank. As one of the world's top 100 banks, Adana-Kayseri Bankasi was founded in 1948 in the city of Adana. Its head office is also in this city. It is the founder of Sabanci Holding, which creates this bank to finance the production of cotton factories in the city. Its assets amounted to 78 billion dollars.
Garanti Bank.  Year of creation: 1946, Garanti Bankası, is a Turkish bank located in Istanbul, a subsidiary of the Doğuş Holding Group. It is part of the ISE-100 index of the Istanbul Stock Exchange. BBVA owns a 40% interest in Garanti Bankası.
The biggest banks in Turkey
Citi Turkiye. Founded in 1975. This Istanbul-based bank offers innovative product lines and services that are diversified over other banks in Turkey. It belongs to Citicorp, which has 200 million customers in 160 countries.
Deniz Bank. Year of creation: 1938. Established by the State to finance the Turkish maritime industry which prospered at that time. Today it belongs to the Russian bank Sberbank. Specializing in retail and investment banking, it now has a large network of more than 601 branches and a workforce of more than 11,000 employees.
Finansbank. Year of creation: 1987. Like most other banks in Turkey. First commercial and investment banking, it has gradually opened to individuals. Since 2006, it has been bought by the Greek National Bank.
For more information about the world of work, you can find the book "Doing business in Turkey : a guide to success".
Click here for more information.
Since 2005, Azkan Group has worked as a consulting firm for all your development projects in the Turkish market: Consulting /International Support, Partners Detection, Sourcing Turkey, Recruitment Turkey, Payroll Turkey …