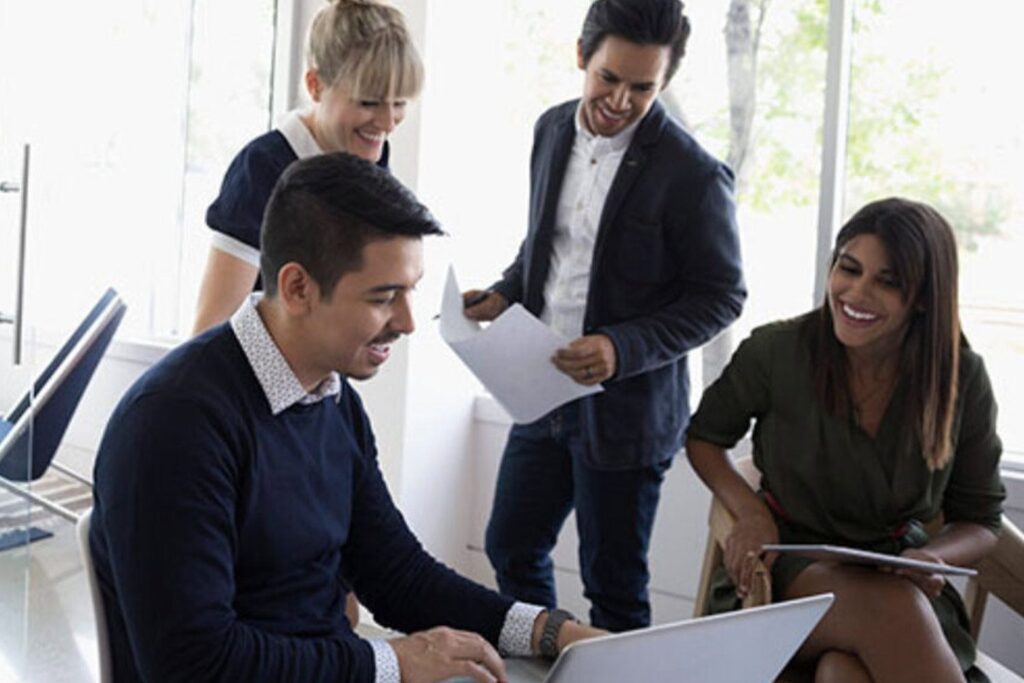 Did you know that Payroll (EOR in Turkey) is a local contract which allows you to keep the advantages of the French contract in Turkey?
We have noticed that a lot of people living in Europe are thinking of moving to Turkey but have no idea how to go about it. The most recurring question is: what are the different possibilities for expatriation to Turkey?
What are the possibilities for professional expatriation in Turkey ?
These professional expatriation options each have their advantages and disadvantages.
Today, We want to introduce you to the least known of them all, this latest expatriation option in Turkey that no one talks about.
Yet, as you will see, it is of considerable benefit to the employer as well as the employee. Here are the details of the Payroll otherwise called the seconded status.

Hire employees in Turkey via a Turkish provider located in Istanbul.

Since 2005,  Azkan Group is a Leading EOR Employer of Record provider in Turkey.

We supported more than 500 companies in their development in Turkish market.  

Azkan Group is the Unique local EOR Employer of Record provider having offices in Turkey (Istanbul) and
outside Turkey (Paris, France).
Azkan Group demonstrated their exceptional ability to swiftly address our Payroll requirements in Istanbul, efficiently handling all the necessary social, administrative, and legal aspects involved.

What does EOR in Turkey consist of?
Payroll is a new type of contact that is an ideal alternative to the traditional employment contract, especially when it comes to expatriation. To put it simply, you can offer this employment contract to a French employer who is not based in Turkey, in order to work for them there.
So how do you work in Turkey for a French employer who has no business structure in Turkey?
Precisely, thanks to the intervention of a third actor, a Turkish company specializing in EOR, which will act as intermediary between you two. You will therefore be able to work legally in Turkey with a Turkish contract. This third actor will be your local employer, who will have been contracted by the French company to hire you locally. However, the work you provide will be for the French employer. Moreover, this is not a status that is reserved only for expatriates.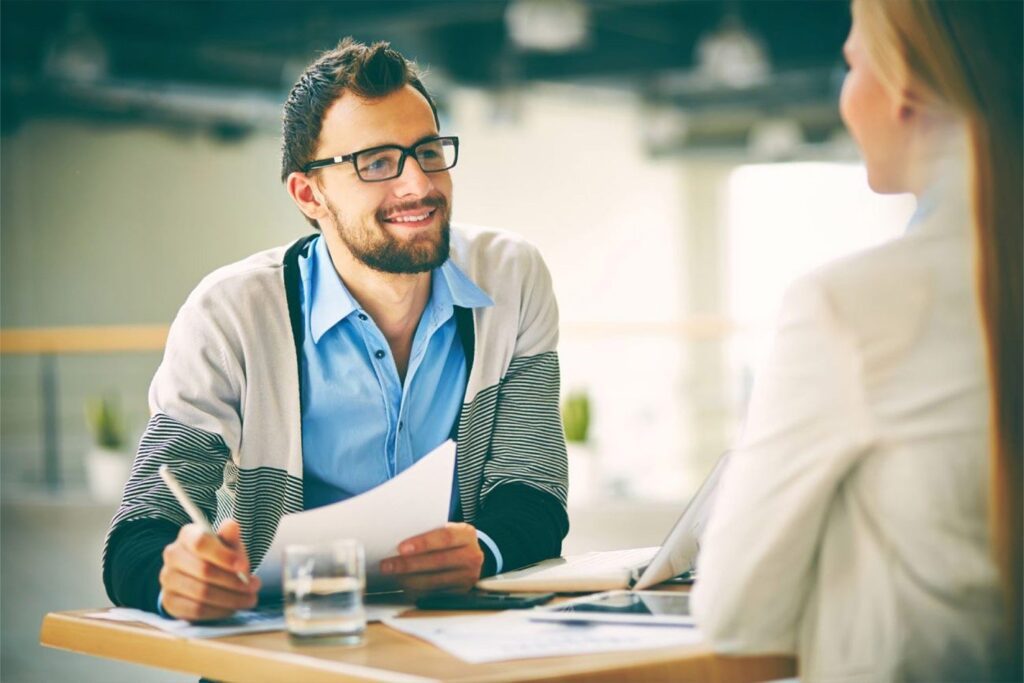 What you need to know is that your PEO contract in Turkey will be a Turkish contract and it would be between you and the PEO company, not your employer.
On the other hand, your contract is completely negotiable! If you want 5 weeks of vacation or double paid overtime, this is to be negotiated with your French employer, who will give the contact instructions to the Turkish intermediary payroll  company.
So if you negotiate well, you can have exactly the same conditions as in France, if not better!
In order to obtain a work permit and visa, it is necessary to present yourself and submit your application to Turkish Consulate General after making an appointment online.
This visa requires ministerial authorization which may require a period of 4 to 6 weeks.
Documents to provide:
1- Passport valid for at least 1 year + a copy
2- The last diploma (or a certificate of experience) + a copy
3- A letter from the company in Turkey, indicating the exact position, salary and social coverage of the person concerned
4- The employment contract + a copy
5- a 5X5 photo
6- The printed visa application form – « Visa application form » (provided after booking an appointment online)
* The cost of the visa is 60 Euros. (PAYMENT IN CASH ONLY)
NOTE: After ministerial authorization of the work permit; you have to come back to the Consulate to deposit the passport in order to affix the visa.
It is advisable to submit your work visa application before visiting Turkey. However, you can still do this after arriving on a tourist visa. In fact, most expats prefer this option which allows them to search for opportunities while visiting the country.
To apply for a work visa, you will need to produce an employment contract signed by a Turkish employer along with a letter of consent.
Once the employment contract in a Turkish company is signed, you must apply for a work visa at a Turkish embassy or consulate in your home country. If you are already in the country, then you will need to contact the local foreigners service. To do this, you will need to present a copy of your employment contract, your diplomas and your identity documents.
At the same time, your employer will initiate the procedures to obtain a long-term work permit (calisma izni).
Please get in touch with our EOR in Turkey expert if you have any queries.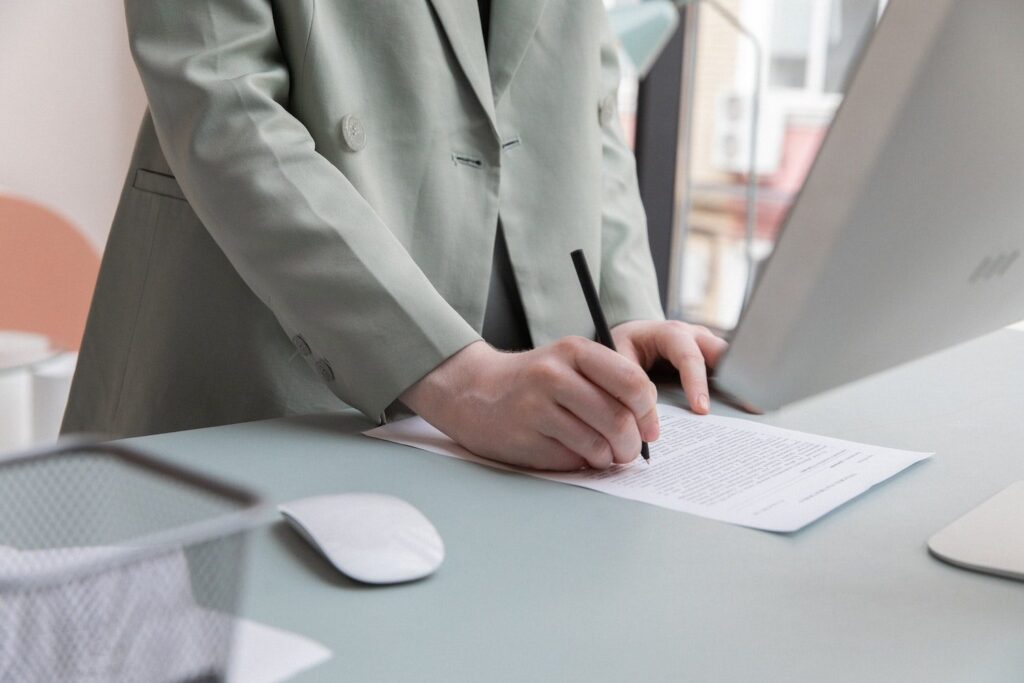 Hiring in Turkey/How to find a job in Turkey ?
Charters, regulations are included in Turkish labor law. Staff and employers needs a great legal framework for the wide array of legislation.
We reveal the best places to apply online and find the job of your dreams in Istanbul!
This site is based on the same principle as Kariyer.net and Yenibiris.com. The website is less ergonomic but just as efficient.
On the same principle as Kariyer.net, this site is very well built. Its only difference from the others is that most of the advertisements are placed by SME type companies.
This site is somewhat equivalent of the employment center site. This is a government-created site, where everyone is usually registered, but where no one really goes because the offers are low compared to competing sites. We advise you to take a look if you are looking for a civil servant job (you have to be Turkish for that!).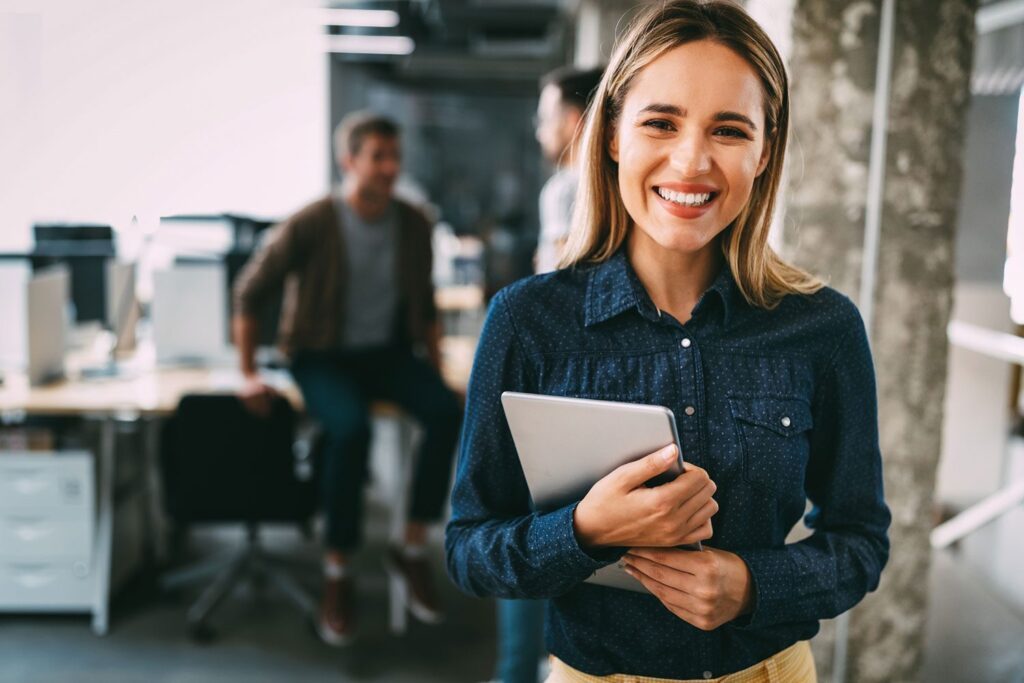 As one of the leaders of Recruitment Turkey, Azkan Group also provides PEO Professional Employer Organisation in Turkey and Payroll Turkey services.
Since 2005, Azkan Group has been recognised as a Leading PEO Turkey service provider.
If you are looking for an expert local company, and if you don't have any legal structure in Turkey, Azkan Group can guide you through the necessary steps for recruiting a suitable candidate.
Our company will take care of the work permit (if the worker is not a Turkish citizen), and all of the associated legal tasks (payment of taxes, salary and social security).
Our team has local expertise in Turkish labour laws, and that is why Azkan Group can provide you PEO Turkey –  Professional Employer Organisation services. You should know that setting up a company in Turkey might be expensive, and because of this, the maintenance costs can be high.
Azkan Group can provide Payroll Turkey services for foreigners and expatriates, as well as  local employees.
Advantages of PEO – Professional Employer Organisation in Turkey
Azkan Group takes care of all the administrative procedures, including:
Azkan Group offers value-added services with full management of the salaries of your employees in Turkey (statement, payroll, medical etc.).
Thanks to the largest branch network in Turkey, a Turkey HR Solutions expert is available to set up a contract for you within 24 hours.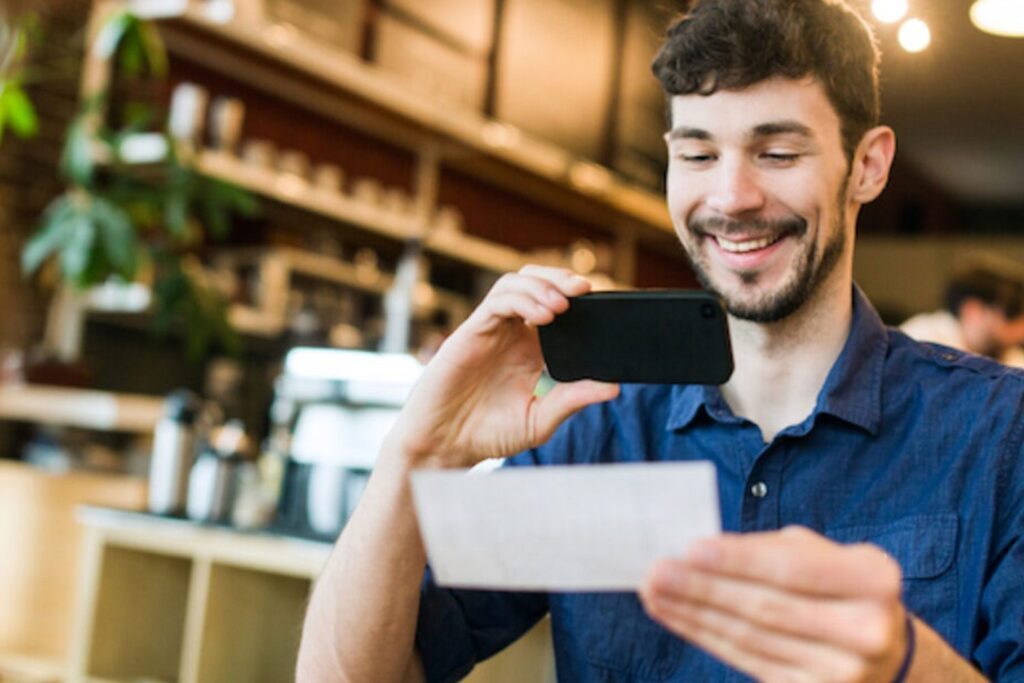 Package Recruitment + PEO services to discover the Turkish Market
Take advantage of our Turkish PEO solution to recruit Turkish sales personnel, penetrate local markets and promote your range of products.
Alternatively, you can select IT profiles for more specific and technical projects. This enables you to avoid setting up an official Turkish entity, limit risks and start or stop activity whenever you want! Azkan Group is only dedicated to foreign investors in our local market, which is why we've got a network of companies with offices in Istanbul and Paris, France.
Please contact us if you have any queries regarding our PEO Turkey solutions.