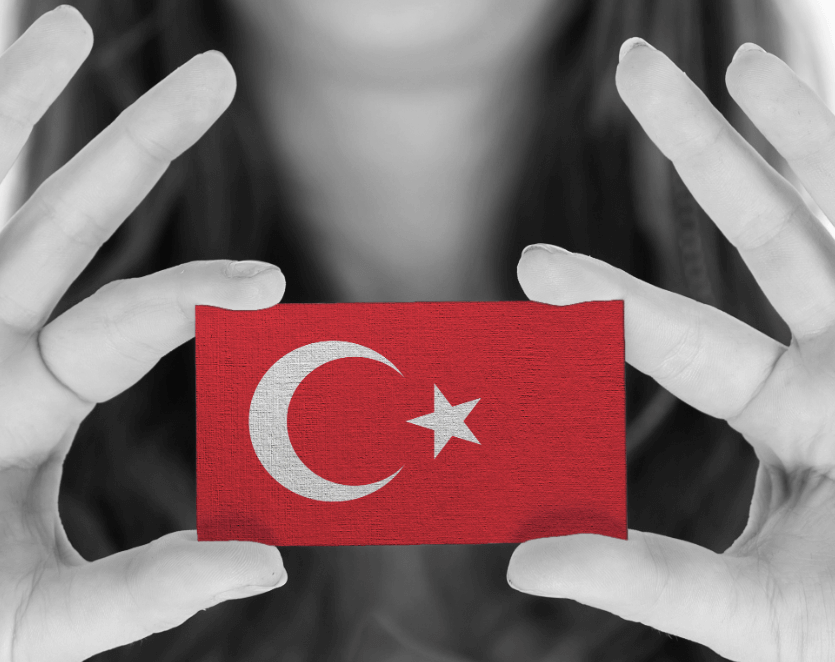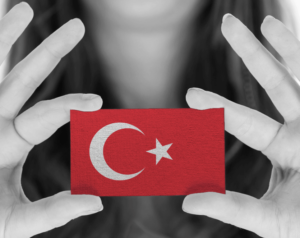 How can we make Introduction to Payroll in Turkey ?
Introduction to Payroll Turkey can be make on this way. It consists in going through a local structure able to manage firstly your Recruitment Turkey project on your behalf.
For example :
Company A specialized in the manufacture of synthetic tire rubber in Europe. This entity wishes to export its materials to Turkey. However, it needs on site a local salesperson able to get in touch with factories assembling tire materials.
Set up a company in Turkey to recruit only one employee requires too much investment.
And yet, there are simple solutions:
This is where the company B of payroll intervenes to recruit the commercial.
Company B will deal with:
– recruitment of the employee
– the edition of his pay slip
– payment of his salary
– employee and employer contributions
Introduction to Payroll Turkey : Aim of this article
It should be noted that Turkey produced 1,360,000 vehicles in 2016 (source OSD / Turkish Automobile Manufacturers Association).
The country is breaking production and export records, the annual production capacity is close to 1.7 million vehicles. Production reaches 16%, and exports 12%. The figures are higher than the previous year, the record level was reached.
Currently, Turkey is considered the first in the production of commercial vehicles in Europe, in addition to be the 7th largest car producer on the continent.
Introduction to Payroll Turkey can be make as a concept that is halfway between self-employment and wage-earning. It is aimed more at employees with a good expertise in the sector. The wage-earning system Turkey preserves employees by giving them a contract of employment in the porting company in question.
Company B (the umbrella company Turkey) will pay all employer and employee expenses in Turkey, including:
– employee social security
– social security of the employer
– unemployment rate (for employee and employer)
– income tax
– stamp duty
Azkan Group, as an investment firm Turkey is able to assist you for your needs in market research, partner detection, recruitment Turkey, Payroll Turkey etc.