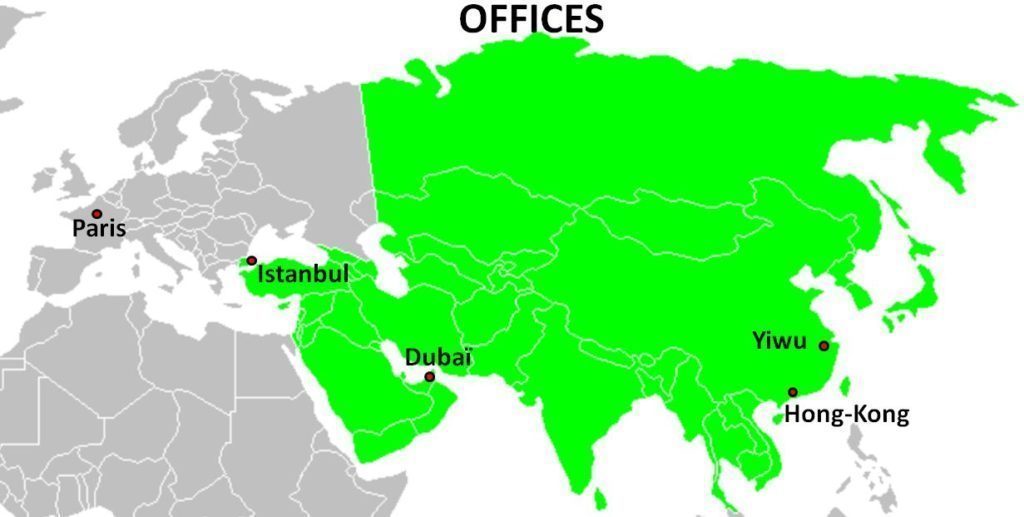 AZKAN GROUP
International consulting services in Turkey since 2005
Turkey, China, Middle East
Since 2005, AZKAN Group Turkey is dedicated to companies having projects in foreign markets : Europe, Turkey, Middle-East and China.
We support you in every step of your projects, step by step.
For exemple, via our local expert team in Istanbul and Paris, we're used to advice international companies in their Turkish Project (recruitment Turkey, payroll Turkey, umbrella company Turkey, set-up company, market study etc.).
Via our global network, we're able to guide you also in China and Middle East (Dubai, Qatar, Bahrain).

Our services
Among our areas of missions, we offer following services:
– Recruitment projects :
Through our local expert team, we operate either as an International Recruitment Office or as a Headhunter company (More information on Recruitment Turkey and Payroll services in Turkey services).
– Partners detection :
Depending on your objectives, we detect, pre-qualify and organize your appointments with your future agents, distributors, manufacturers and so on.
– Company set-up Turkey :
Legal assistance to set-up your company in Turkey. Legal, financial, investment advices.
Publication of First Book dedicated to Management in Turkey :
Edition 2015 – Lignes de Repères – 72 pages – 12€
Written by Executive Manager EMEA of Azkan Group and Vice-President Franco-Turkish Chamber of Commerce
: Inane GURBUZ
Since 2005, we are operating as a Recruitment Turkey Agency, Human Resources and Head Hunter Office for profiles designed to work in Turkey.
Since 2005, AZKAN Group has a team of local experts and regular speakers who supports to develop your international activities.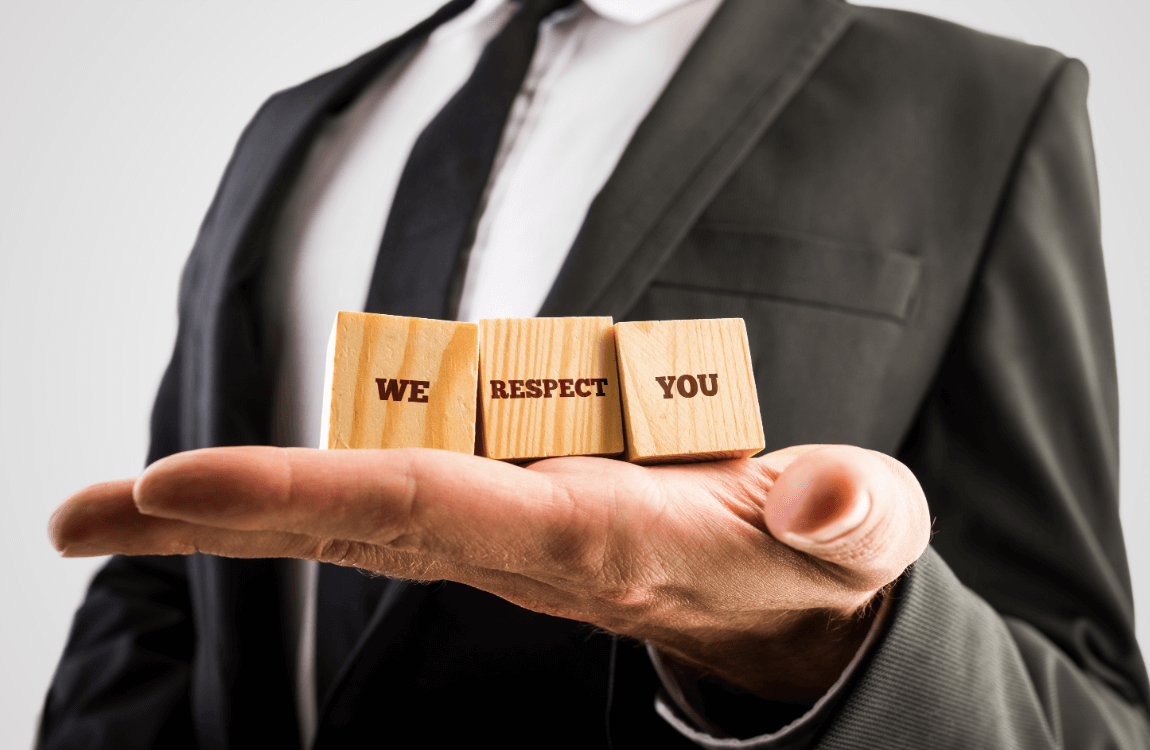 With all the experience accumulated since 2005 in support of overseas companies in our host country, we are your ideal contact in detecting potential partners in Turkey,.
As a consulting firm specialized in Turkey, Azkan Group offers support its candidates in getting work permit Turkey.
Istanbul : + 90 212 988 02 52 info@azkangroup.com
Esentepe Mah. Milangaz Cd. Dumankaya Vizyon A2 Blok No: 41 Kartal, İstanbul, Türkiye
Paris : + 33 (0) 1 40 37 26 74 info@azkan.fr
1 Quai de la Garonne - 75019 Paris