We provide strategic advices to investors on where to invest capital in Turkish real estate market, and identify opportunities.
We can detect for you opportunities in :
Turkey's real estate
Market is in a highly advantageous position.
The sector's fundamentals are sound owing to a high-performing economy, the strength of the banking system, high employment, industrialization, rapid population growth, urbanization, foreign direct investment and social housing investment by the government's Housing Development Administration.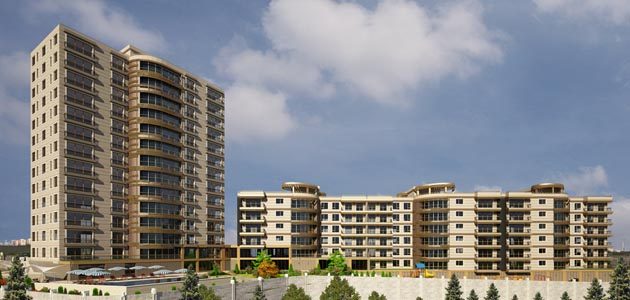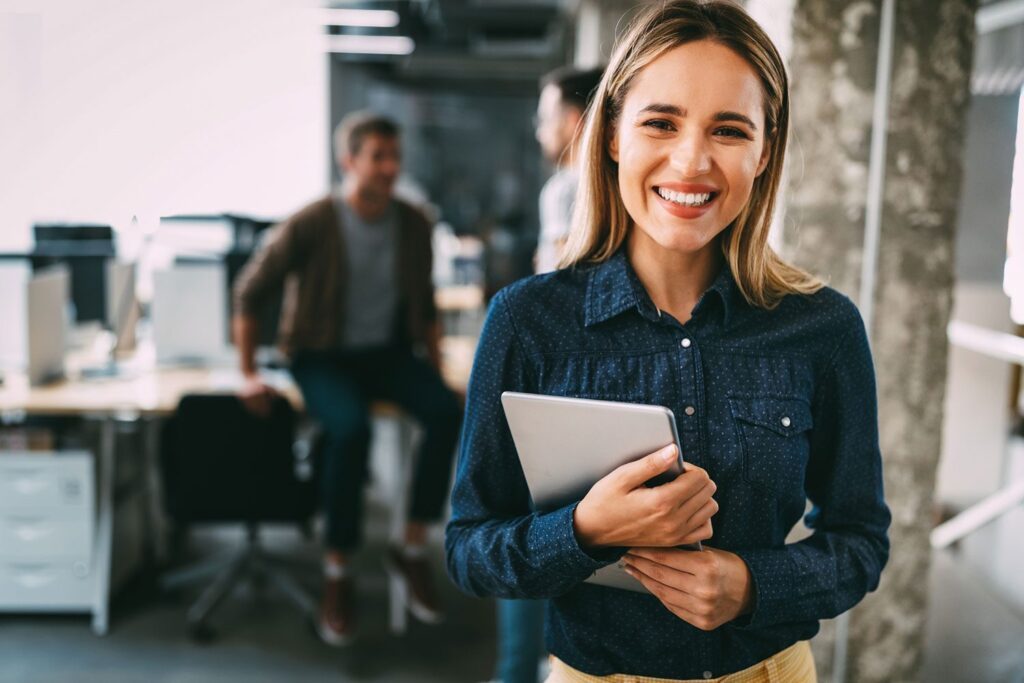 ADVICES FOR INVESTMENT FUNDS
Our professional staff of consulting has extensive experience in providing expert analysis for the Turkish real estate market (For example : buy & sell hotel in Istanbul).
We support you during all the steps of the process, from the detection of the opportunity until the success of the deal.
Azkan GROUP
Don't hesitate to contact us for more information. Complementary services for international investors :
Payroll Turkey / Recruitment Turkey / Turkey HR
Our Services