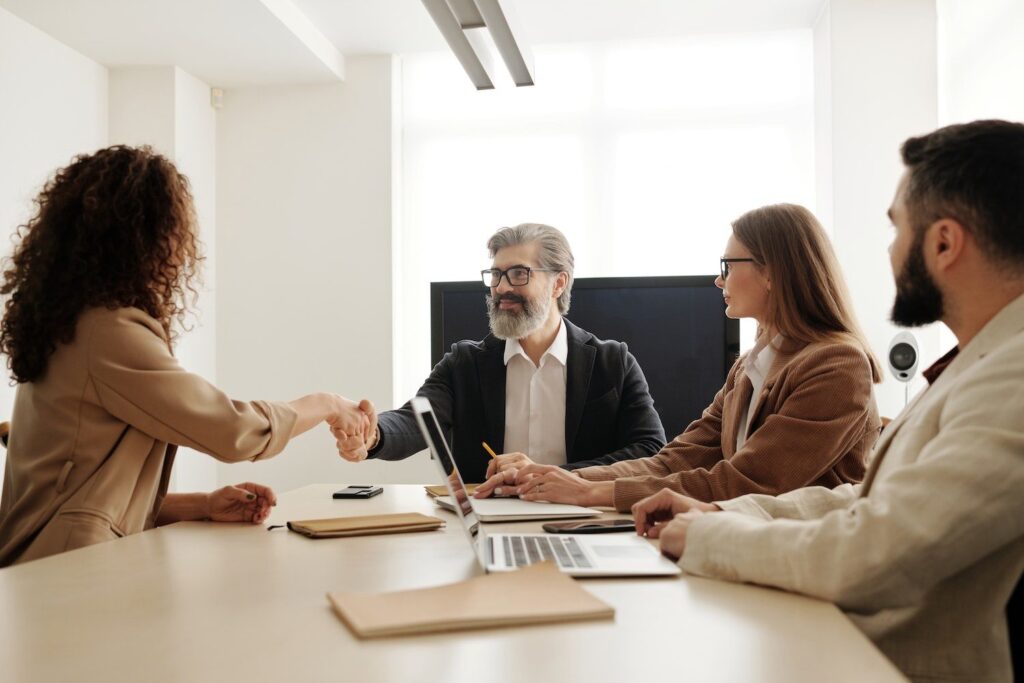 Our dedicated and local AZKAN teams hold the adequate know-how to help you to bring to a successful conclusion your projects of recruitment in Turkey.
Actually, calling on to our recruitment agency Turkey makes you benefit from numerous advantages, in particular it represents for you a saving of time and money and allows you a better control of risks of failure bound to the hiring.
This practice exempts you from numerous round trips to Turkey, and to research the on-the-spot expected profiles by yourself. Indeed, thanks to our database enriched with CV of many candidates, we detect for you the candidate with the skills the closest to your expectations. 
Why start a business in Turkey ?
f you are looking to branch out and extend your influence beyond the confines of your current market but are not sure which European country to turn to, you may want to consider Turkey. The Turkish market is currently in full growth and, as such, offers exceptional prospects in terms of return on investment.
By entrusting Azkan with your recruitment in Turkey, the process is facilitated, and you can focus on your development strategy to establish yourself as a leading presence in your area of expertise.
Currently, the Turkish market is undergoing immense growth as the country pursues its industrial development. New companies flourish and are mutually dependant when it comes to expanding the reach of their own activities. That is why new actors are able to position themselves effortlessly in a context where collaboration is still more beneficial than competition.
Turkey also boasts a young, forward-looking population whose representatives are eager to work. In May of 2018, the country totalled 13 million young people and held the title of "youngest country in the European Union". Over 56% of the population (or over 80 million inhabitants) are under 35 years of age, which ensures that recruitment in Turkey is both simplified by the fact that potential workers are numerous and made more complicated because it can be challenging to find just the right person for a position.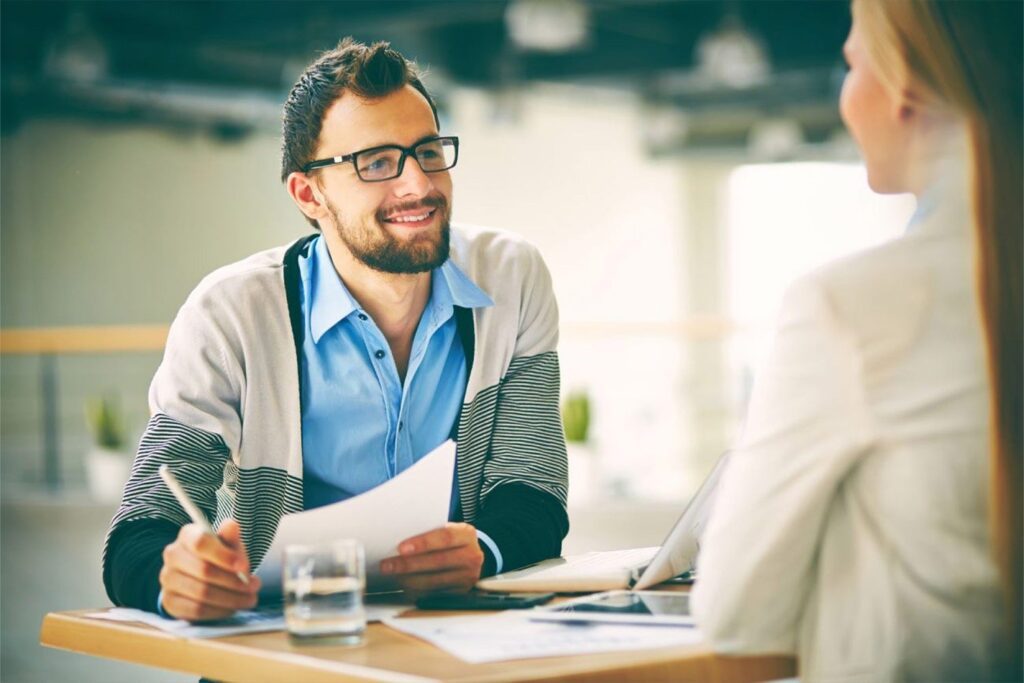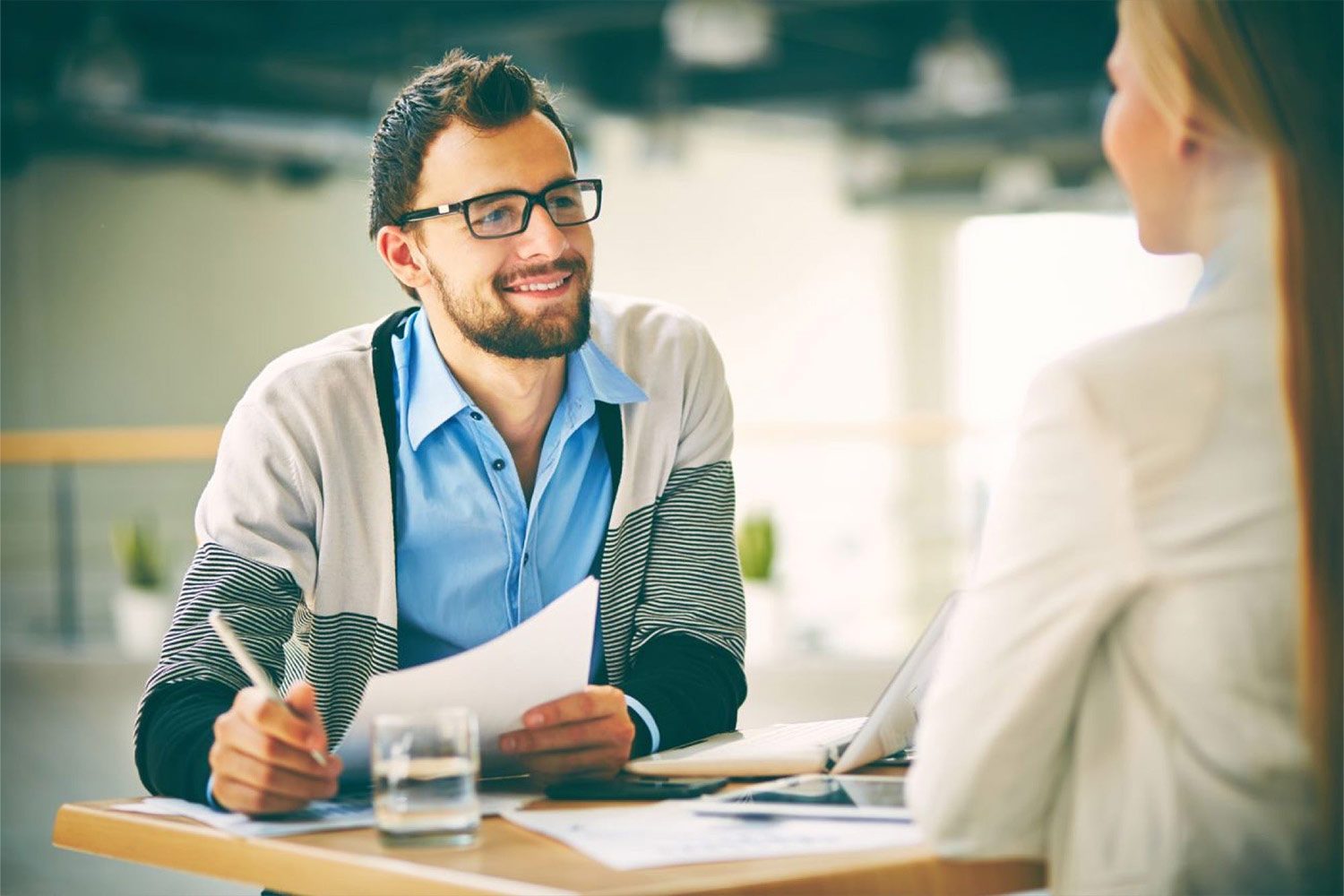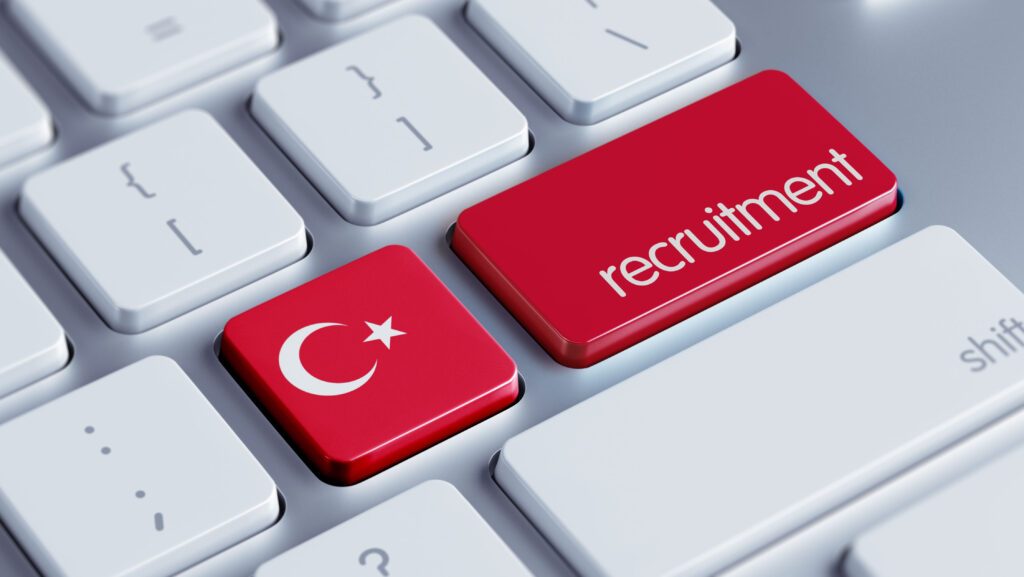 With the new Commercial Code implemented in 2012, the country now aligns with all European standards and is looking to become a serious actor in international commerce. It is the perfect time to open a new business and to take advantage of the services an expert can offer in terms of recruitment in Turkey to ensure your team will count the best collaborators on the market.
The Customs Union Agreement in place between Turkey and the rest of Europe only excludes agricultural products and services, which signifies that new Turkish businesses can look towards international endeavours and contribute to the country's financial growth by developing new brands with a strong identity.
By entrusting Azkan with your recruitment process, you ensure that your new business will be given the best collaborators to help it soar.
Recruitment Turkey steps :
Depending on your criteria for the ideal profile, we recruit locally for any type of positions: from subsidiary manager to sales representative. 
For this, our HR Turkey Agency (Human Resources, Turkey HR projects) proceeds with the following steps:
According to your request, we can intervene as an employment agency Turkey, Head Hunter Turkey, Recruitment agency Turkey…in your aim of Recruitment Turkey. Our Turkey HR Team is involved for recruitment for 2005. Umbrella company, Payroll Turkey, Istanbul Azkan Group is also offering Payroll in Izmir Turkey services.
Through us you don't need to create a subsidiary in the targeted country. We recruit your future employee, and we pay his salary and charges. This candidate will dedicated 100% to your activities.
In Istanbul, our agency is operating as a Head Hunter Istanbul, Human Resources Turkey, Turkey HR… and also, as a umbrella company Turkey and with Payroll Turkey solutions. Feel Free to contact us about your recruitment projects.