THANKS TO
Azkan group,
THEY have great success IN TURKEY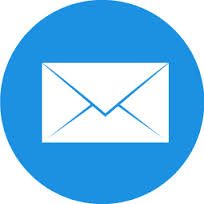 Istanbul :+ 90.212.988.02.52
Paris :+ 331.40.37.26.74
Publication of First dedicated to Management in Turkey :
Edition 2015 – Lignes de Repères – 72 pages – 12€
Written by Executive Manager EMEA of Azkan Group : Inane GURBUZ
Since 2005, we are operating as a Recruitment Turkey Agency, Human Resources and Head Hunter Office for profiles designed to work in Turkey.
Since 2005, AZKAN Group has a team of local experts and regular speakers who supports to develop your international activities.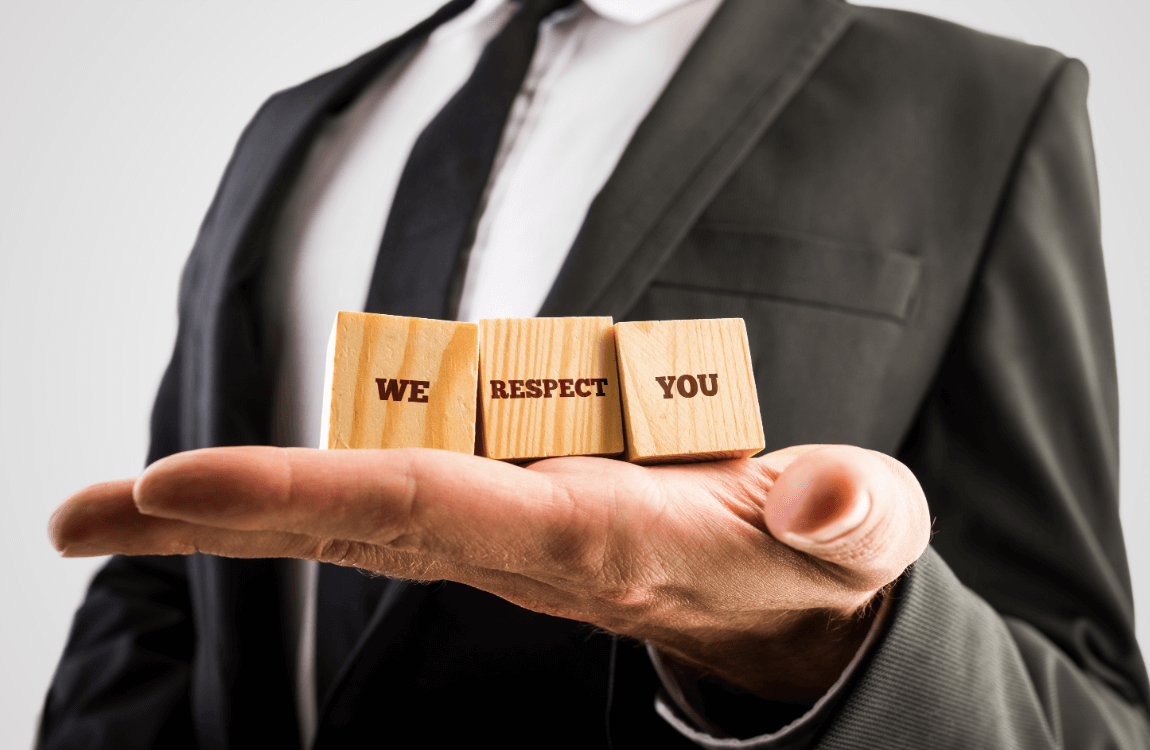 With all the experience accumulated since 2005 in support of overseas companies in our host country, we are your ideal contact in detecting potential partners in Turkey,.
As a consulting firm specialized in Turkey, Azkan Group offers support its candidates in getting work permit Turkey.
Istanbul : + 90 212 988 02 52 info@azkangroup.com
Nish Istanbul Bahçelievler Sanayi Cad. 11, Istanbul
Paris : + 33 (0) 1 40 37 26 74 info@azkan.fr
1 Quai de la Garonne - 75019 Paris