Payroll services in Turkey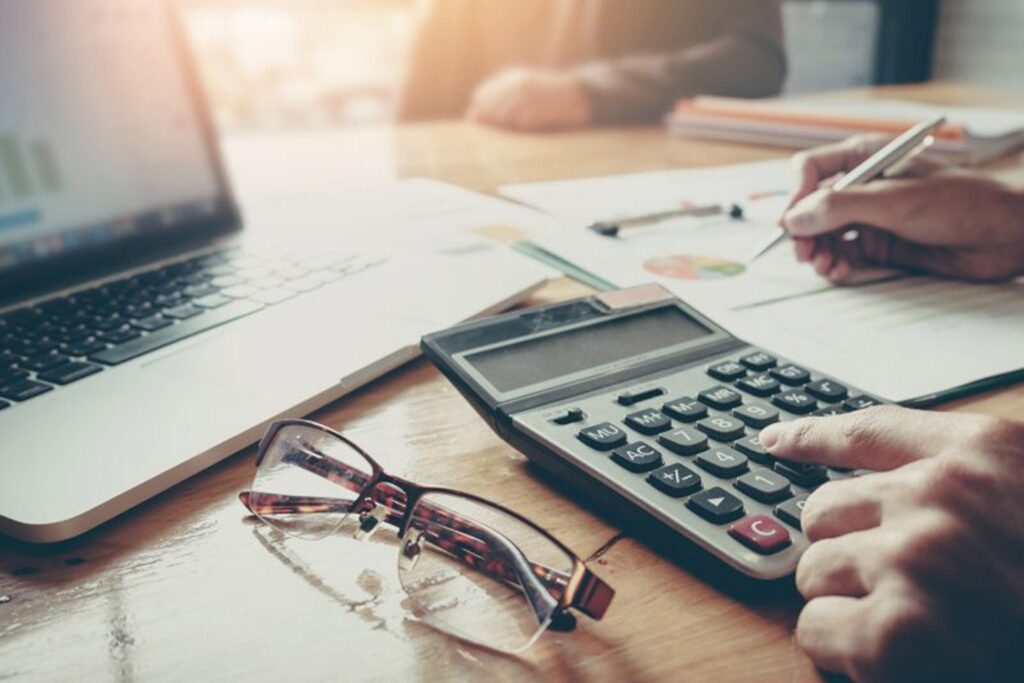 Payroll in Turkey allows you to have a subsidiary with lower costs and without creating a legal structure.
In this way, you can have an employee working full time for you. This employee is recruited by us, and we take care of the signing of the contract and management of local administrative tasks.
This is the recruitment Turkey solution.
Payroll in Turkey – How does it work ?
Our objective as the Payroll in Turkey company is to offer a solution adapted to our customers' needs. Our teams are based locally, and are qualified to provide your requested services by adapting strategies to your needs and expectations.
They can also give you advice and information about the Turkish market, on the pros and cons of the internationalisation of your activity, as well as the best strategic choices to make.
Our success comes from our capacity to detect relevant and matching profiles, but also from our performance and personalised payroll services.
We can support you as Umbrella Company Turkey. We have our own legal entity in Istanbul which allows us to declare you as our  employee. Initially, you pay us the equivalent of the employee's wages and taxes.
Then, Azkan Group takes care of the local declaration, payment of payroll taxes, as well as employer and salary payments. Azkan Group is recognised as a local PEO (Professional Employer Organisation) and payroll service provider in Turkey.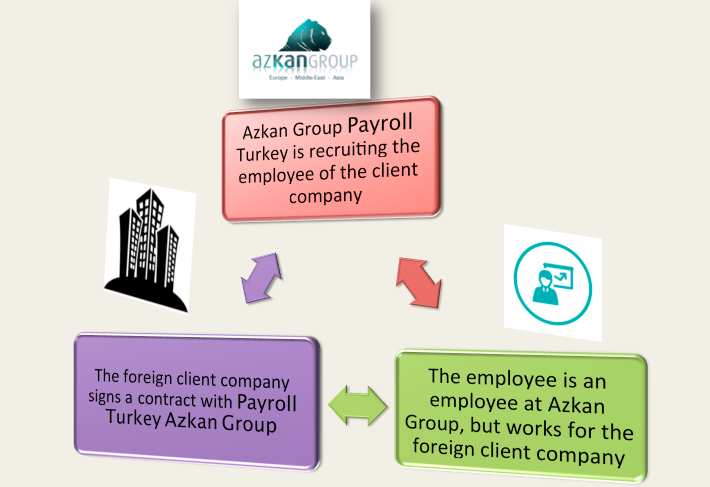 Why put a third-party in charge of payroll in Turkey?
In addition to helping you with your hiring process, we can manage your payroll in Turkey on behalf of your company.
What are some of the advantages of this service?
Organising your own solution in-house for payroll in Turkey would require you to create your own dedicated legal structure, which is not particularly convenient if you spend most of your time abroad, or if it means hiring additional staff simply to keep up with payroll management.
Outsourcing payroll management allows you to focus on what you do best, and gives you peace of mind.


Payroll in Turkey is regulated and follows a strict set of legal rules which may be complicated to grasp.
We make sure every aspect of your payroll process is up to scratch for your employees, and save you the effort of having to dedicate a whole branch of your company to employing Turkish staff.
That way, your accounting is simplified, and you do not need to modify your business model simply to accommodate payroll in Turkey.
Our payroll solution as an umbrella company, helps you save time and protect your investments.
Being based locally also means we can be a true relationship facilitator between yourself, your employees and the authorities by helping you to make sure everything is running smoothly at all times.
We optimise our solutions based on our clients' individual needs and our locally based experts, always having your best interests at heart, and we strive to report to you every step of the way and to provide you with all the necessary information to make the right decisions regarding how we handle payroll in Turkey on your behalf. Regardless of the size of your company, outsourcing payroll locally is the perfect way to ensure employee satisfaction and overall efficiency.



Payroll in Turkey , just as elsewhere, requires you to have a dedicated HR department, complete with additional accountants. Having us handle this side of your business for you is an excellent way to save costs by avoiding the necessity to dedicate in-house resources, both in terms of personnel and office space.
We can take care of everything, from employee pay to tax and report filing. Our complete solution means all social, administrative and legal aspects of your activities in Turkey can be handled in the best way possible.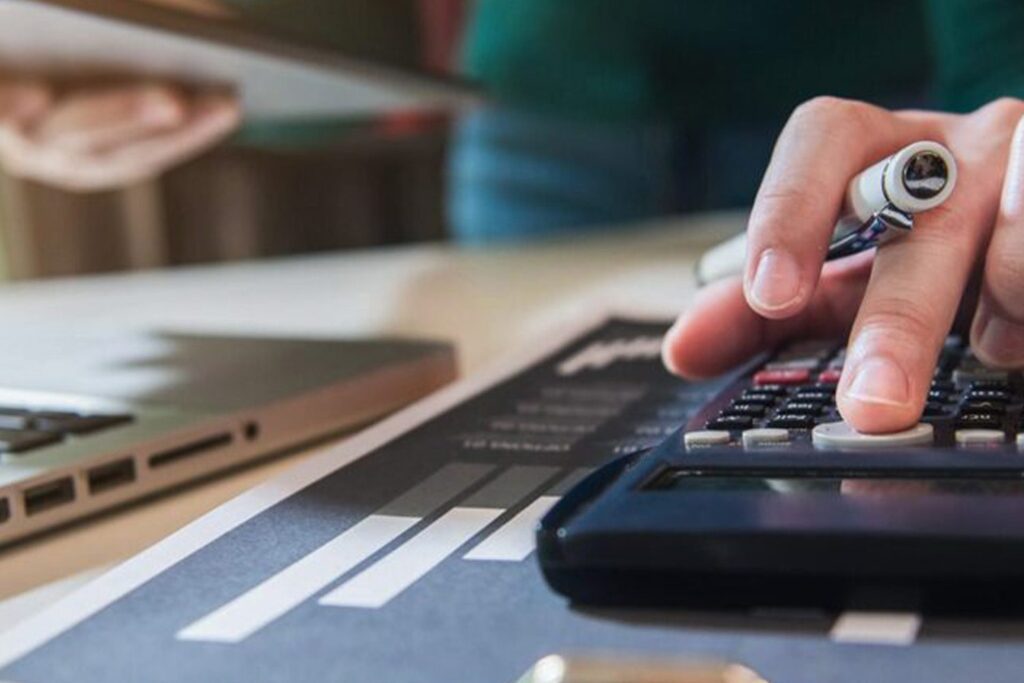 Possibility to rent an office in Istanbul (serviced offices Istanbul): Azkan Group provides you offices to accommodate your employees. These premises are modern, equipped and furnished.
Support from recruitment Turkey: As a Turkey HR firm, Azkan Group detects local profiles which correspond to your criteria (complementary support to our Umbrella Company Turkey solution).
Work Permit Turkey and Residence Permit Turkey: We can also help to monitor such requests.
We can measure our success by our customers' satisfaction.
The main factor of this success is our long-term involvement and our sense of service and partnership to our customers.
We have considerable experience in many sectors such as industry, engineering, automotive, energy etc.