Azkan Turkey
Based in Istanbul, Bursa and Paris, AZKAN Group is dedicated to overseas companies wishing to develop their business in Turkey.
« KAN » wants to remind us of the emperor Genghis Khan, first called Temudjin, born about 1155 in the current province of Hentiy (Mongolia), who died in 1227 in the Qingshui district (China).
He was the founder of the Mongol Empire, which is regarded as the largest empire of all time.
His empire stretched from present-day Turkey to China, as the same as the countries covered by AZKAN Group ….
The first letters AZ come from Asia but they also mean that AZKAN GROUP manages your projects from A to Z.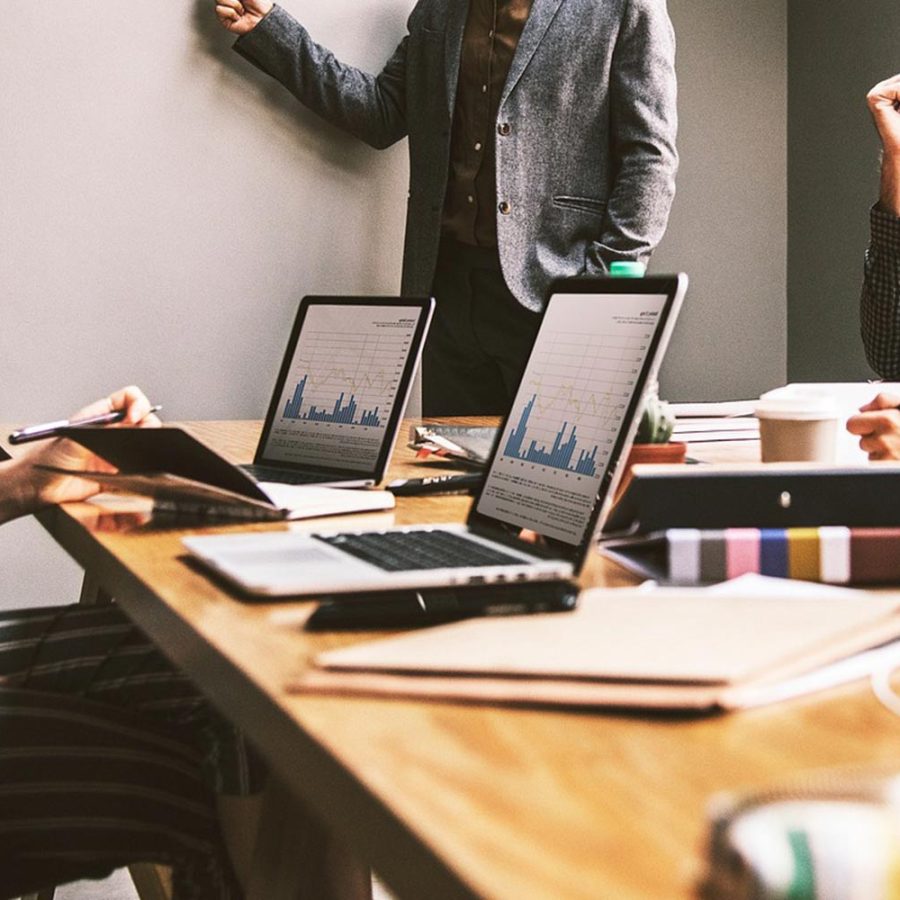 Inane GURBUZ Paris & Istanbul Executive Manager EMEA of AZKAN GROUP, Vice-President Franco-Turkish Chamber of Commerce, ESCP graduate (Ecole Supérieure de Commerce de Paris), Turkish delegate for the Alumni Association, having 7 years of experience as a Business Developer. Franco-Turkish, he has worked in France and Turkey in the clothing (Izmir) and IT industries (DELL & BULL) .
Working with French companies in Turkey since 2005, Inane is also an accomplished sportsman, being the Karate Champion of France (2nd div).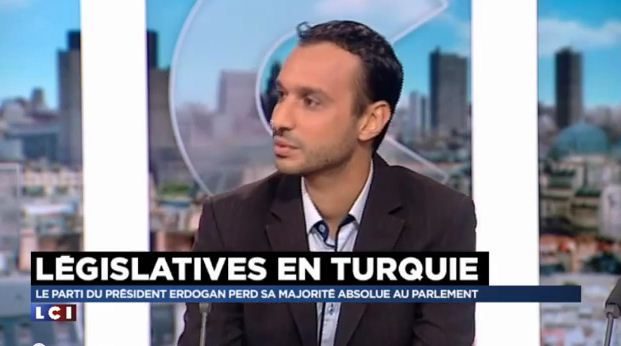 Inane Gurbuz is also a regular speaker on the following topics: