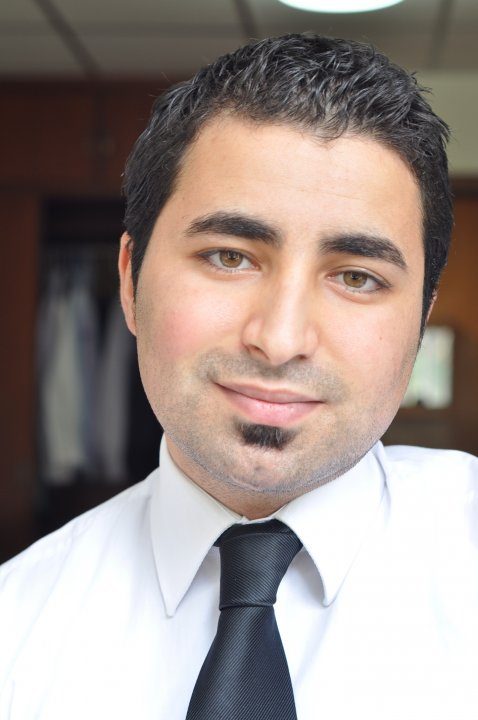 In Turkey, the Turkish employee sees his manager as a father. The management system is paternalistic enough, in the sense that as in a family, the son has to be respectful to the father.
The relationship of the Turkish employee to others in his company is almost identical to France, but internally he must be careful and never criticize his manager and other officials.
The Turkish employee: what is expected of him
The Turkish employee is not only judged on his efficiency and productivity at work, but also and above all on his human qualities and sincerity. If he does not have the last two points, he may be dismissed even if he does the duties inculcated.
Obviously, this rule does not apply to all businesses. But it should be noted that in the majority of cases it is valid, especially in Turkish companies with no foreign capital or a parent subsidiary based in another country.
Respect and sincerity are therefore the key words that any Turkish employee should not neglect.
As stated above, human qualities are essential for the smooth functioning of the employee-manager relationship.
In addition to this important point, it is hardly seen that an employee contradicts his manager, or questions the tasks assigned to him. This may be seen as a treaty on the part of the employer, and may lead to dismissal.
The team in Turkey is above all seen as a second family, the employees must respect each other and mutually mutual aid.
For more information about the world of work in Turkey, you can find the book "Doing business in Turkey : a guide to success".
Click here for more information.
Since 2005, Azkan Group has worked as a consulting firm for all your development projects in the Turkish market: Consulting /International Support, Partners Detection, Sourcing Turkey, Recruitment Turkey, Payroll Turkey …