Our Employer of Record in Turkey solutions aid in your expansion into this country's varied business landscape.
Turkey is recognized as a prime business destination for service and industrial sectors with equal opportunities for domestic and overseas companies, making it a preferred area for business development.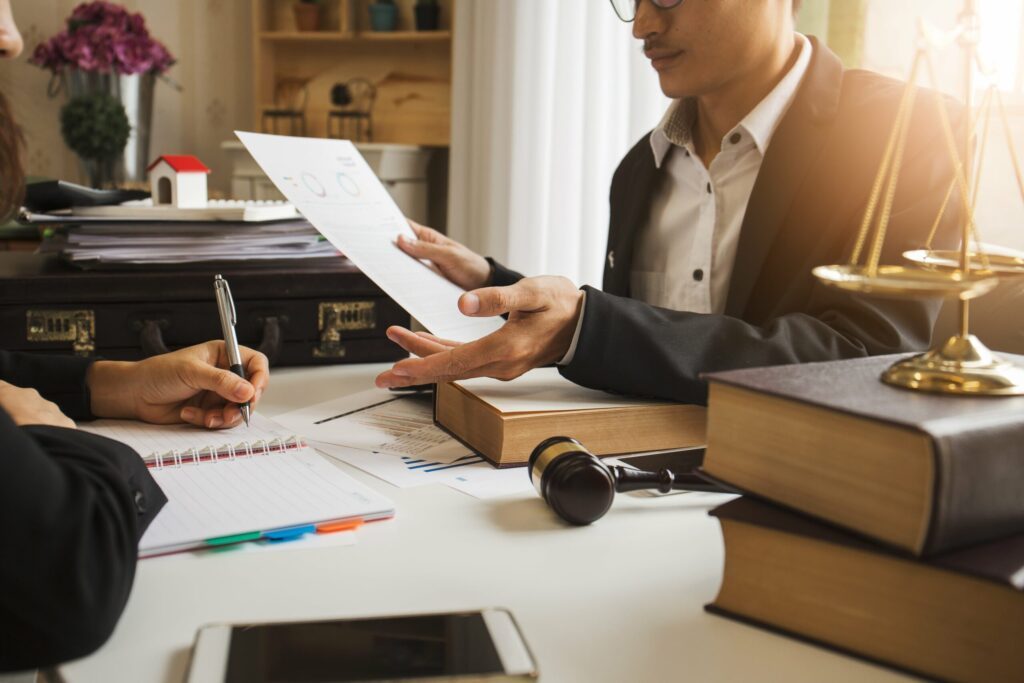 Despite Turkey's business and economic system being attractive for growing companies, adhering to the country's labor laws can be challenging.
These laws include:
In addition to the aforementioned employment regulations, establishing a subsidiary is a mandatory requirement for conducting business in Turkey, a process that is complicated, time-consuming, and costly.
As your Employer of Record, we handle Turkish employment laws and visa prerequisites on your behalf. This enables you to focus on leveraging the benefits of Turkey's growing business sector without the added pressure and complexities of establishing a legal entity.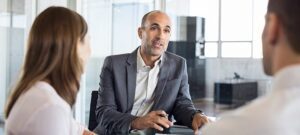 An Employer of Record in Turkey, sometimes referred to as a PEO, we hire employees on your behalf.
While you retain responsibility for the day-to-day management of your employees, an EOR assumes the legal responsibility of employee management and HR when you're hiring in Turkey.
Essentially, an Employer of Record in Turkey will:
Furthermore, an Employer of Record ensures that you can expand into Turkey without the need for a legal entity while ensuring compliance with Turkish employment laws.
As with other countries, expanding into Turkey necessitates compliance with new labor laws specific to that country. Attempting to understand and adhere to these regulations can be resource-intensive, time-consuming, and costly. Additionally, acquiring a legal entity can be a complicated and lengthy process. As a result, unfamiliarity with Turkey's procedures can cause expanding companies to risk non-compliance. This is where our Employer of Record services can help.
With our extensive experience and expertise in Turkish employment laws, we can save you time, money, and resources when expanding your business. This way, you can free yourself from the burden of employment laws while enjoying the benefits of Turkey's expanding economy.
Azkan Group has over 15 years of experience providing recruitment and employment management services to businesses worldwide. Thus, we can be the Employer of Record you need to support your business in its next phase in Turkey.
Our team of experts is well-versed in the latest visa requirements, employment laws, and best business practices worldwide. Additionally, having provided recruitment services to businesses across multiple sectors, including Engineering and Construction, Oil & Gas, Pharmaceuticals, Renewable Energy, and Technology, we can be the Employer of Record of choice for any business looking to expand into Turkey, regardless of size or type.