AZKAN Group is dedicated to companies having projects in Algeria (like payroll Algeria solutions). We offer payroll and HR services,. It allows you to have a subsidiary  with lower costs and without creating a legal structure.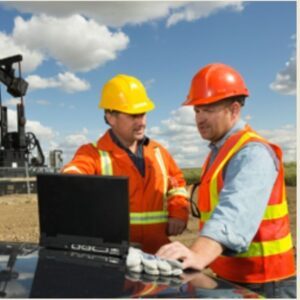 Our offer on Algeria market:  Payroll Algeria
Azkan group is dedicated to offer to several sectors like oilfield industry highly-trained personnel and unparalleled quality of service.
We are specialized in recruiting and we also provide staffing solutions. Such as clients having oil and gas staffing needs, onshore and offshore.
 Areas of expertise
Here below is a non-exhaustive list of our fields of intervention regarding the personnel we do provide for Operators, Drilling Contractors, Engineering Procurement and Construction (EPC) as well as Service Companies.
Operators:
– Drilling manager
–  Drilling superintended
– Senior drilling supervisor…
Drilling contractors:
– Rig manager
– Rig superintended
– Senior tool pusher…
Engineering Procurement and Construction (EPC):
– Well head specialist
– Wire line
– Fishing…
Personnel for Well Services Companies such as:
– Pumping
– Well testing
– Coiled tubing…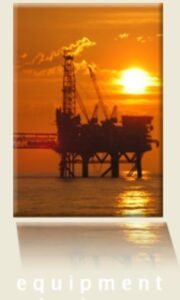 Algeria market
Algeria is a country with 30 million of inhabitants.  Capital city is Alger; local currency is Algerian Dinar (DZD)
Algeria now has a good economic situation both internally and externally, due to the sustained increase in oil prices, the country's economic growth has followed a steady and stable growth.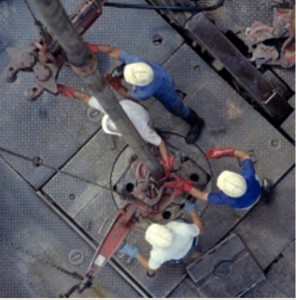 Azkan Group presentation
In addition to Payroll Algeria, Azkan Group is providing global payroll solution in countries like Libya, Mozambique, Angola, Morocco, and Saudi Arabia…
Also, we help you in every step of your projects, step by step. Among our areas of missions, we offer the following services:
– Recruitment projects (e.g: Recruitment Turkey, China…)
– Payroll (e.g: Payroll Turkey, Payroll Mozambique, China, UAE…)
– Partners detection
– Subsidiary creation projects
– Serviced offices
We have already reached more than 250 companies in their projects. And we are represented in the following countries:
– China (e.g: sourcing china…)
– Turkey
– Middle East (United Arab Emirates, Dubai, Qatar, Bahrain)
Commercial support :
+ 33 1 40 37 26 74
contact@azkan.fr