Payroll company in Turkey
Efficient Solutions for Your Payroll Needs in Turkey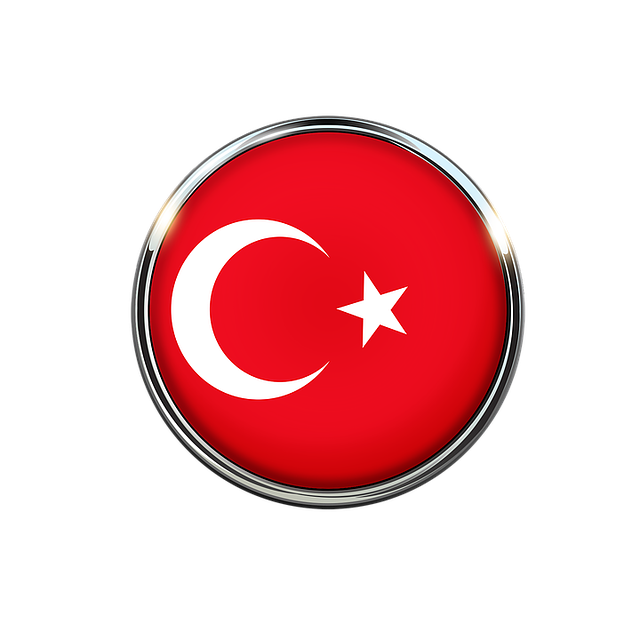 Hire employees in Turkey via a Turkish provider located in Istanbul.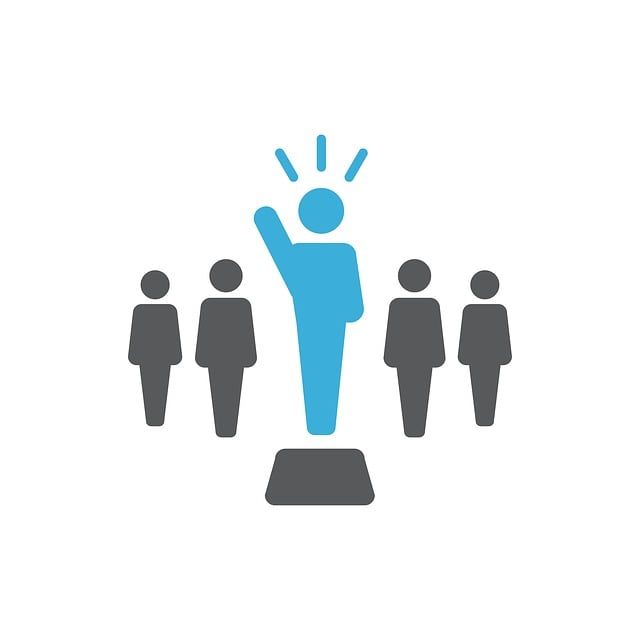 Since 2005,  Azkan Group is a Leading Payroll provider in Turkey.
We supported more than 500 companies in their development in Turkish market.  
Among our references, we can name: Axa, Pepsi, TikTok, Google, Renault, Ralph Lauren, Bic, Groupama, Siemens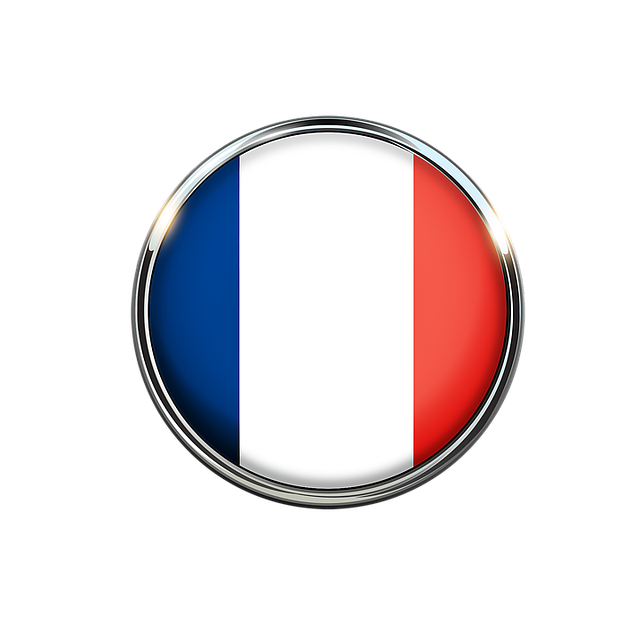 Azkan Group is the Unique local payroll provider having offices in Turkey (Istanbul) and
outside Turkey (Paris, France).
You would like to hire a Turkish national or a Foreigner in Turkey
We have the solution: we recruit your employee on your behalf, edit and sign his employment contract, pay his salary and taxes.
We offer the below warranties to all our clients:
No intermediary / No sub-contractors: we manage all requests ourselves. We don't outsource your project.
Immediate support: answers to your emails: under 4h / max 24 h
Immediate start: registration of your employee under 24h
100% of our clients are companies based overseas: like you ! And all of them have a short team: from 1 up to 6 people or more. That's why, since 2005, we've been used managing this kind of requests.
Azkan Group is offering a complete Umbrella Company Turkey / EOR (Employer of Record) / PEO (Professional Employer Organization) Payroll Turkey services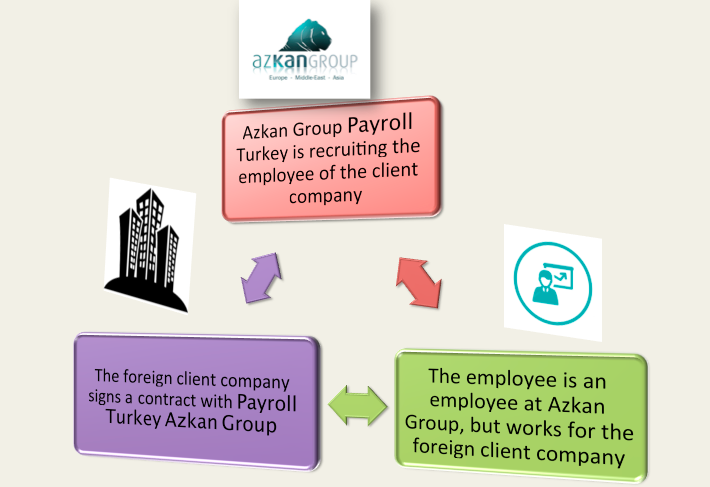 We have our own software solution for Human Resources purposes.
Our services and systems are fully compliant with EU General Data Protection Regulation (GDPR) and Turkish Personal Data Protection (KVKK) Law
Possibility to edit reports in English and Turkish
Since 2005, we have and maintain our level of quality.
Azkan Group was able to intervene quickly by managing all the social, administrative and legal aspects of our needs in Payroll in Istanbul. A big thanks to the teams in Paris and Istanbul for their professionalism!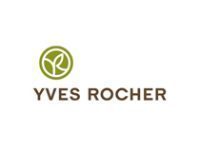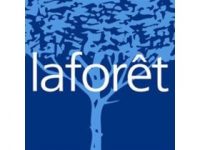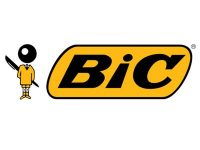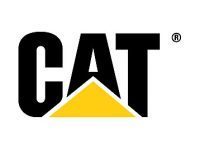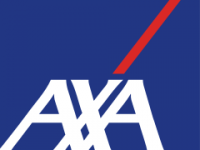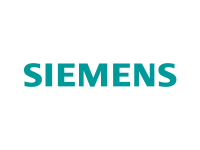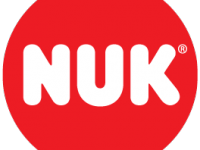 Esentepe Mah. Milangaz Cd. Dumankaya Vizyon A2
Blok No: 41 Kartal,
İstanbul, Türkiye
Quai de la Garonne –
75019 Paris
France