AZKAN Group provides support for companies with projects in Morocco (as payroll solutions Morocco). We offer payroll services and HR. It allows you to have a subsidiary at lower cost and without the need of creating a legal structure.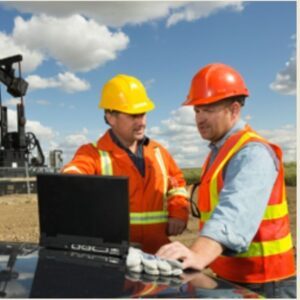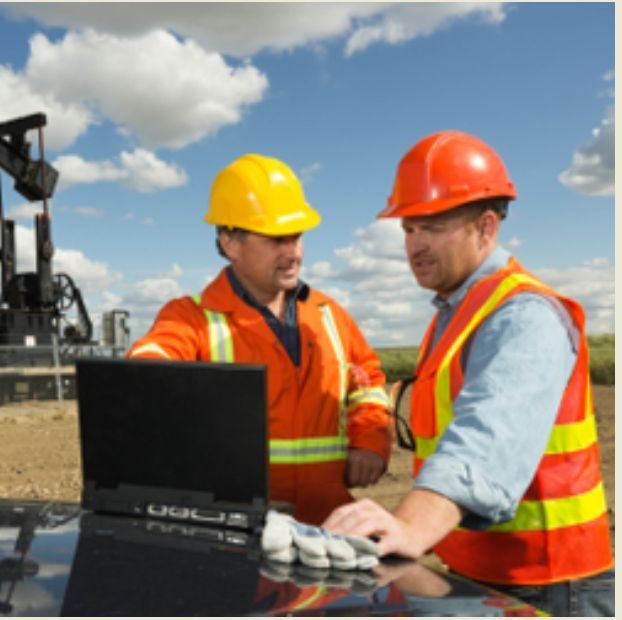 Our offer on Morocco market : Payroll Morocco
Azkan Group aims to offer several sectors such as the oil industry a highly qualified staff and superior quality services.
Our specialty is to offer services such as recruitment and also staffing solutions. Such as customers who oil and staffing needs gas, onshore and offshore.
 Areas of expertise / Payroll Morocco
Here is a sample list in which we operate in staffing, we provide for operators, drilling contractors, contracts for engineering and construction (EPC) and service companies.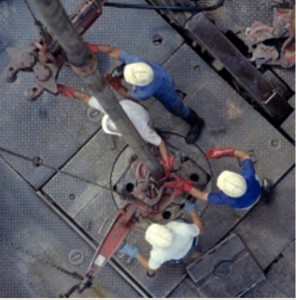 Operators:
– Night Drilling supervisor
– Mud specialist
– Logistic specialist…
 Drilling contractors:
– Ring superintended
– Assistant Driller
– Rig Electrician…
 Engineering Procurement and Construction (EPC):
– Milling
– Slick line
– Well testing…
 Personnel for Well Services Companies such as:
– Coiled tubing
– Well head specialist
– Snubbing…
 Morocco market:
Morocco is a country with 33,304,400 million of inhabitants. Capital city is Rabat (largest city Casablanca); local currency is Moroccan dirham (MAD). Morocco is the fifth economic power in Africa. It is the second Maghreb economic power

Azkan Goup presentation
In addition to Payroll Morocco, Azkan Group is providing global payroll solution in countries like Algeria, United Arab Emirates, Mozambique, Angola, and Saudi Arabia…
Moreover, we help you in your projects, step by step. Among our areas of missions, we offer the following services:
– Recruitment projects (e.g: Recruitment Turkey, China…)
– Payroll (e.g: Payroll Turkey, Payroll Algeria, China, Angola…)
– Partners detection
– Subsidiary creation projects
– Serviced offices
We have already worked with 250more than 250 companies in their projects. And we are represented in the following countries:
– China
– Turkey
– Middle East (United Arab Emirates, Dubai, Qatar, Bahrain)
Commercial support :
+ 33 1 40 37 26 74
contact@azkan.fr