AZKAN Group offers payroll in Turkey services / Umbrella Company Turkey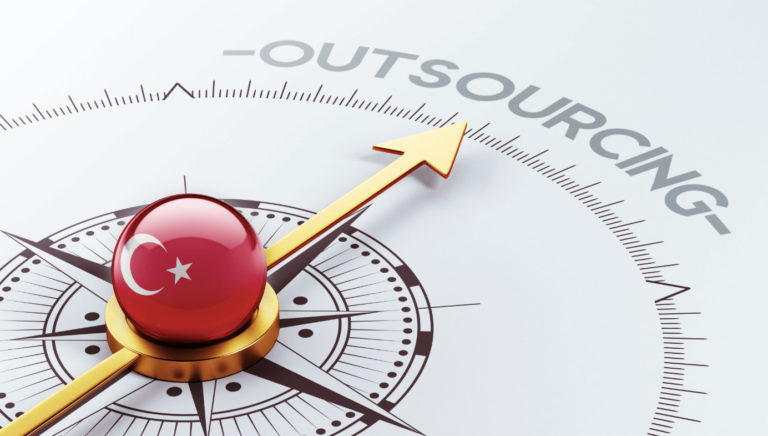 Start your Payroll in Turkey project now !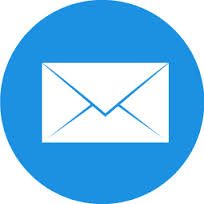 Istanbul Office :+ 90.212.988.02.52

Paris Office : +331.40.37.26.74
Did you know that Payroll (EOR in Turkey) is a local contract which allows you to keep the advantages of the French contract in Turkey?
We have noticed that a lot of people living in Europe are thinking of moving to Turkey but have no idea how to go about it. The most recurring question is: what are the different possibilities for expatriation to Turkey?
What are the possibilities for professional expatriation in Turkey ?
The Turkish local contract
Self-employed or entrepreneur status
The VIE contract (International Volunteer in Business)
The French expatriate contract (negotiated upstream in France)
The Payroll contract in Turkey, "seconded" status
These professional expatriation options each have their advantages and disadvantages. Today, We want to introduce you to the least known of them all, this latest expatriation option in Turkey that no one talks about. Yet, as you will see, it is of considerable benefit to the employer as well as the employee. Here are the details of the Payroll otherwise called the seconded status.
What does EOR in Turkey consist of?
Payroll is a new type of contact that is an ideal alternative to the traditional employment contract, especially when it comes to expatriation. To put it simply, you can offer this employment contract to a French employer who is not based in Turkey, in order to work for them there.
So how do you work in Turkey for a French employer who has no business structure in Turkey?
Precisely, thanks to the intervention of a third actor, a Turkish company specializing in EOR, which will act as intermediary between you two. You will therefore be able to work legally in Turkey with a Turkish contract. This third actor will be your local employer, who will have been contracted by the French company to hire you locally. However, the work you provide will be for the French employer. Moreover, this is not a status that is reserved only for expatriates.
Does EOR in Turkey offer the same advantages as a French contract in Turkey ?
What you need to know is that your PEO contract in Turkey will be a Turkish contract and it would be between you and the PEO company, not your employer. On the other hand, your contract is completely negotiable! If you want 5 weeks of vacation or double paid overtime, this is to be negotiated with your French employer, who will give the contact instructions to the Turkish intermediary payroll company. So if you negotiate well, you can have exactly the same conditions as in France, if not better!
Hiring in Turkey/How to find a job in Turkey ?
Charters, regulations are included in Turkish labor law. Staff and employers needs a great legal framework for the wide array of legislation.
We reveal the best places to apply online and find the job of your dreams in Istanbul!
www.secretcv.com is a site where you can post your CV, and recruiters will come and find you. You also have thousands of vacancies in Turkey. This site is very well done and easy to use.
This site is the most famous and efficient in the country, containing the best job offers. After creating your CV online, all you have to do is press the Basvur button when you like an offer. It's simple, even too simple.
Some companies have to sort through the hundreds of applications because it is so easy to apply, that some take the opportunity to apply for anything and everything …
Same principle as kariyer.net and just as well known.
This site is more intended for people looking for a job in the service professions, such as students looking for a small job as a waiter, gardener or diver. There are also positions such as secretary, switchboard operator, accounting assistant, intern or cleaning lady.
This site is based on the same principle as Kariyer.net and Yenibiris.com. The website is less ergonomic but just as efficient.
On the same principle as Kariyer.net, this site is very well built. Its only difference from the others is that most of the advertisements are placed by SME type companies.
This site is somewhat equivalent
of the employment center site. This is a government-created site, where everyone is usually registered, but where no one really goes because the offers are low compared to competing sites. We advise you to take a look if you are looking for a civil servant job (you have to be Turkish for that!).
How to get a Turkish work visa ?
In order to obtain a work permit and visa, it is necessary to present yourself and submit your application to Turkish Consulate General after making an appointment online.
This visa requires ministerial authorization which may require a period of 4 to 6 weeks.
Documents to provide:
1- Passport valid for at least 1 year + a copy
2- The last diploma (or a certificate of experience) + a copy
3- A letter from the company in Turkey, indicating the exact position, salary and social coverage of the person concerned
4- The employment contract + a copy
5- a 5X5 photo
6- The printed visa application form – "Visa application form" (provided after booking an appointment online)
* The cost of the visa is 60 Euros. (PAYMENT IN CASH ONLY)
NOTE: After ministerial authorization of the work permit; you have to come back to the Consulate to deposit the passport in order to affix the visa.
It is advisable to submit your work visa application before visiting Turkey. However, you can still do this after arriving on a tourist visa. In fact, most expats prefer this option which allows them to search for opportunities while visiting the country.
To apply for a work visa, you will need to produce an employment contract signed by a Turkish employer along with a letter of consent.
Once the employment contract in a Turkish company is signed, you must apply for a work visa at a Turkish embassy or consulate in your home country. If you are already in the country, then you will need to contact the local foreigners service. To do this, you will need to present a copy of your employment contract, your diplomas and your identity documents.
At the same time, your employer will initiate the procedures to obtain a long-term work permit (calisma izni).
Please get in touch with our EOR in Turkey expert if you have any queries.
Azkan Group was able to intervene quickly by managing all the social, administrative and legal aspects of our needs in Payroll in Istanbul. A big thanks to the teams in Paris and Istanbul for their professionalism!
Publication of the First Book dedicated to Management in Turkey :
Edition 2015 – Lignes de Repères – 72 pages – €12
Written by Executive Manager EMEA of Azkan Group: Inane GURBUZ
Since 2005, we have operated as a Recruitment in Turkey Agency, Human Resources and Head Hunter Office for candidates hoping to work in Turkey.
Since 2005, AZKAN Group has been a team of local experts and regular speakers who support the develop of your international activities.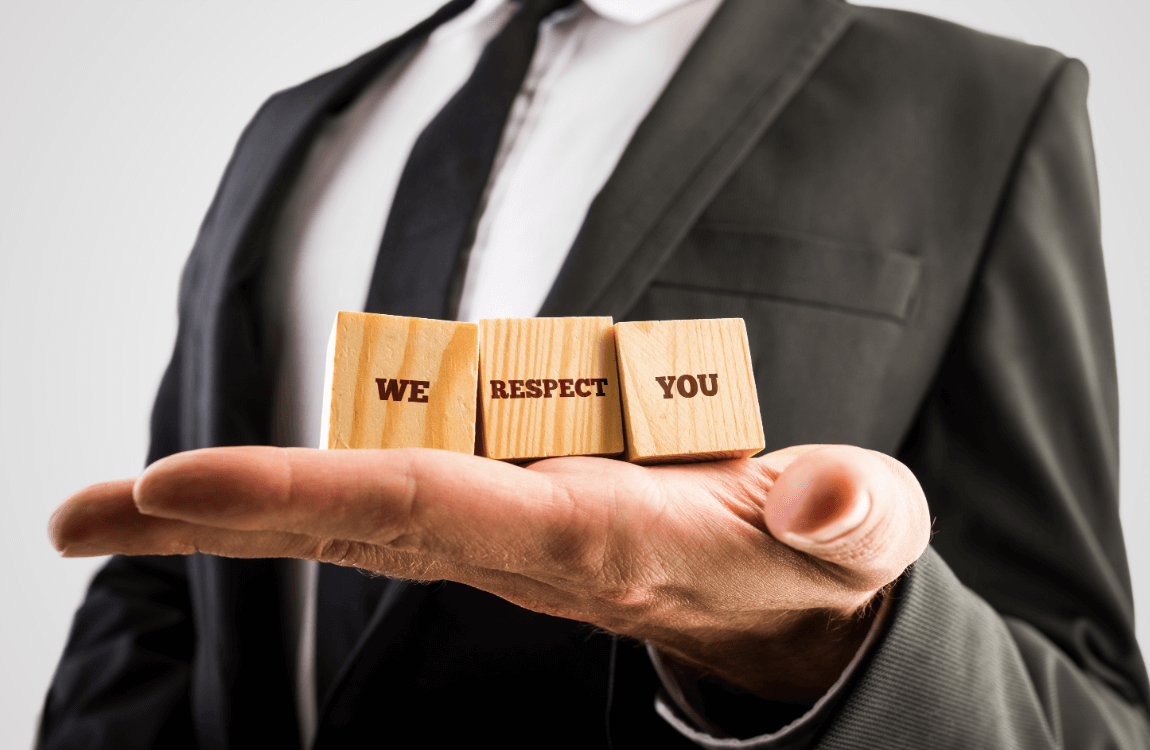 With the experience accumulated since 2005 in support of overseas companies, we are your ideal contact for finding potential partners in Turkey.
As a consulting firm specialised in Turkey, Azkan Group offers support its candidates in obtaining work permits in Turkey.
Esentepe Mah. Milangaz Cd. Dumankaya Vizyon A2 Blok No: 41 Kartal, İstanbul, Türkiye
1 Quai de la Garonne - 75019 Paris