Since 2005, we are operating as a Recruitment Turkey Agency, Human Resources and Head Hunter Office for profiles designed to work in Turkey.
Start your recruitment turkey process now !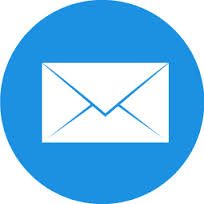 Istanbul Office :+ 90.212.988.02.52

Paris Office : +331.40.37.26.74
Our dedicated and local AZKAN teams hold the adequate know-how to help you to bring to a successful conclusion your projects of recruitment in Turkey. Actually, calling on to our recruitment agency Turkey makes you benefit from numerous advantages, in particular it represents for you a saving of time and money and allows you a better control of risks of failure bound to the hiring. This practice exempts you from numerous round trips to Turkey, and to research the on-the-spot expected profiles by yourself. Indeed, thanks to our database enriched with CV of many candidates, we detect for you the candidate with the skills the closest to your expectations. 
Depending on your criteria for the ideal profile, we recruit locally for any type of positions: from subsidiary manager to sales representative. For this, our HR Turkey Agency (Human Resources, Turkey HR projects) proceeds with the following steps: 
Recruitment Turkey steps :
Development and Validation of your job advertisement;
Consultation of our CV database constantly enriched with new quality CV
Activation of our local business networks
CVs Pre-selection
Shortlist of candidates after initial interviews
Validation of the candidates short listed by you
Second round of interviews either in France or locally with your presence
Final selection
Azkan Group has successfully completed our recruitment project in Turkey, concerning our local needs. We especially thank local team, they have been proactive and involved all along our mission. Teşekkürler !
According to your request, we can intervene as an employment agency Turkey, Head Hunter Turkey, Recruitment agency Turkey…in your aim of Recruitment Turkey.Our Turkey HR Team is involved for recruitment for 2005. Umbrella company, Payroll Turkey, Istanbul Azkan Group is also offering Payroll Turkey services.
Through us you don't need to create a subsidiary in the targeted country. We recruit your future employee, and we pay his salary and charges. This candidate will dedicated 100% to your activities.
 In Istanbul, our agency is operating as a Head Hunter Istanbul, Human Resources Turkey, Turkey HR… and also, as a umbrella company Turkey and with Payroll Turkey solutions. Feel Free to Contact us about your recruitment projects at the following address: info@azkangroup.com
Publication of First Book dedicated to Management in Turkey :
Edition 2015 – Lignes de Repères – 72 pages – 12€
Written by Executive Manager EMEA of Azkan Group : Inane GURBUZ
Since 2005, we are operating as a Recruitment Turkey Agency, Human Resources and Head Hunter Office for profiles designed to work in Turkey.
Since 2005, AZKAN Group has a team of local experts and regular speakers who supports to develop your international activities.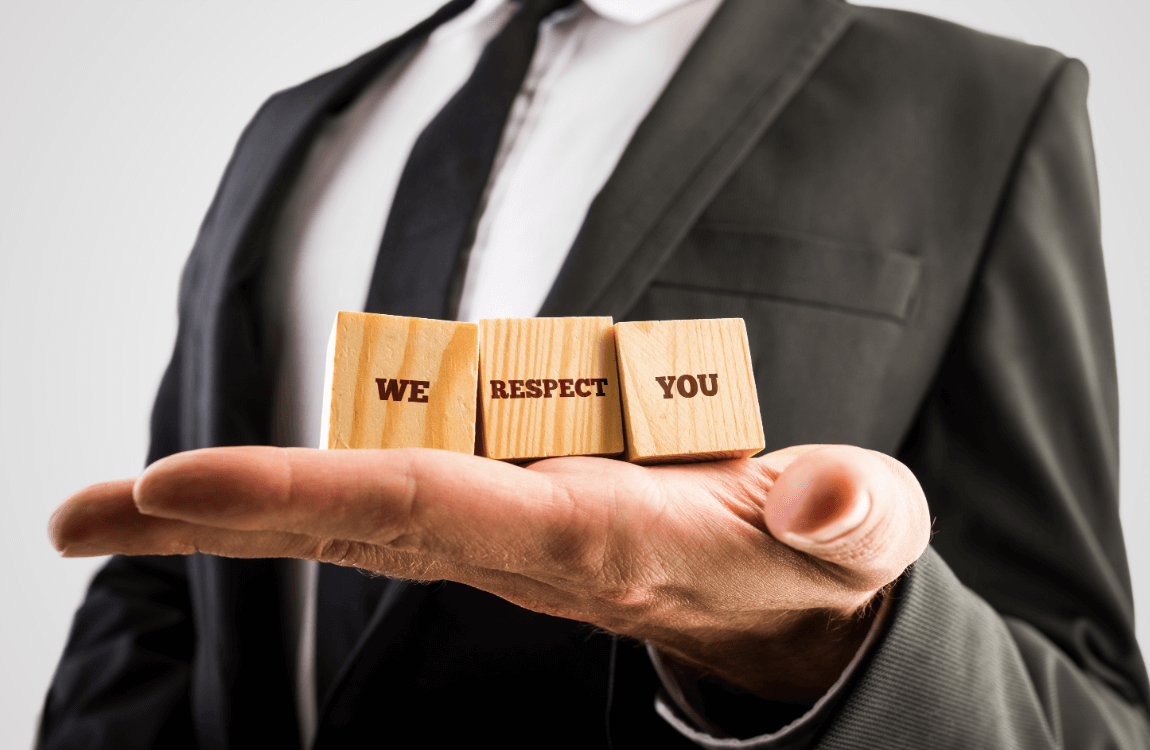 With all the experience accumulated since 2005 in support of overseas companies in our host country, we are your ideal contact in detecting potential partners in Turkey,.
As a consulting firm specialized in Turkey, Azkan Group offers support its candidates in getting work permit Turkey.
Istanbul : + 90 212 988 02 52 - @ : info@azkan.fr
Paris : + 33 (0) 1 40 37 26 74 - @ : info@azkan.fr
1 Quai de la Garonne - 75019 Paris
Nish Istanbul Bahçelievler Sanayi Cad. 11, Istanbul