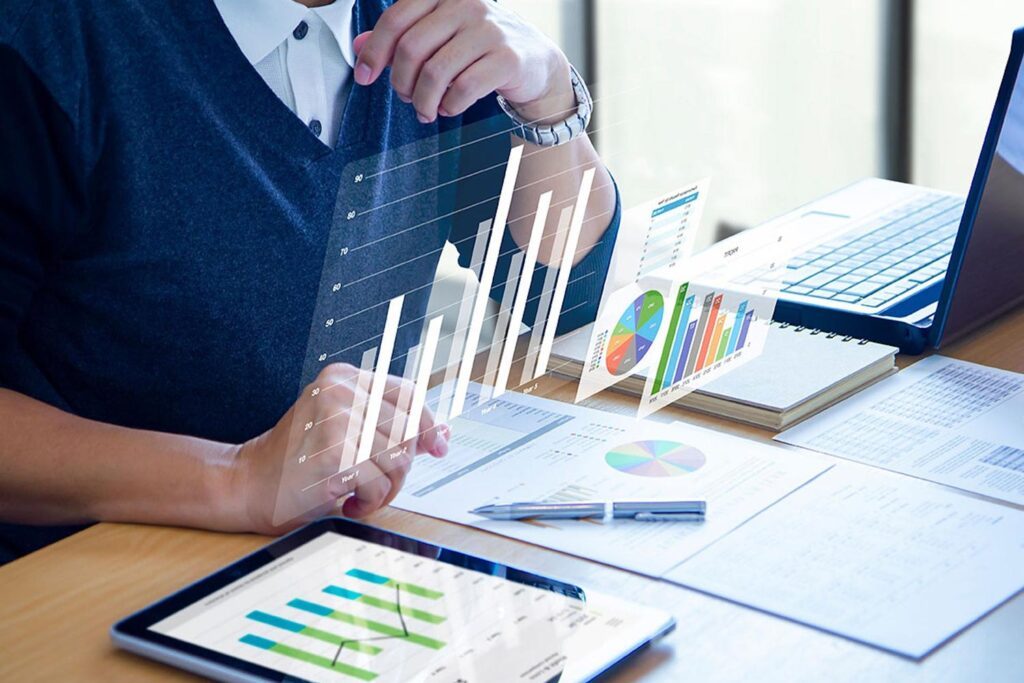 The Umbrella Company in Turkey « Kan-Filiate » service provided by Azkan Group, is the best way for international companies to set up in Turkey without having to create a legal entity.
The Umbrella Company Turkey pays wages, social security and employer contributions, and handles all legal and accounting aspects of the employee's recruitment. Azkan Group also offers Recruitment Turkey solutions.
Running a business in your own country is already quite a task, and definitely requires you and your staff to be on top of things at all times.
For this reason, when it comes to setting up supplementary activities abroad, dealing with the entire process all over again may seem daunting in a country where different legal requirements apply.
From the get-go, our umbrella company in Turkey is here not only to ensure everything is done according to your own personal requirements, but that every aspect of your business activity in Turkey is compliant with local regulations.
Trust in Azkan Group as your umbrella company in Turkey
Putting our umbrella company in Turkey in charge of your affairs is an efficient way to get set up without the additional hassle of having to create an entirely new branch for your business. Your operations can begin incredibly quickly because every legal aspect of running a business in Turkey has already been addressed. Our umbrella company in Turkey can hire your employees and handle payroll, provide a flexible solution to accommodate a peak of activity, and take on all administrative tasks so that your activities remain compliant with Turkish law.
Without having your own legal entity in Turkey, you are free to pursue your business ventures regardless of their scale and to take fewer risks if you decide to experiment with a new business model.
For consultants, our umbrella company in Turkey provides a safe structure enabling them to focus on marketing their skills and other tasks. All of this is possible, while retaining the security of a regular salary.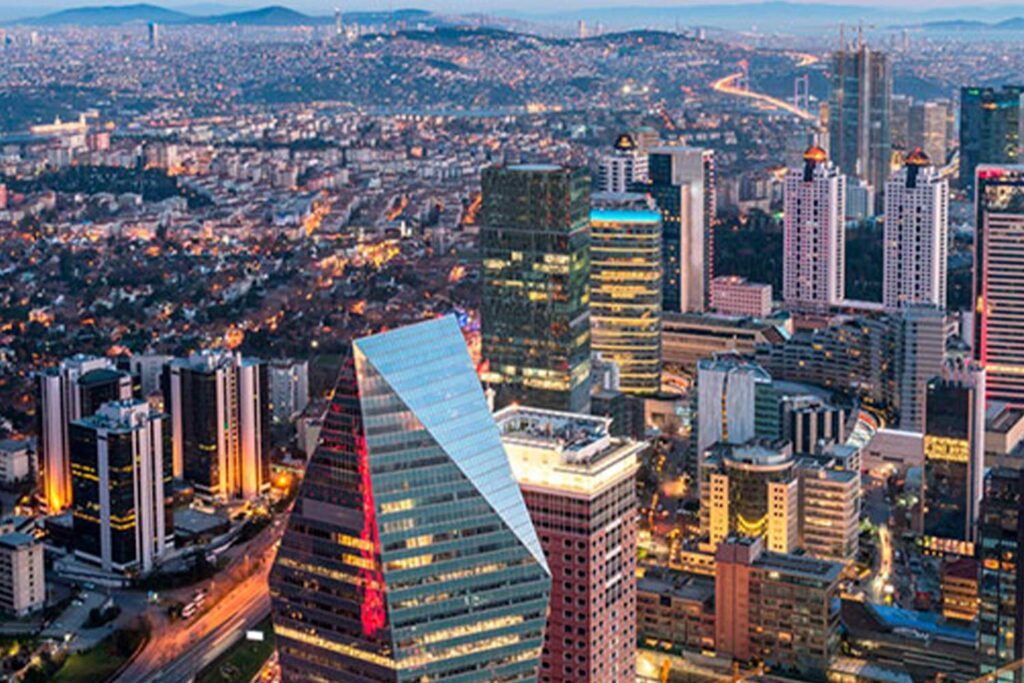 Perfectly suitable for long or short term arrangements, our umbrella company in Turkey offers services that benefit both the company in need of an employee, and the consultant looking to offer their skills to a client in a different country.
On our side, the strict recruitment process ensures you always get the best collaborators Turkey has to offer. Our umbrella company in Turkey takes care of everything from recruitment to payroll, and all other administrative matters.
Umbrella Company Turkey Solutions:
A bonus for international companies wishing to increase their profitability in this area.
The main advantages of this service: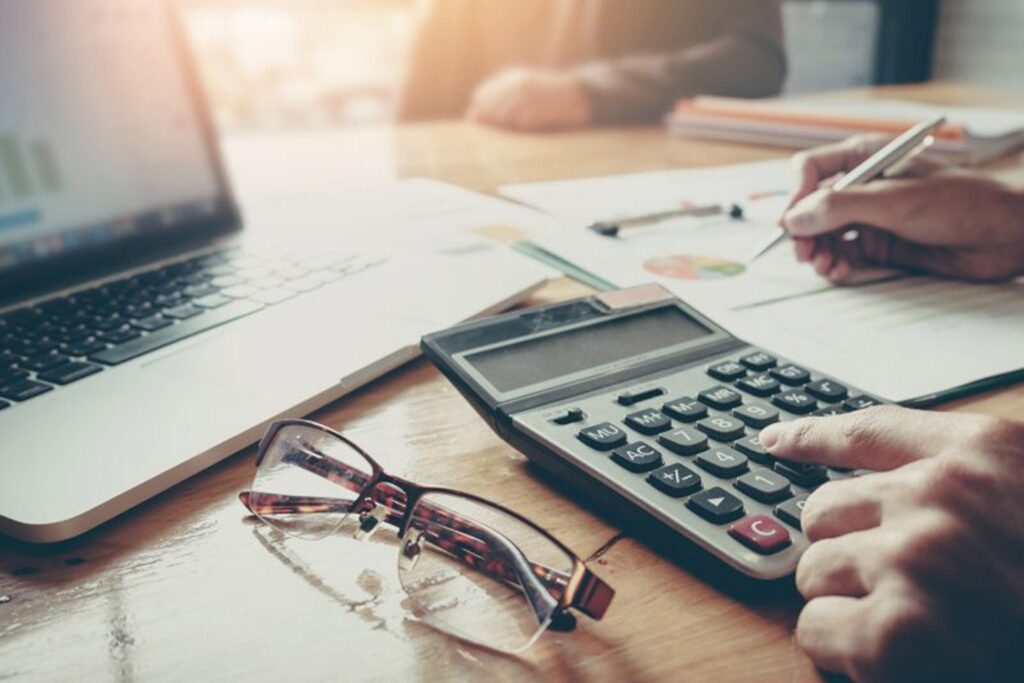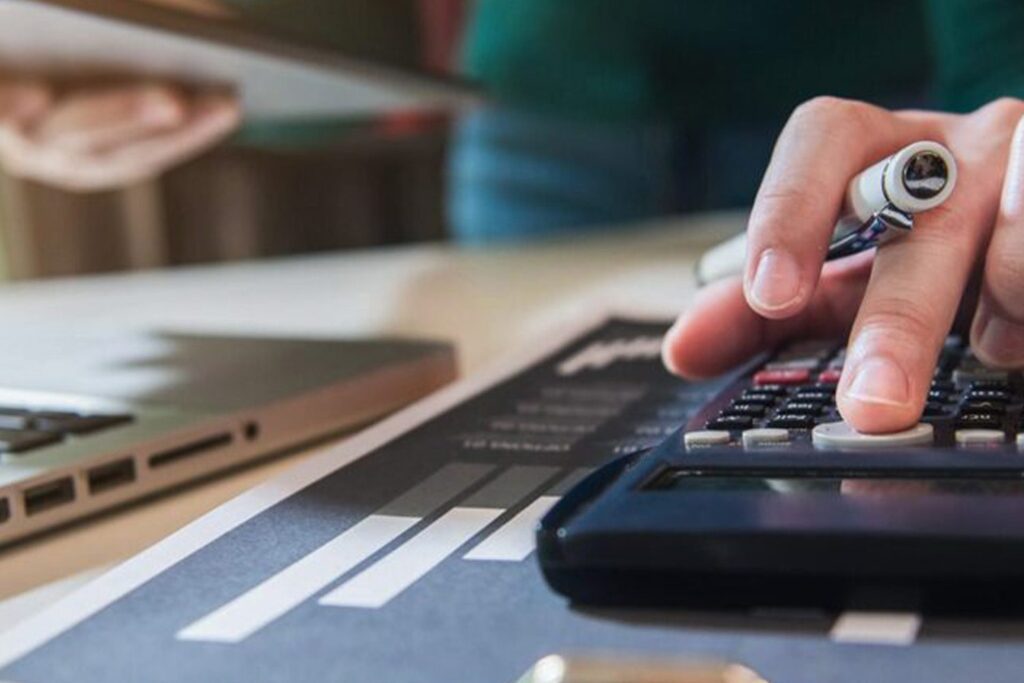 Umbrella Company Turkey is a triangular relationship between three actors: the consultant, the umbrella company, and the client company. This relationship of interdependence enables the consultant, previously hired by the umbrella company, to carry out work corresponding to his/her expertise for clients of his/her choice.
In return, the consultant receives a salary, paid by the umbrella company. The latter also deals with the management of administrative obligations and provides daily support to help develop the business.
To be able to start working under an umbrella company, the consultant must first find a job corresponding to his/her qualification. He/she then contacts the umbrella company to indicate his desire to host his/her business.
Initially, the consultant signs a payroll agreement, provided that it corresponds to the desired profile. This document sets out the hosting arrangements and formalises commitments vis-à-vis the umbrella company, and vice versa.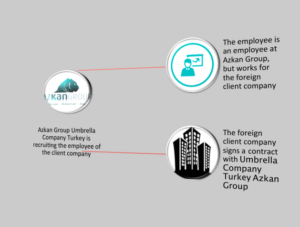 The signing of the employment contract (or contract of payroll) enables the salaried employee to accept their first job and to sign a service contract with their client. The contract outlines the application of rights and obligations for both the employer and the employee carried.
Our aim is to assist you and your employee, and we always offer adapted solutions to your expectations and needs.
We offer support right up to the completion of your project since we view our relationship as a long term partnership, so we take care of our workers, assuring their progress in the company.
AZKAN Group Payroll Turkey is the solution for your business activity.
We are used to working with international companies wishing to develop their activity in Turkey without setting up a limited company.
If it's your first experience with the Turkish market, avoid risks by choosing the AZKAN Group Payroll option.
By using this option, you can avoid responsibility and legal duties, and the registration of your employee will be faster and easier.