In order to officialize your company in Turkish market, Liaison Office Turkey (also called representative office) is one of the most adapted solution (among Joint Stock Company « JSC », Limited Liability Company « LLC », Cooperative Company).
Azkan Group is able to support you in your Liaison Office set-up project.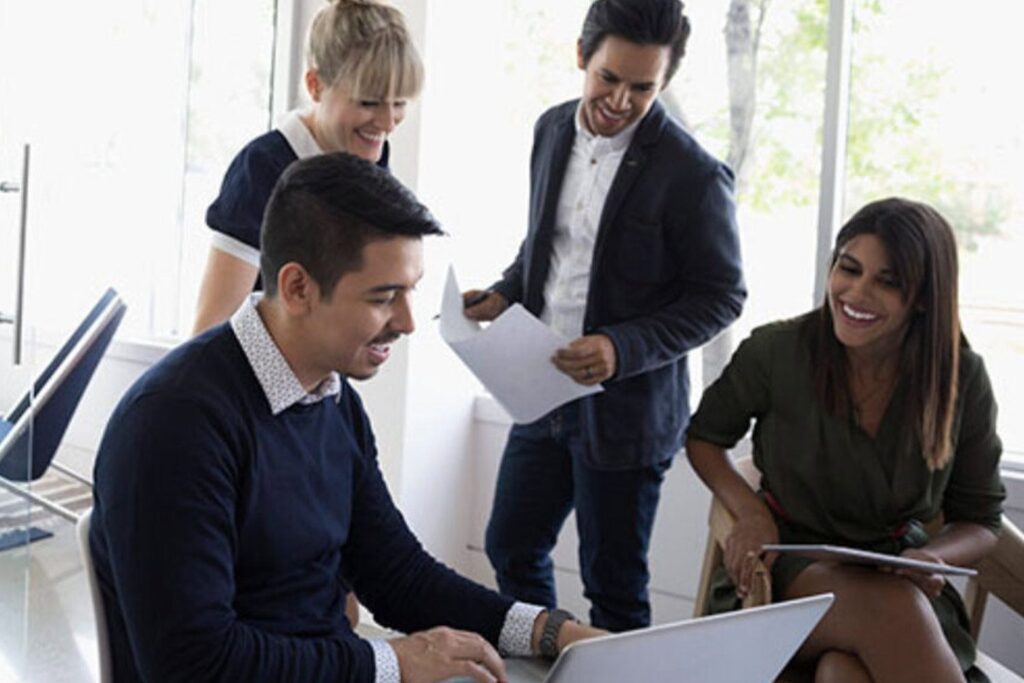 Establishing is quite easy and quick according to Foreign Direct Investment Law No. 4857, and in the framework of procedures and principles stated in "Application Regulation".
Officially, it is a local entity linked to headquarters based outside Turkey. Via Liaison office, it is forbidden to develop commercial activities generating any local revenue (Not allowed to carry out any commercial activity). Also, all costs and expenses are covered by foreign entity.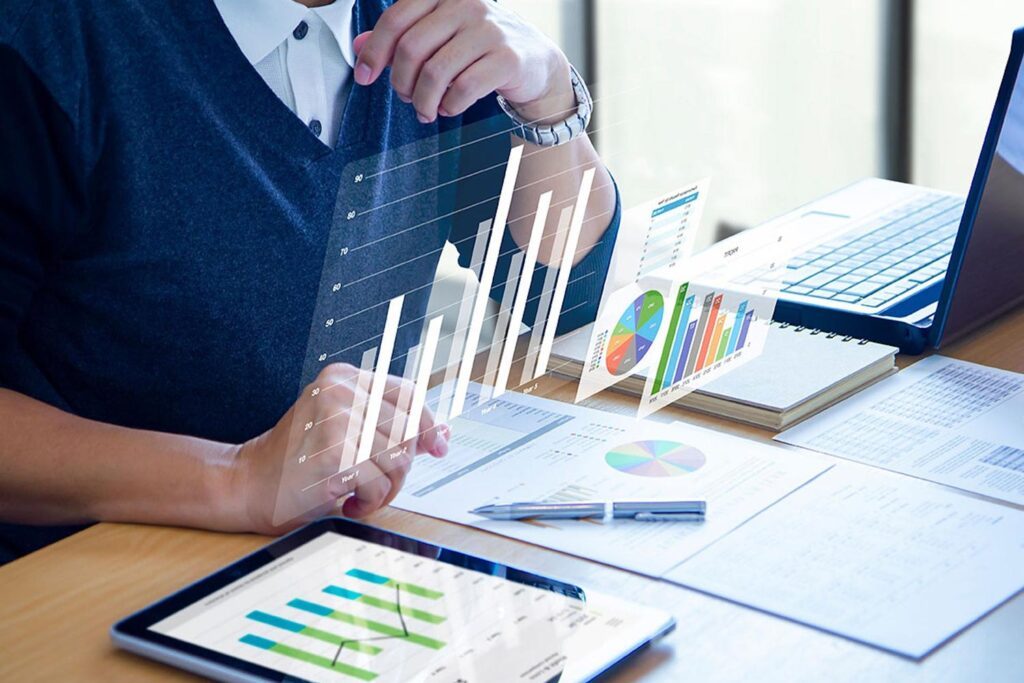 Activities of Turkey Liaison office Turkey
Set-up process is managed by Turkish Economy's Ministry, competent authority able to validate your application, General Directorate of Incentive Implementation and Foreign Investment
Many information are requested in order to apply officially : capital, insurance business, presentation of your project…
After your registration, you'll get permission for duration from 3 to 5 years according to your scope of activity. According to your registration, permission can be extended up to 5 years, an application must be done to General Directorate of Incentive Implementation and Foreign Investment, one month before the expiration of the authorization. And, you must precise the future plans of the parent company in Turkish company.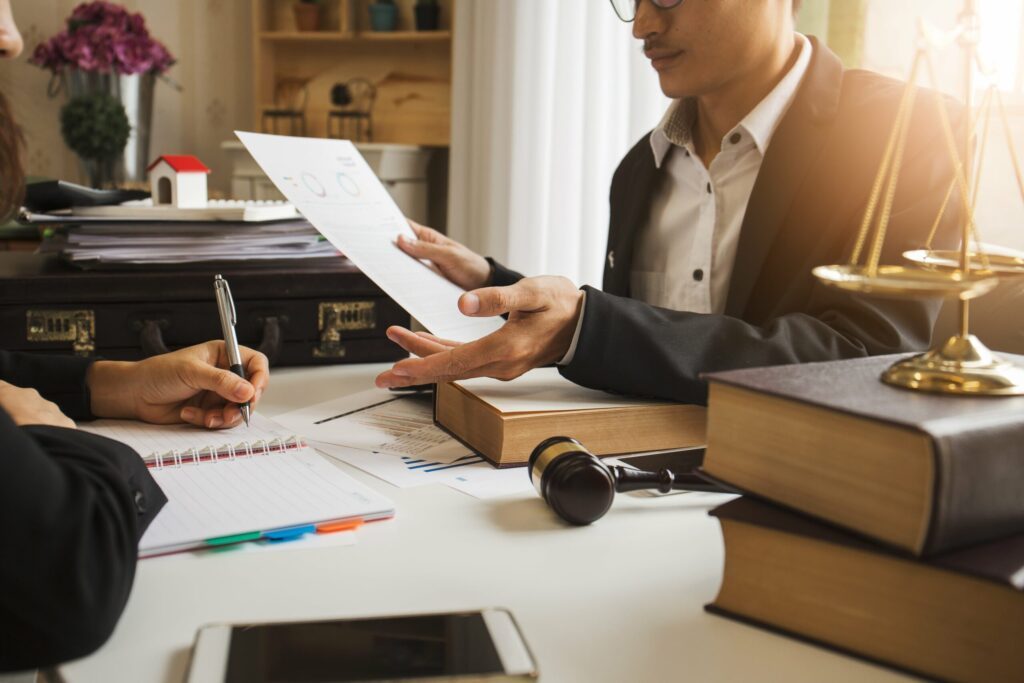 Important : extension aren't validate if your local scope of activity is market research and product promotion.
Information requested during application
Duration : 15 days (indicated by Turkish Authorities).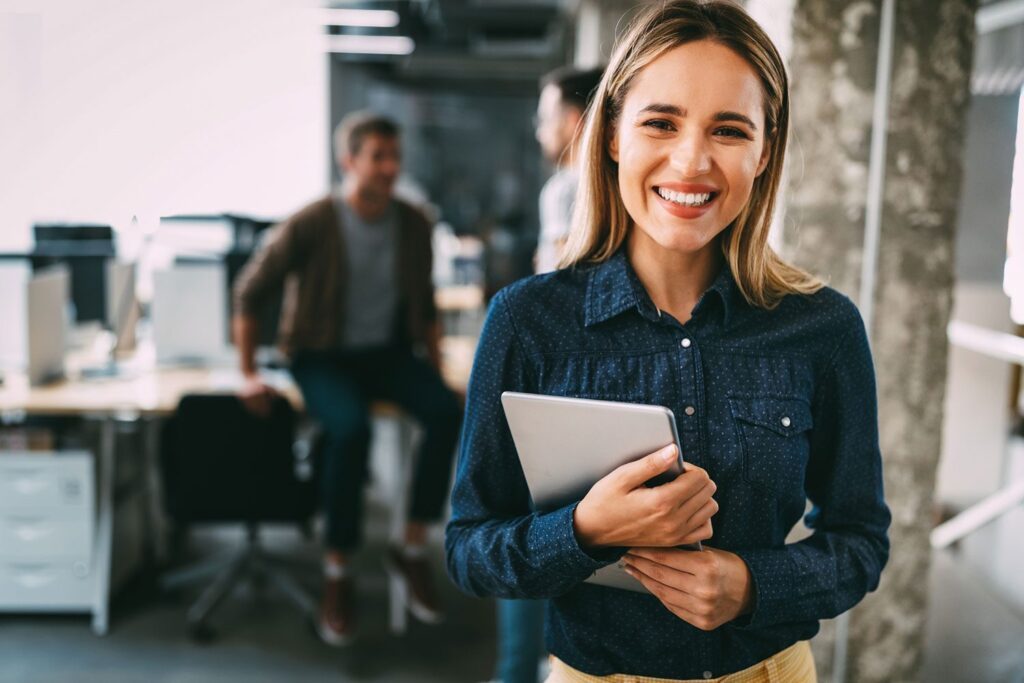 Advantages of Liaison Office Turkey
Local entity will be exempted of specific local taxes like VAT (Value added Tax), corporate tax, income tax, stamp tax decution…
Social Security
All employees under Liaison Office Turkey will be insured under Turkish Social Security and General Health Insurance Law No. 5510. Declaration of new employee to Turkish authority must be done immediately.
Notification :
Applications of international investors to establish liaison offices to operate in sectors that are subject to special legislation, such as money and capital markets, and insurance, etc., are assessed
FAQ about Liaison Office in Turkey
Azkan GROUP
Azkan GROUP is a consulting firm offering several types of missions to international companies wishing to invest in Turkey:
About Payroll Turkey / Partners' detection / Subsidiary set-up / Recruitment Turkey
Click Here