With all the experience accumulated since 2005 in support of overseas companies in our host country, we are your ideal contact in detecting potential partners in Turkey, China and even the Middle East (Qatar, Dubai, Bahrain).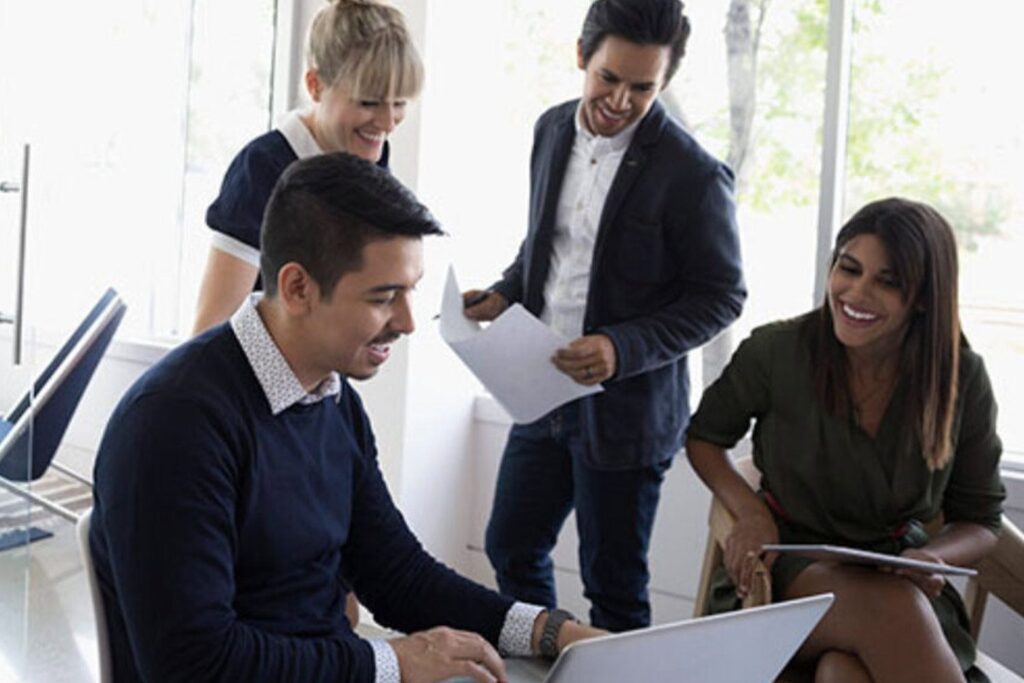 Upstream, we define all the specifications including all the criteria for the detection of:
Partners detection Turkey
Secondly, Azkan office takes over the pre-qualification, the first contact, the introduction of your business with the target company's decision-takers.
We take a step by step approach in order to reach your goals.
Our service can be completed with our assistance during your visit and a post-mission follow-up.
Our team of experts is available to you and to the success of your mission.