AZKAN Group offers PEO services Turkey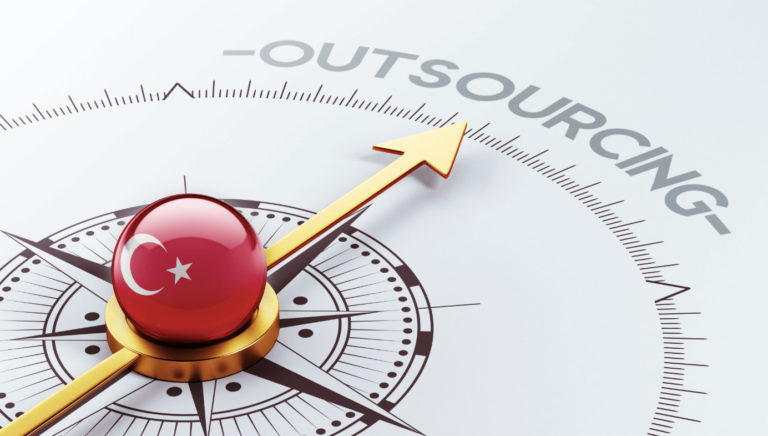 Start your PEO services Turkey project now !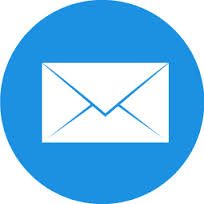 Istanbul Office :+ 90.212.988.02.52

Paris Office : +331.40.37.26.74
As one of the leaders in Recruitment Turkey, Azkan Group is providing also PEO Professional Employer Organization in Turkey and Payroll Turkey services.
Since 2005, Azkan Group is also recognized as Leading PEO Turkey service provider.
If you are looking for a local expert company in the case you don't have any legal structure in Turkey, Azkan Group can guide you through recruiting the suitable candidate for you. Our company is in charge of its work permit (if the worker is not Turkish citizen), and all of legal tasks (payment of taxes, salary and social security systems). Our team is expert in Turkish local labor laws, that is why Azkan Group can provide you PEO Turkey Professional Employer Organization services. You should know that setting up a company in Turkey might be expensive. Its maintenance can cost higher.
Azkan Group can provide Payroll Turkey services for foreigner/expatriate and also local employees.
Advantages of PEO Professional Employer Organization in Turkey
Flexibility in administrative management
Alleviate, simplify, and reduce administrative management, and human, legal, and payroll costs
Avoid links of subordination
Facilitate the allocation of research costs, training …
Optimize needs of staff with external expertise with high added value
Reduction of fixed charges
Controlling outsourcing, reducing fixed costs
No surprise budget: the company buys a pre-defined service according to his means that will not incur additional costs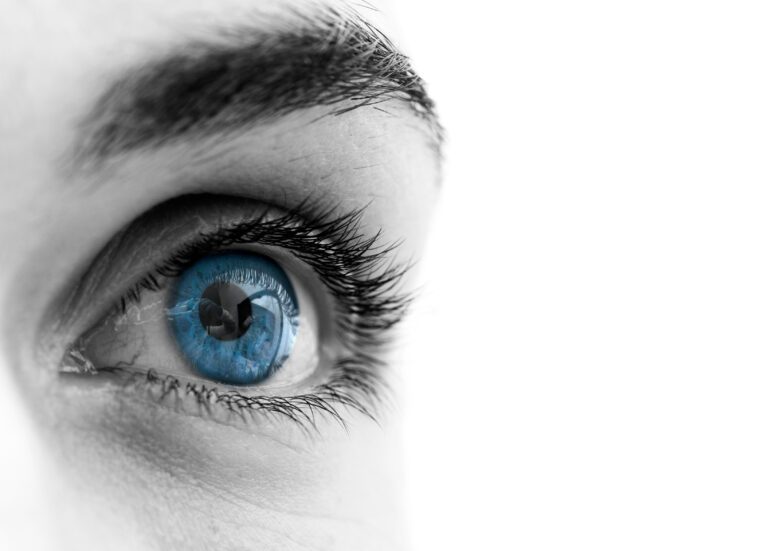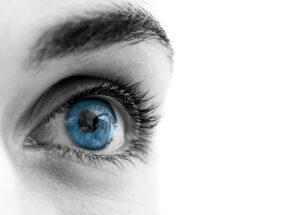 Azkan Group takes care of all the administrative procedures that take time and resources:
Declaration of employment,
Work contract, payslip,
Declaration of social charges,
Medical visits,
Mutual, etc …
Azkan Group offers value-added services with the full management of the salary management related to your employees in Turkey (statement, payroll, medical follow-up …).
Thanks to the largest branch network in Turkey, a Turkey HR Solutions expert is available to set up a contract within 24 hours.
Package Recruitment + PEO services to discover Turkish Market
Take benefit of our Turkish PEO solution to recruit Turkish sales person to penetrate local market and promote your range of products. Or, you can select IT profiels for more specific and technical projects. Main advantage is to avoid to set-up an official Turkish entity, limitate risks, start / stop and go whenether your want ! Azkan Group is only dedicated to foreign investors in local market. That's why, we've got network of companies with offices at Istanbul and also in Paris, France.
Please contact us if you have any queries regarding our PEO Turkey solutions.