Azkan Group can support you to set-up a company in Turkey.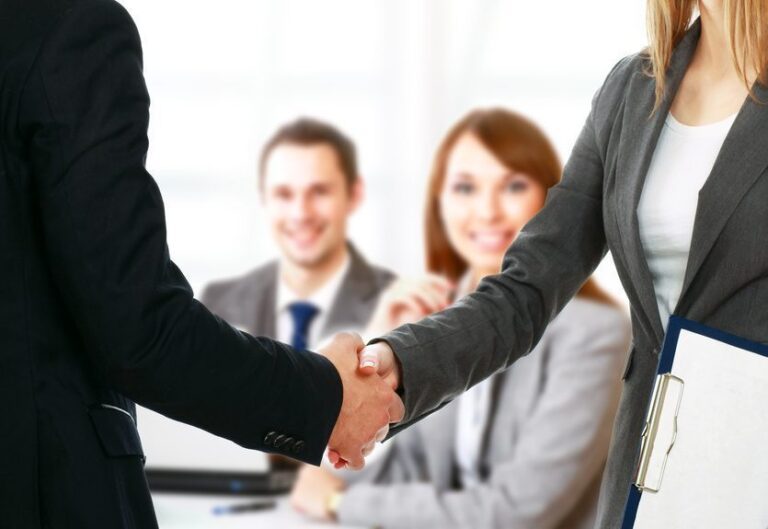 Set-up of different types of company as Capital Company (limited liability company/joint stock company), Branch, Liaison Office and Non-Profit Organization.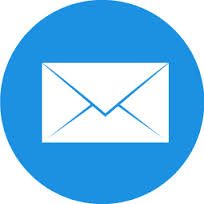 Istanbul Office :+ 90.212.988.02.52

Paris Office : +331.40.37.26.74
Why trust a third party to help you set up a company in Turkey?
To set up a company in Turkey, whether it be a joint stock company, a limited liability company, a new branch for your business, a liaison service or to set up independent audit services, the administrative obligations that come with all new business ventures are far from insignificant. Azkan Group can provide foreign investors with all the necessary support to ensure all legal requirements are met and their new structure fully complies with Turkish legal standards.
Setting up a company in Turkey becomes much simpler when you can receive all the assistance necessary to help you pick the appropriate official status, which would of course vary based on the industry, the tax advantages you are looking to secure, the share capital, etc. Our aim is not only to help you set up a company in Turkey, but also to make sure your operational efficiency is enhanced.
Proper finance and accounting management is a pre-requisite if you wish to set up a company in Turkey, which we, at Azkan Group, include in the set of services we provide to foreigners who wish to outsource certain aspects of their activities. VAT, balance sheets, taxes, annual reports, payroll… every aspect of your financial obligations is covered so you can focus on developing your business without worrying about these technical matters.
To set up a company in Turkey, you may need to obtain the consent of the Ministry of Industry and Commerce if your activities are subject to Capital Market law. We provide you with all the necessary information to help you make an informed decision when it comes to your status and can even take care of every single step of your administrative registration process.
If you are based abroad or if the various legal requirements pertaining to business activities in Turkey are not your area of expertise, you will want to make sure all company establishment procedures are carried out as perfectly as possible on your behalf. Do not let practical obligations get in the way of your expansion.
Company establishment procedures :
Azkan Group provides support to their foreign clients in selecting the best type of company.
Are considered as foreign investor, non-Turkish citizens and Turkish citizens living abroad. Azkan Group supports them to set-up a company in Turkey.
It is important to notice that the obligation to get a pre-licence for foreigners in order to establish a company in Turkey is cancelled. The company status applies to entire investors.
The consent by Ministry of Industry and Commerce is necessary for certain activities. Please find below the industries which are subject to Capital Market Law :
Banking
Private Financial Institutions
Insurance
Financial Leasing, factoring, holding
Exchance offices, public entrepots
Founders and operatiors
Different types of company :
Limited Liability Company
Independant Audit Services

Joint-stock company
Joint
stock
companies
 are created by at least one shareholder (it can be a real person or a legal entity based in the country) and the minimum capital investment for it
 is TL 50.000. 
It is into shares that the company's stock capital is divided. For any commercial purpose you can found a joint stock companies :
– Banks
– Financial Leasing Companies
– Factoring Companies
– Card Services Companies
– Asset Management Companies
– Insurance Companies
It is by its board of directors and the general assembly that the joint stock company is company. Please note that this type of company is subject to taxation.
Limited liability company
Founded by at least one shareholder, the minimum capital requirement for LLC is TL 10.000. Considered as an hybrid legal entity, it gets certain characteristics of both partnership and corporation or sole proprietorship. We can distinct it from a corporation because it is a type of unincorporated association. More flexible than a corporation, LLC is a good deal for a single owner.
Branch
Are considered as a branch, all  companies with head office outside Turkey, wishing to deal with business in this country. 
Liaison office
Used by companies registered  outside Turkey for communication, cultural, and social issues. It can be used also in order to proceed for mergers and acquisitions, advertising, different types of promotion…Informing head office with the regard of close monitor and business opportunities. 
It is important to notice that liaison offices are not allowed to realize business activities (because they don't pay any tax in Turkey). 
Independant audit services
Azkan Group is offering audit services to clients in order to establish a company in Turkey. We provide different audit services as follow :
Board evaluation : 
– Preparation of financial statements in accordance with UFRS
– Audit of financial statements issued in accordance with UFRS
– Special Azkan Group audit services
– Azkan Group is establishing an internal audit system plus the control of efficiency of internal audit sytem
Edition 2015 – Lignes de Repères – 72 pages – 12€
Written by Executive Manager EMEA of Azkan Group : Inane GURBUZ
Since 2005, we are operating as a Recruitment Turkey Agency, Human Resources and Head Hunter Office for profiles designed to work in Turkey.
Since 2005, AZKAN Group has a team of local experts and regular speakers who supports to develop your international activities.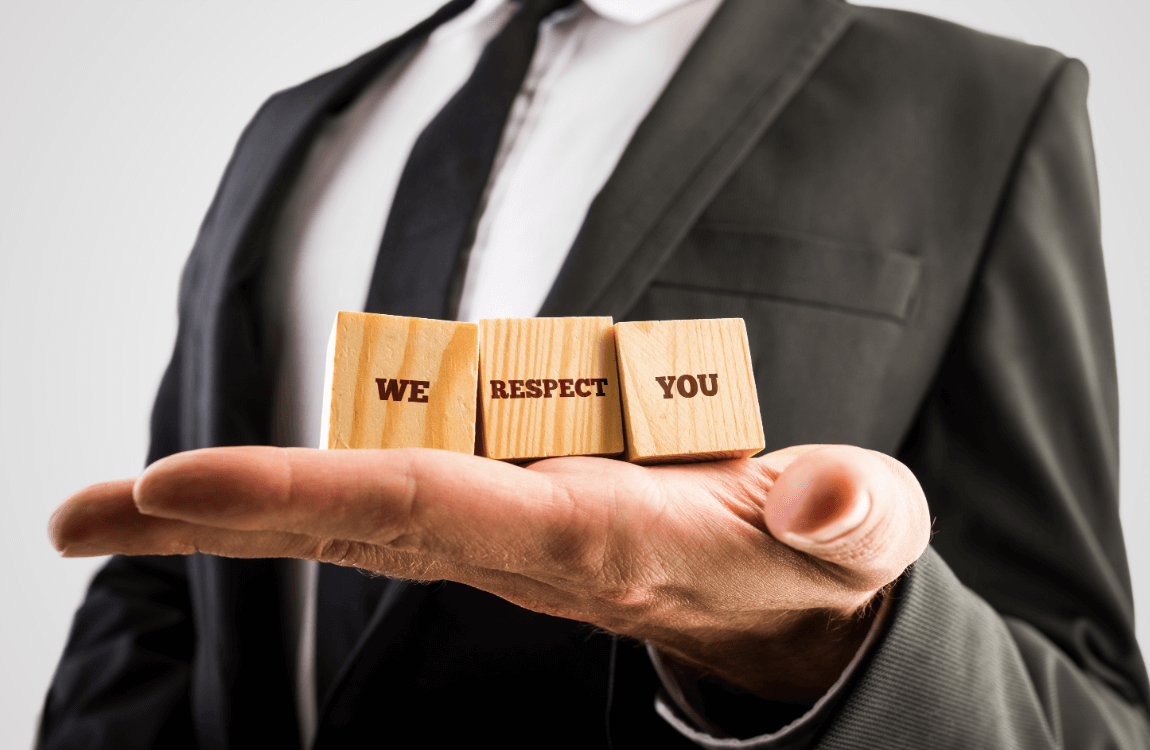 With all the experience accumulated since 2005 in support of overseas companies in our host country, we are your ideal contact in detecting potential partners in Turkey,.
As a consulting firm specialized in Turkey, Azkan Group offers support its candidates in getting work permit Turkey.
Istanbul : + 90 212 988 02 52 info@azkangroup.com
Esentepe Mah. Milangaz Cd. Dumankaya Vizyon A2 Blok No: 41 Kartal, İstanbul, Türkiye
Paris : + 33 (0) 1 40 37 26 74 info@azkan.fr
1 Quai de la Garonne - 75019 Paris