Azkan Group is recognized as a leading Turkey HR agency for international investors in Turkish market. Since 2005, we provide Recruitment Turkey services.
Thanks to our local expert team, we share our strong experience to our customers; that's allows us today to be more efficient and productive.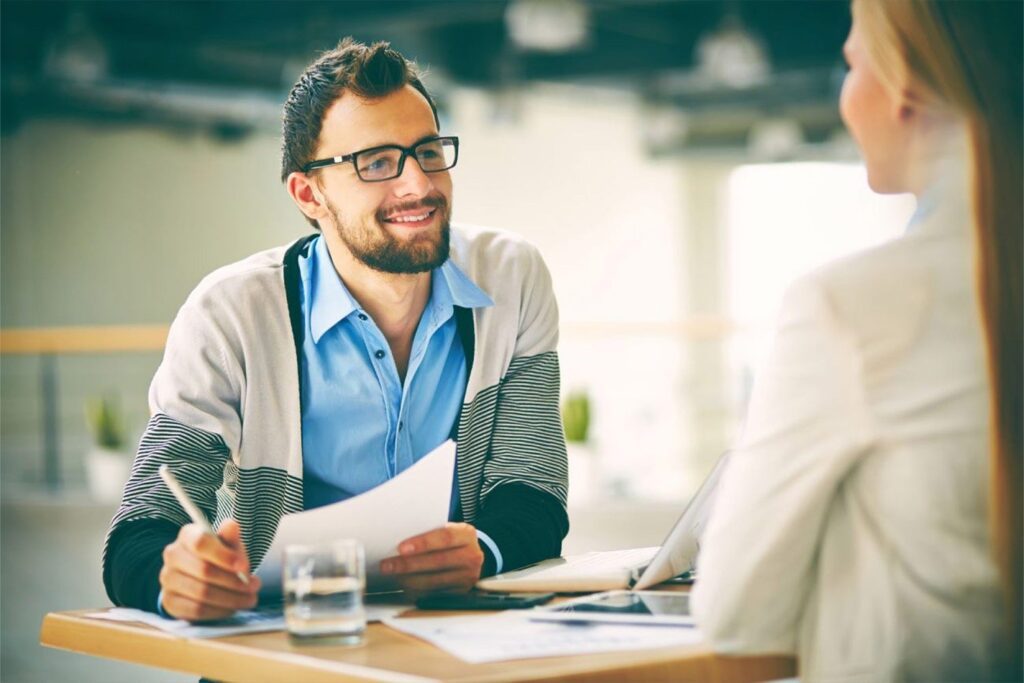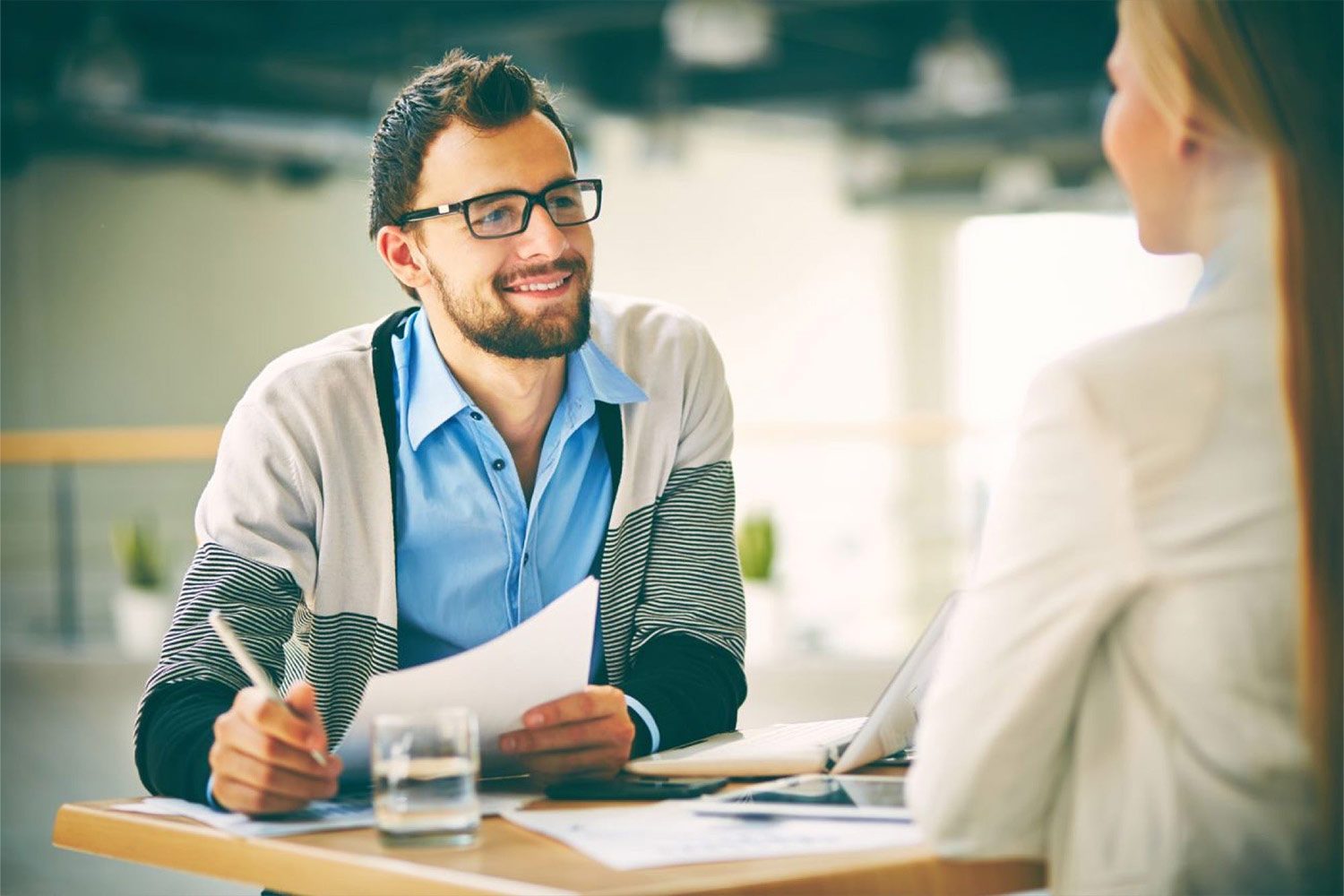 Our solution is optimized to international companies at Istanbul : thanks to our multi-cultural team, we are exclusively specialized to detect profiles able to work for multinational companies, cross-cultural abilities is our priority. As a Human Resources Company, we can help you to select and recruit candidates from Turkey.
Among our customers, we can name Ralph Lauren, Axa, Renault, Bic, Bombardier…
As you need Turkish people, we are able to detect candidates immediately and organize meetings in a very short term. Our knowledge of Turkish market, network and database offer us a singular added value .
That's why we can support any company from any sector as we have developed a tailored solution.
Thanks to our experience, we get today a complete data base and we have more influence with our client.
Turkey HR: A tailored approach
We consider recruitment like a double challenge because we make sure to satisfy as well company as a candidate. We're only focus on detection on right candidate to right company.
We bring to our clients more than only Turkey HR needs, that's why, we share with you all information you request: market, emerging industry trends, particularity of some industries, culture, consumption habits…
It is really important to us to know very well our customers: it is the first step to a good recruitment. Indeed, by knowing the company culture of our client, we can better appreciate their way of work and then find the good candidate for them. Naturally, we give always the choice to our client via a short list of best profiles.
Our goal is to create a real partnership with our client in order to more satisfy them, not only Turkey HR approach !
Complementary services : Payroll Istanbul
Besides, our agency also offers Payroll Istanbul services to its client. You don't need to set up a local company, Azkan Group manages all administrative aspects, local taxes of your employee. Contact us more for information on Paroll Turkey.