Are you looking for overseas virtual offices?
Whether to create a subsidiary, placing your employee for the short, medium or long term … We offer fully furnished and equipped serviced offices in these countries (China, Turkey and Middle East: Qatar, Dubai, Bahrain) in the city of your choice. On the world map below, you have an overview of our countries' and cities' location.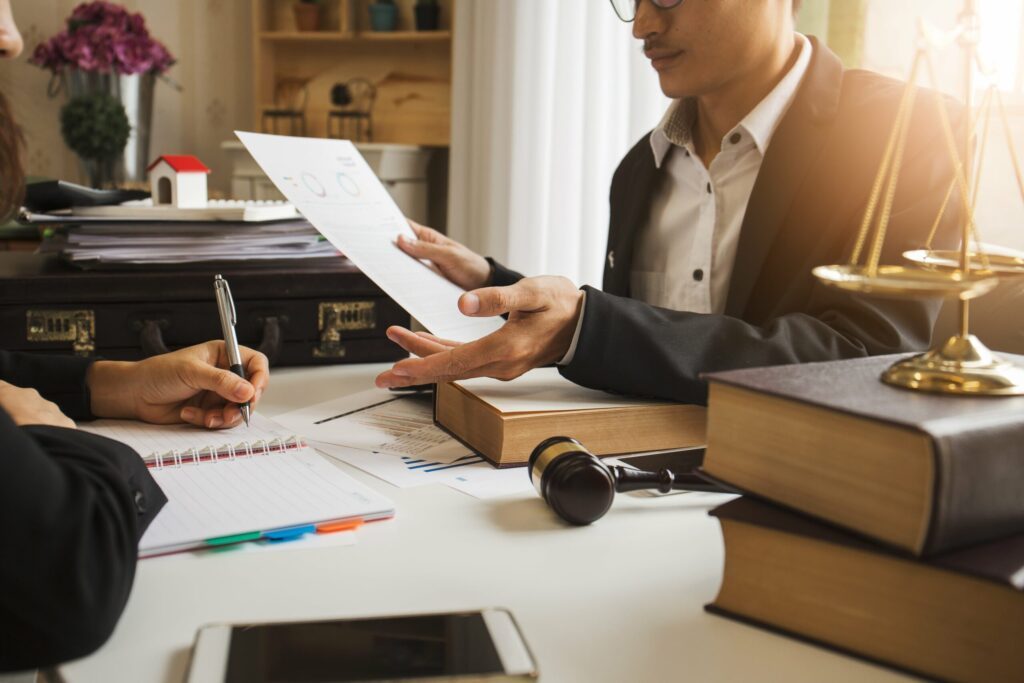 This is a partial list because we have an AZKAN partners network spread across all countries where AZKAN has locations.
Thus, depending on our availability and your needs, we are able to offer a solution for your international implantations.
Please tell us the country and the city of your choice, we will reply shortly !
Characteristics of the offices:
You are looking for a virtual office service:
Thus, our structure and coaching services are available to establish your subsidiary business address.
Our address will become YOUR address for local governments, secretary department, local partners etc..
Please tell us the country and the city of your choice. 
The top 5 reasons to move to virtual offices :
According to a study, the acquisition of computer hardware and software for a company represents only 10% of total costs.
With virtual offices, IT becomes a service, which the company can quantify exactly: More servers, maintenance contracts, license management, an invoice, a service.
A virtual office infrastructure is an excellent way to equip a young SME, the basic investment being minimal, it then retains more cash for its business.
It is no longer necessary to be burdened with external hard drives, USB sticks, file storage systems. All files are in the cloud, on the user's virtual desktop.
At work, at home or on the move, on any compatible device, 24 hours a day, 7 days a week, the user can work in optimum comfort.
Virtual offices give you great control over the security of your data.
If the user's physical computer is destroyed / stolen / lost, there is no risk of data theft or loss, they are backed up and secured in the cloud.
In the cloud, data is protected by the most advanced anti-virus and firewalls.
The installation of software, the application of patches and the addition of drivers, is only done once, so any user benefits from the improvements made by the update. Everything is centralized and it is much easier and faster to solve small problems.
Desktop virtualization makes it possible to become completely independent of its hardware. If a computer has a problem, simply connect to another device (PC, Mac, tablet) to continue working with the same comfort. It's also a great way to enable quality homeworking.
Once connected to his virtual office, the user works exactly in the same conditions, whether at the office, on the road or at home.