AZKAN Group offers payroll in Turkey services / Umbrella Company Turkey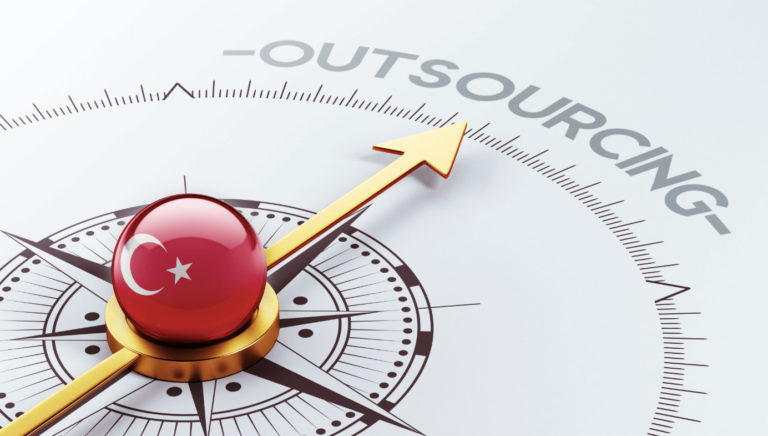 Start your Payroll in Turkey project now !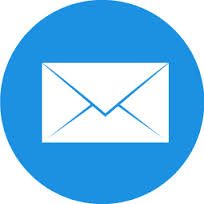 Istanbul Office :+ 90.212.988.02.52

Paris Office : +331.40.37.26.74
Advantages of Professional Employer Organization in Turkey for employees
Turkey has always been a new country for those who do not know it in depth, however, when you approach it, you quickly realize that appearances are deceiving: the great metropolis of Istanbul is certainly captivating by its side oriental but it will absolutely not disorient the European businessman. Eastern culture may still be deeply rooted in local habits and customs, but the main advantage remains the strong European influence in business practices.
Turkey is a country with multiple reception possibilities for foreign companies, as long as they are ready to invest a minimum of money and time to tame the market.
Professional Employer Organization in Turkey is a unique status.
Halfway between employment and independence, its operation offers strong advantages.
But it is not suitable for all profiles.
In this article, we detail the advantages of PEO Turkey, the situations in which it is most suitable, and finally we explain to you why it can be interesting to use it as a company.
PEO in Turkey is above all a choice made by the self-employed. Choosing this status implies becoming aware of all its advantages and disadvantages.
Benefits for employees
Freedom
Like any self-employed person, the supported employee enjoys a great deal of autonomy in their work.
The statute provides in particular that it is free to choose its customers and to negotiate its rates. He has no hierarchical relationship either with his clients or with the PEO in Turkey company. In other words, he is "his own boss". His only obligation? Put in place the means necessary for the successful completion of its missions.
The carried employee is also free to organize his working time. It is up to him to manage his days off and his working hours.
The simplicity
To launch his activity in Professional Employer Organization in Turkey, a self-employed person does not have to take any steps with the administration. Unlike a "classic" freelancer, he does not have a company registration number and does not have to create a company. To start, the self-employed person must simply sign a contract with a Professional Employer Organization in Turkey company. This formality can be done in a few minutes, online, and it is free.
In PEO Turkey, the self-employed person is also exempt from accounting and declaration. The Payroll company takes care of issuing and collecting payment for its invoices, freeing the employee from any accounting obligation. On the declaration side, the umbrella company is responsible, like a traditional employer, for declaring income, paying social security contributions and taking charge of the deduction of income tax at source.
The carried employee does not need to create a dedicated bank account either. His salaries are paid to him by the umbrella company directly into his personal account.
Finally, unlike the micro-enterprise status, Professional Employer Organization in Turkey is not subject to any income ceiling. The level of income of the carried employee can therefore change over time without requiring a change in status.
In summary, in Professional Employer Organization in Turkey, a self-employed person will not need to call on either an accountant or a lawyer and the administrative management of his activity will only take him a few hours a month. He will also not have to create a professional account.
Protection
Retirement: Supported employees also benefit from the same conditions as "classic" employees. They contribute to the basic pension and are attached to the same supplementary pension fund as the employees. Non-payroll freelancers are attached to a separate supplementary pension fund deemed less advantageous.
Health: As far as health is concerned, supported employees benefit from comprehensive protection which combines health insurance (SGK), compulsory mutual insurance and supplementary provident insurance. Once again, their situation is identical to that of a traditional employee with full protection.
Benefits of Professional Employer Organization in Turkey for employees
Ease of hiring
The first great quality of Professional Employer Organization in Turkey for a company is the ease of hiring.
Employees carried are not included in your workforce. There is therefore no employment contract to establish. A simple service contract established with the carried employee and the carrying company is enough to launch a mission.
Finally, the risk of requalification of the service provider is very low, in particular thanks to the intermediary of the umbrella company.
The good working conditions of the partners
Second advantage: Professional Employer Organization in Turkey makes it possible to offer advantageous working conditions to your freelancers. They benefit from optimal social protection (SGK), support from the Payroll company and remain free to organize their work independently.
The simplicity
The EOR in Turkey allows a simplified management of service providers for the company.
First, at the legal level. The Professional Employer Organization in Turkey company helping the self-employed person to prepare his contract, contracting is often easier and faster.
Then at the accounting level. It is also the Payroll in Turkey company that manages the sending of invoices and receives payment. Exchanges are formalized and facilitated.
Azkan Group was able to intervene quickly by managing all the social, administrative and legal aspects of our needs in Payroll in Istanbul. A big thanks to the teams in Paris and Istanbul for their professionalism!
Publication of the First Book dedicated to Management in Turkey :
Edition 2015 – Lignes de Repères – 72 pages – €12
Written by Executive Manager EMEA of Azkan Group: Inane GURBUZ
Since 2005, we have operated as a Recruitment in Turkey Agency, Human Resources and Head Hunter Office for candidates hoping to work in Turkey.
Since 2005, AZKAN Group has been a team of local experts and regular speakers who support the develop of your international activities.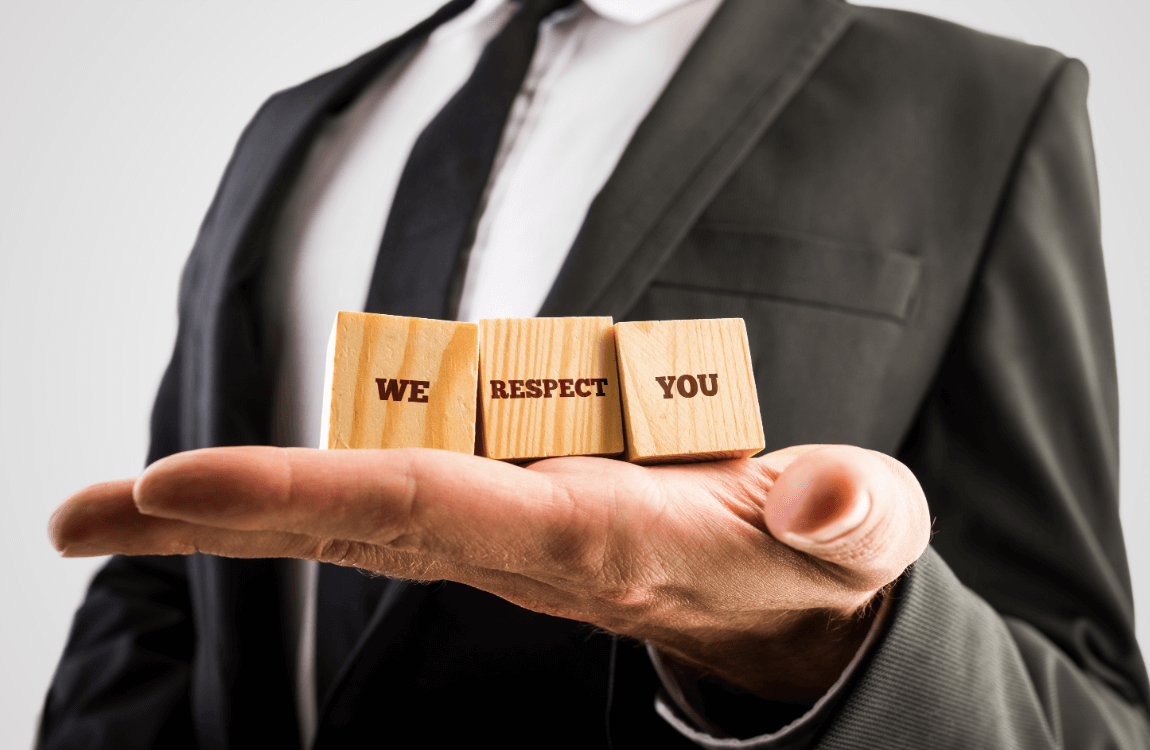 With the experience accumulated since 2005 in support of overseas companies, we are your ideal contact for finding potential partners in Turkey.
As a consulting firm specialised in Turkey, Azkan Group offers support its candidates in obtaining work permits in Turkey.
Esentepe Mah. Milangaz Cd. Dumankaya Vizyon A2 Blok No: 41 Kartal, İstanbul, Türkiye
1 Quai de la Garonne - 75019 Paris