To facilitate monitoring and management of the health crisis, the Turkish authorities are demanding a HES code "Hayat Eve Sığar", named after the application they have developed.
Who can obtain HES Code in Turkey ?
This code can be obtained depending on your situation as follows:
– if you are not resident in Turkey and plan to go to Turkey, you must register within 72 hours by completing the form from the Ministry of Health available at the following address: https://register.health. gov.tr/. The airline will ask you for a copy of this form, remember to print it out or save it on your mobile phone, tablet, etc.
– if you arrived in Turkey before March 15, 2021 or if you are resident in Turkey, you can obtain the HES code either through the application of the same name or by sending an SMS to "2023" from a Turkish number (Turkcell, Vodafone, Türk Telekom)
The presentation of an HES code is required in all provinces to use interurban public transport (planes, buses, sea shuttles, etc.) and to check in at a hotel.
– to use urban public transport – bus, metro, etc.
-; It should be noted that since December most cities in Turkey require that the HES code be associated with the cards of their public transport network. This process consists of filling out a form from an internet link:
In addition, local restrictions may apply to enter public buildings, schools and public spaces such as shopping malls, restaurants, cafes, libraries, sports centers, wedding halls, trade fairs. hairdressing, beauty salons, massage parlors and game rooms. This is particularly the case for the provinces of Ankara, Istanbul and Izmir.
How to get the HES code?
Using the online form within 72 hours of entering Turkey at https://register.health.gov.tr/
Children under 2 are not required to obtain an HES code.
Since January 15, 2021, it is no longer possible to use public transport in Istanbul without first having linked your HES * code to your Istanbulkart transport card.
Azkan Group tells you what to do in order to move around in peace.
As part of the measures taken to combat the spread of Covid-19, and following the publication of a circular from the Ministry of the Interior on September 30, 2020, for the introduction of the HES code in public transport, the municipality of Istanbul finally implemented the attachment of the HES code to the Istanbulkart transport card; people tested positive for Covid-19, and supposed to be in quarantine, will therefore no longer be able to travel by public transport.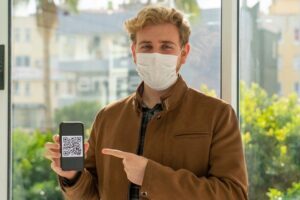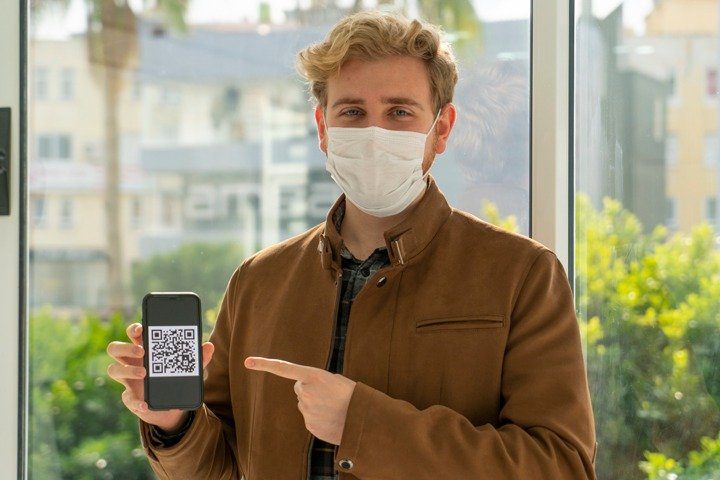 To link your HES code to Istanbulkart, go to the following site: https://kisisellestirme.istanbulkart.istanbul/
You will need to fill out the form with your personal data: national identity card number (TCKN) or foreigner's card number (YKN) -if you have a residence permit or a work permit-, first name, last name, date of birth, email (optional), Istanbulkart number, telephone number (Turkish) and HES code. It is recommended that you obtain an "unlimited" HES code so that you do not have to repeat this procedure periodically.
The Istanbulkart number depends on your transport card. If you have a number on the front of the card, you must enter the 16-digit code starting with "6370", otherwise, you can enter the 14 characters starting with "04" on the back of the card.
In order to validate the procedure, you can type the verification code ("doğrulama kodu"), otherwise, a code will be sent to you by SMS.
At the bottom of the form, all you have to do is tick the first two boxes (mandatory), indicating your consent (clarification text on personal data), and the third (optional), if you wish to receive messages of a nature. commercial.
Due to the large number of connections to the platform, some users encounter difficulties; do not hesitate to start over, and if necessary, to get information directly at one of the many Beyaz Masa branches all over Istanbul, or call "Beyaz Masa Alo" at 153.