Medical tourism in Turkey is gaining more and more notoriety. Despite the health crisis of the new coronavirus having heavily affected tourism, Turkey, having invested heavily in the sector and welcomed 1,200,000 health tourists in 2020. Thus becoming the 4th destination in the world.
With its growing investments in the medical tourism sector, Turkey has established itself in 2020 as a major destination on a global scale.
The country at the crossroads of Europe, Asia and Africa, welcomed last year, more than one million 200 thousand tourists who stayed in the country for medical reasons.
Medical tourism in Turkey has shown growing vitality in recent years, notably with the development of urban hospitals, which Turkish President Recep Tayyip Erdogan has defined as "one of the priorities of his government".
Turkey has been able to make people talk about it in particular through its successful management of the Covid-19 pandemic, as well as its vaccination campaign. There is no doubt that urban hospitals have largely contributed to this success, as well as to the international reputation which has been built for the number 1 destination of the Europe Middle East North Africa Region, in the medical tourism sector.
Several decades of investment in its medical infrastructure have enabled Turkey to save tens of thousands of lives and attract health tourists, without having to invest in massive promotional campaigns.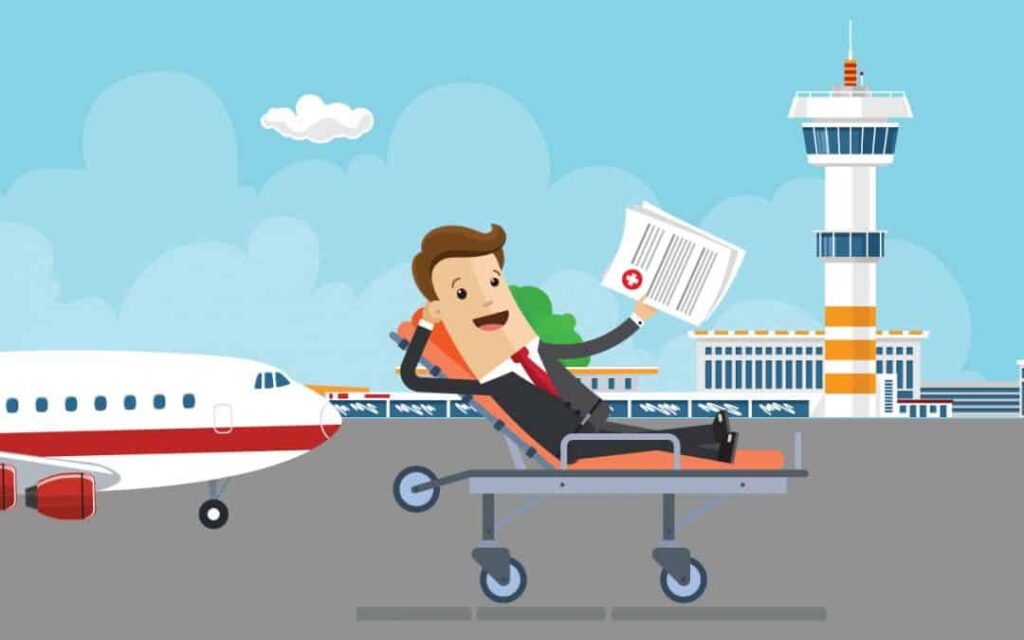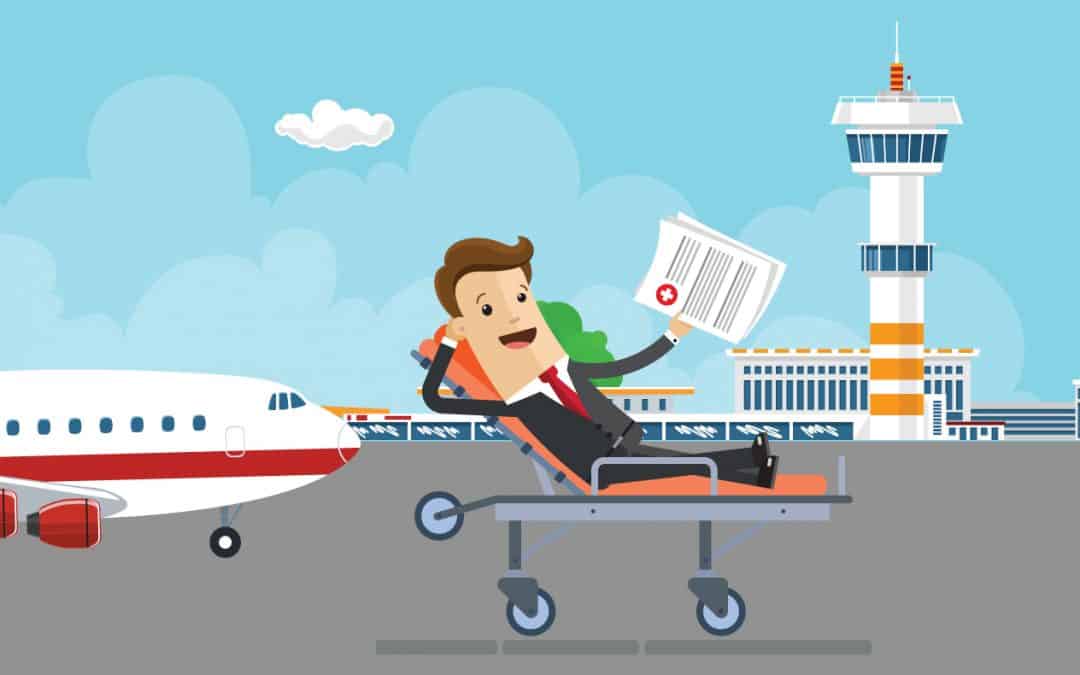 The media in many countries of the Middle East, Africa and Europe (with the exception of the French media) have multiplied the reports and articles on the success of the Turkish medical sector during the year 2020, this craze media that have attracted the interest of new patients wishing to access better quality care at a lower cost.
– Turkey climbs to 4th place in the world
According to the latest World Health League report, Turkey ranks 4th overall, in terms of number of visitors, behind Taiwan, India and Malaysia.
Despite international travel restrictions imposed for most of 2020, medical tourism in Turkey attracted over 1.2 million people last year. Libya, Azerbaijan, Algeria, Saudi Arabia and Kazakhstan are the main countries of origin for health tourists to Turkey.
According to data from the Ministry of Health, surgical operations appear to be the main reason for medical stays, with tourists preferring Turkish doctors, especially for cardiovascular surgeries, in vitro fertilization and cancer treatments.
Health tourism relating to the aesthetic needs of patients, such as hair implants, dental care as well as cosmetic surgeries also attracts a large patient base.
* $ 4 billion in revenue
Turkey generated more than $ 4 billion in revenue from medical tourism in 2020.
According to experts, Turkey could break a new record in 2021, notably with the construction of new urban hospitals as well as the growth of the offer linked to medical tourism.