Since 2005, we propose to our customers Payroll Istanbul services in order to support them in their development in Turkey.
Via our local expert team, we have supported more than 300 companies in their development in Turkish market.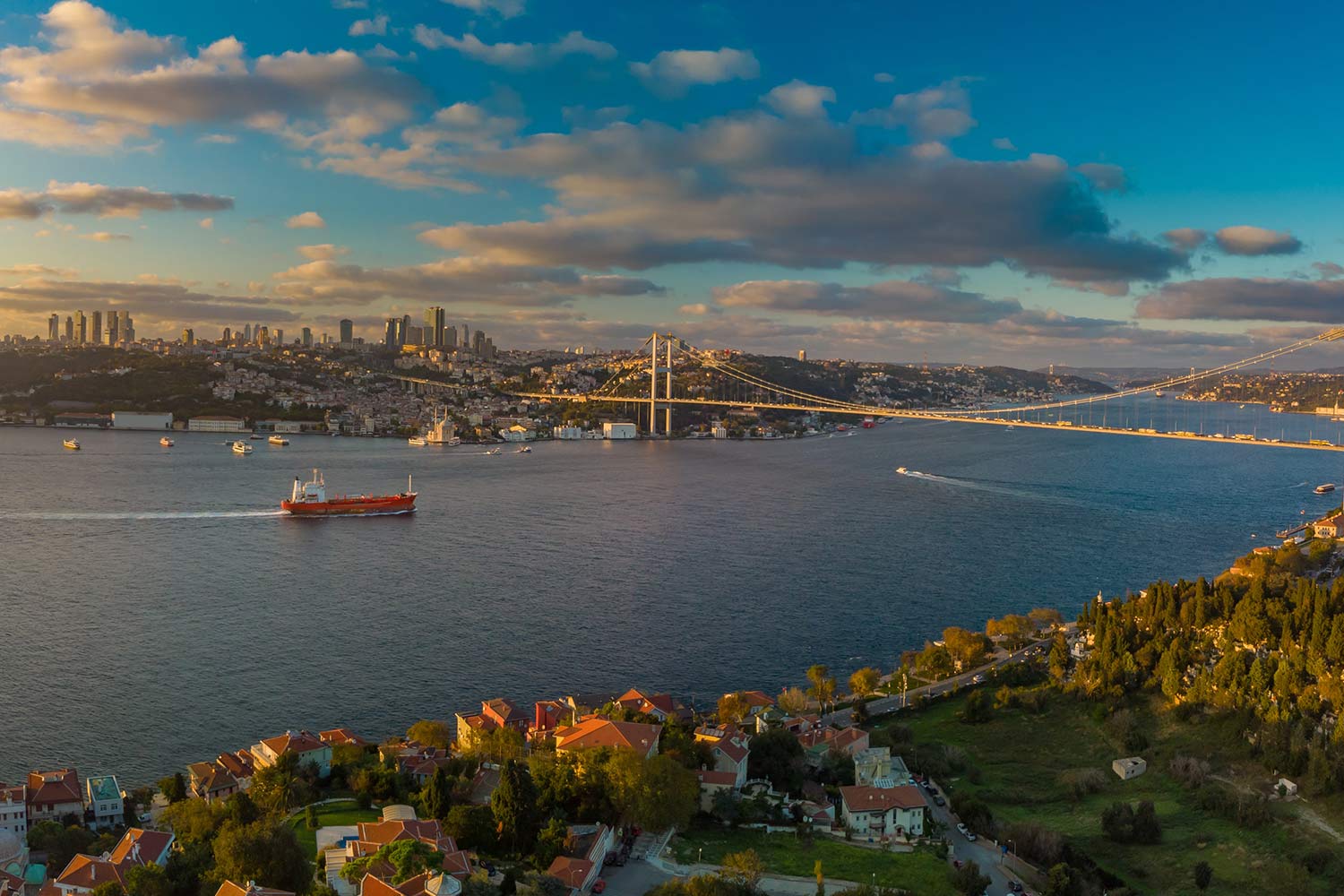 We work with many companies in any business activity, and thanks to our experience we are today able to advice and assist you in the best ways within the agreed timesheet.
Payroll and HR Turkey concepts are really simple and easy to understand. As an umbrella company Turkey, we assist you in recruitment and management of your employee in Turkey. Your employee can be a local profile or a foreigner, Azkan Group can also assist you in getting his work permit Turkey and resident permit Turkey.
It's allows you to save time and outsource all administrative aspects corresponding to Turkish authorities
Indeed, you don't need to set up a legal structure only for one employee. Azkan Group will manage all local obligations.
Why chosen Payroll Istanbul?
An umbrella company Turkey can offers you many advantages. Indeed, most important is corresponding to time saved and quick return on investment.   But to ask some help to an umbrella company allows also you to be more devoted in your main activity and to get best advices from an expert partner.
Besides, we consider a payroll Istanbul like a real partnership between you, your employee and us. All information shared will be kept confidential.
That's why we are always attentive to your need and also needs of your local employee. Thanks to our excellent knowledge of Turkey and its market, we can guide and answer at each step of your development.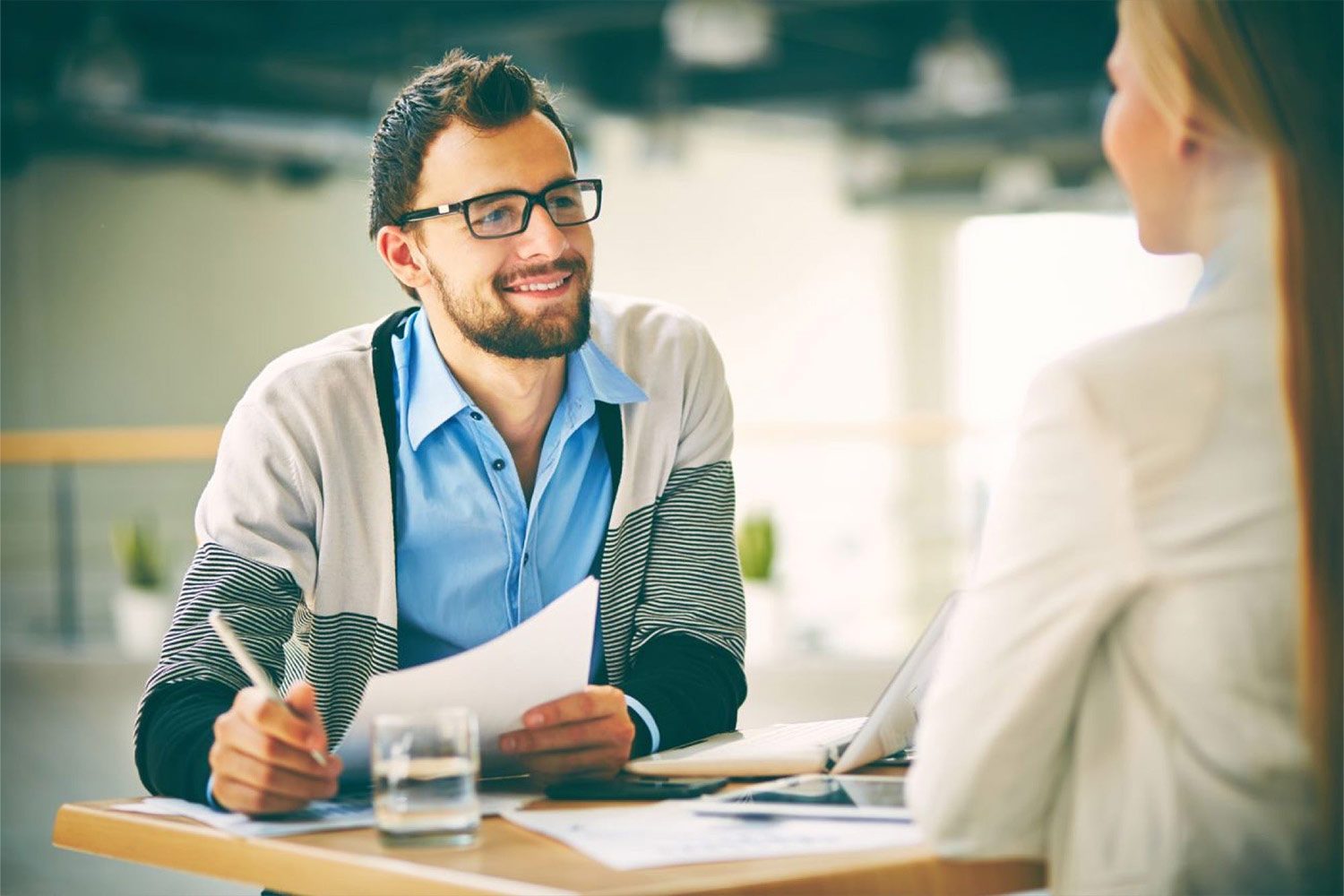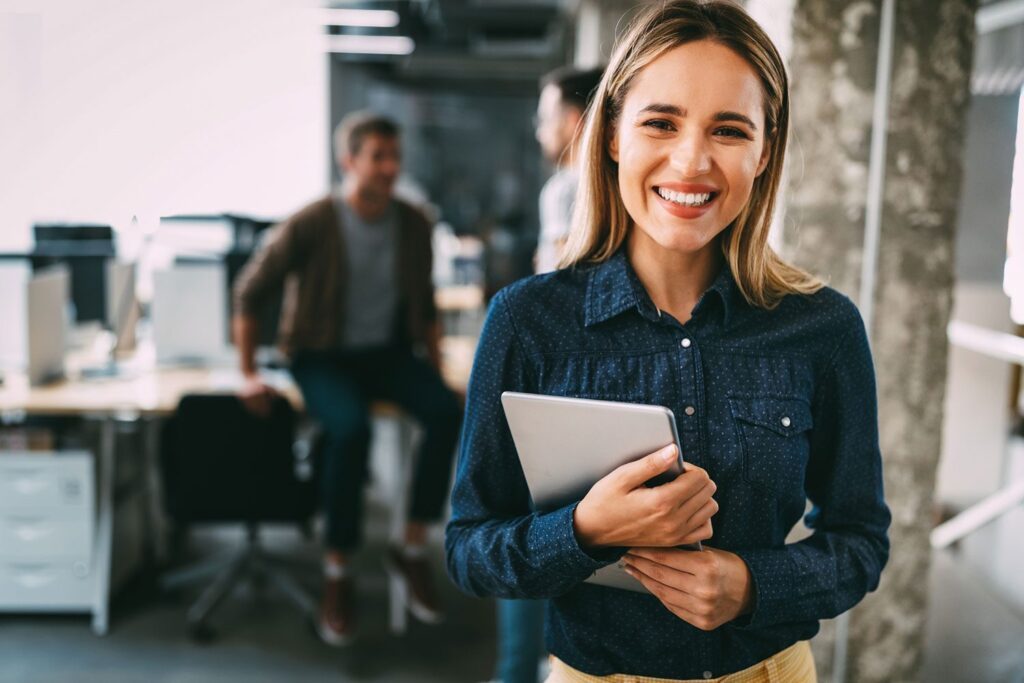 Our goal is to satisfy you and your employee. We always offer an adapted solution to your expectations and needs. We support until the end of your project. It is a long term partnership, so we take care of our worker and we make sure of their evolutions in the company.
Our second business activity is the recruitment Turkey. Azkan Group is able to detect you ideal profile for your structure, you can contact us immediately. Like for payroll Istanbul services, we are considered as one of the leading company in Turkey.