AZKAN Group offers payroll in Turkey services / Umbrella Company Turkey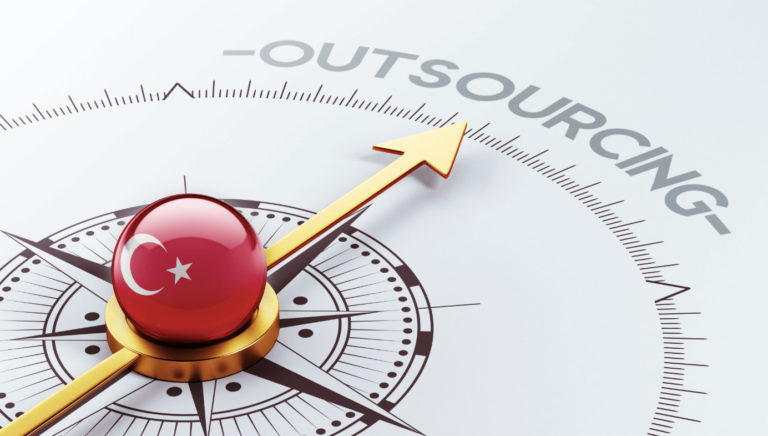 Start your Payroll in Turkey project now !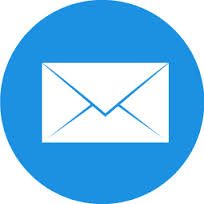 Istanbul Office :+ 90.212.988.02.52

Paris Office : +331.40.37.26.74
Payroll in Turkey allows you to have a subsidiary with lower costs and without creating a legal structure. In this way, you can have an employee working full time for you. This employee is recruited by us, and we take care of the signing of the contract and management of local administrative tasks. This is the recruitment Turkey solution.
PAYROLL IN TURKEY. THE MAIN ADVANTAGES:
You have only one interlocutor monitoring your employee in Turkey
There is no need to create a subsidiary in Turkey
There is no book-keeping in Turkey
Payroll in Turkey – How does it work ? 
Our objective as the Payroll in Turkey company is to offer a solution adapted to our customers' needs. Our teams are based locally, and are qualified to provide your requested services by adapting strategies to your needs and expectations.
 They can also give you advice and information about the Turkish market, on the pros and cons of the internationalisation of your activity, as well as the best strategic choices to make. Our success comes from our capacity to detect relevant and matching profiles, but also from our performance and personalised payroll services. We can support you as Umbrella Company Turkey. We have our own legal entity in Istanbul which allows us to declare you as our  employee. Initially, you pay us the equivalent of the employee's wages and taxes. Then, Azkan Group takes care of the local declaration, payment of payroll taxes, as well as employer and salary payments. Azkan Group is recognised as a local PEO (Professional Employer Organisation) and payroll service provider in Turkey.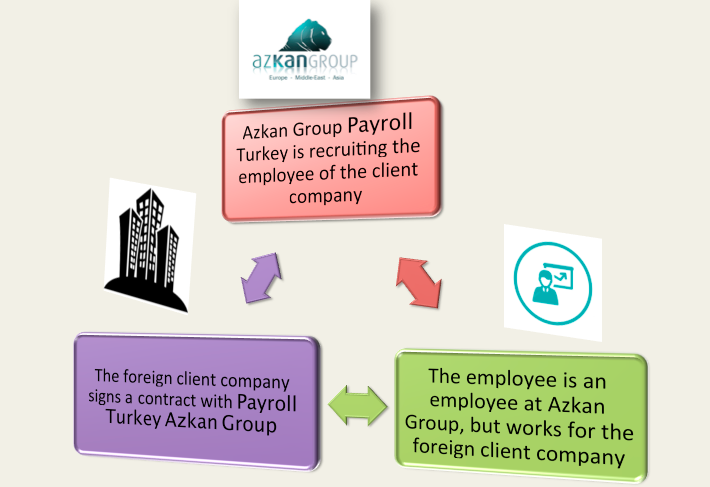 Why put a third-party in charge of payroll in Turkey?
In addition to helping you with your hiring process, we can manage your payroll in Turkey on behalf of your company.
What are some of the advantages of this service?
Organising your own solution in-house for payroll in Turkey would require you to create your own dedicated legal structure, which is not particularly convenient if you spend most of your time abroad, or if it means hiring additional staff simply to keep up with payroll management. Outsourcing payroll management allows you to focus on what you do best, and gives you peace of mind.
Payroll in Turkey is regulated and follows a strict set of legal rules which may be complicated to grasp. We make sure every aspect of your payroll process is up to scratch for your employees, and save you the effort of having to dedicate a whole branch of your company to employing Turkish staff. That way, your accounting is simplified, and you do not need to modify your business model simply to accommodate payroll in Turkey. Our payroll solution as an umbrella company, helps you save time and protect your investments.
Being based locally also means we can be a true relationship facilitator between yourself, your employees and the authorities by helping you to make sure everything is running smoothly at all times. We optimise our solutions based on our clients' individual needs and our locally based experts, always having your best interests at heart, and we strive to report to you every step of the way and to provide you with all the necessary information to make the right decisions regarding how we handle payroll in Turkey on your behalf. Regardless of the size of your company, outsourcing payroll locally is the perfect way to ensure employee satisfaction and overall efficiency.
Payroll in Turkey , just as elsewhere, requires you to have a dedicated HR department, complete with additional accountants. Having us handle this side of your business for you is an excellent way to save costs by avoiding the necessity to dedicate in-house resources, both in terms of personnel and office space. We can take care of everything, from employee pay to tax and report filing. Our complete solution means all social, administrative and legal aspects of your activities in Turkey can be handled in the best way possible.
Additional services for Payroll in Turkey:                         
Possibility to rent an office in Istanbul (serviced offices Istanbul): Azkan Group provides you offices to accommodate your employees. These premises are modern, equipped and furnished.
Support from recruitment Turkey: As a Turkey HR firm, Azkan Group detects local profiles which correspond to your criteria (complementary support to our Umbrella Company Turkey solution).
Work Permit Turkey and Residence Permit Turkey: We can also help to monitor such requests.
Our success:
We can measure our success by our customers' satisfaction. The main factor of this success is our long-term involvement and our sense of service and partnership to our customers. We have considerable experience in many sectors such as industry, engineering, automotive, energy etc.
Azkan Group was able to intervene quickly by managing all the social, administrative and legal aspects of our needs in Payroll in Istanbul. A big thanks to the teams in Paris and Istanbul for their professionalism!
Publication of the First Book dedicated to Management in Turkey :
Edition 2015 – Lignes de Repères – 72 pages – €12
Written by Executive Manager EMEA of Azkan Group: Inane GURBUZ
Since 2005, we have operated as a Recruitment in Turkey Agency, Human Resources and Head Hunter Office for candidates hoping to work in Turkey.
Since 2005, AZKAN Group has been a team of local experts and regular speakers who support the develop of your international activities.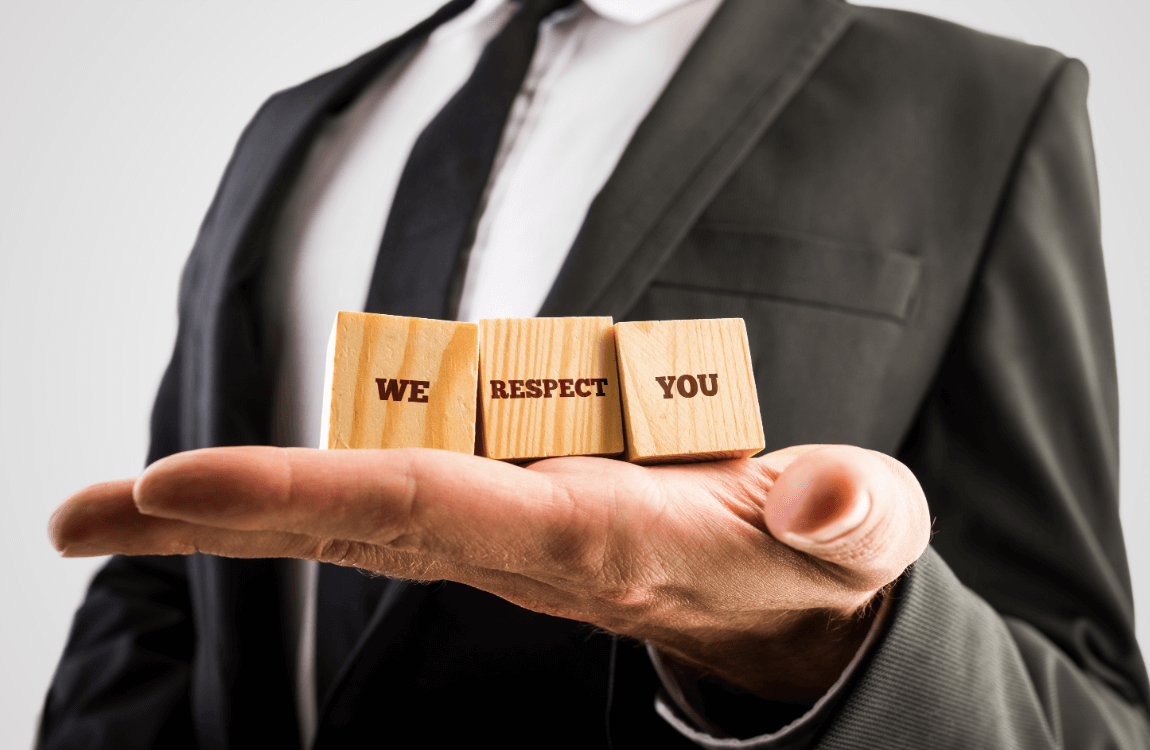 With the experience accumulated since 2005 in support of overseas companies, we are your ideal contact for finding potential partners in Turkey.
As a consulting firm specialised in Turkey, Azkan Group offers support its candidates in obtaining work permits in Turkey.
Esentepe Mah. Milangaz Cd. Dumankaya Vizyon A2 Blok No: 41 Kartal, İstanbul, Türkiye
1 Quai de la Garonne - 75019 Paris
Turkey: A country with strong growth
Turkey is a country with strong economic growth, and with a very young middle class population – half of the population is aged 30 years old on average. Its industry is competitive, wages are below the European average, the workforce is of high quality, plus its urban and young population and location make it a prime destination choice for business. The Payroll in Turkey solution offers a very good gateway into this market.
Turkey: A strategic position for your business
Istanbul is the only city to be situated on two different continents: Europe and Asia, with a bridge connecting them. There is no better symbol to embody the crossroads of business.
If you too would also like to enter the Turkish market, you can start your business by hiring a local employee using the Umbrella Company solution.
Our payroll service in Turkey is part of a management contract between you, an international company, and the Azkan Group. We take care of all your employee's administrative, legal and working rights. This includes:
Establishment of local employment contract
Declaration to Turkish Social Security
Payment of all taxes, and social contributions
Payment of monthly salary
A tripartite agreement between a local employee, a payroll services provider and a client, regardless of the activity.
Your local employee will be your key contact for any needs and processes in the Turkish market. They will be your local expert, recruited by us.
Payroll in Turkey guarantees you successful development of your business
The local business environment is very attractive for foreign investors. We will monitor it and share all necessary information with you.
This umbrella company solution is driven by the Azkan Group, and represents an opportunity to develop your sales and network before any investment is made to set up a company.
We attentively study your project's feasibility and potential. We can then support it right up to the start of its operation.
Our skills also cover work permits and residence permit applications for Turkey.
You'll benefit from our local team solutions all throughout your project. We will inform you about local specificities, and support you to define your target market. Lastly, your project will benefit from our very best candidate profiles, and will help you select an employee who is used to local habits and negotiations.
In Turkey, business relations are very formal, and the notion of hierarchy is always present when you start negotiations. Therefore, it is essential to identify the right decision maker. The Turkish market is definitively driven by networking, so working alone in this market without a local intermediary, or Turkish staff would be almost impossible. Also, this market is evolving very quickly, so your employee under our payroll solution, will be able to keep you informed about developments.
Thanks to our payroll in Turkey solution, we guarantee you all the best practices.
Istanbul: The beating heart of umbrella company solutions in Turkey
Istanbul offers you multiple solutions, but there are other important cities in the Turkish economy, which we can also discuss. Nevertheless, Turkey is an open market where payroll in Turkey will offer you a return on investment. As local opportunities are various: penetrate local young target, develop partnerships in sectors like automotive, glass, cement, construction etc. Turkey has more than 20 sectors with high development potential.
Whether to test out a new product or penetrate a new market, we are here for you.
Benefits of payroll/umbrella company solution
The main advantages for a company are to get external skills and to offer a local point of view, particularly if your aim is to enter an unknown foreign market.
Another advantage is that the new employee under our payroll, acts as an external consultant. Therefore, he/she isn't included in your salary budget, and nevertheless, you'll manage them as your employee dedicated only for your business in the Turkish market.
Our payroll in Turkey solution allows you to get a subsidiary at less cost and without the need to set up a legal structure.
Taxes rates for 2023 have been published by local authorities, and below you can find the latest data for the current period.
The 2023 Minimum Wage has been announced 
Following the meeting of the Minimum Wage Commission, the minimum wage including the AGI was 8.506,80 ₺ (net). The gross amount was determined as 10.088 ₺.
Here is the cost for the employer regarding the minimum wage :
NET MINIMUM WAGE AND TOTAL COST FOR EMPLOYER
MINIMUM WAGE
8.506,80
 
 
 
Social Security Employee's Part 
 
 
Unemployment Employee's Part 

100,08

 
 
 
Income Revenue 
N/A
 
Gross Minimum Wage

10.088

Stamp income 

N/A

 
 
 
AGI

N/A

 
Unemployment Employer's Part (TL/Month) 

200.16

 
 
 
TOTAL COST FOR EMPLOYER

11.759,4