AZKAN Group offers payroll in Turkey services / Umbrella Company Turkey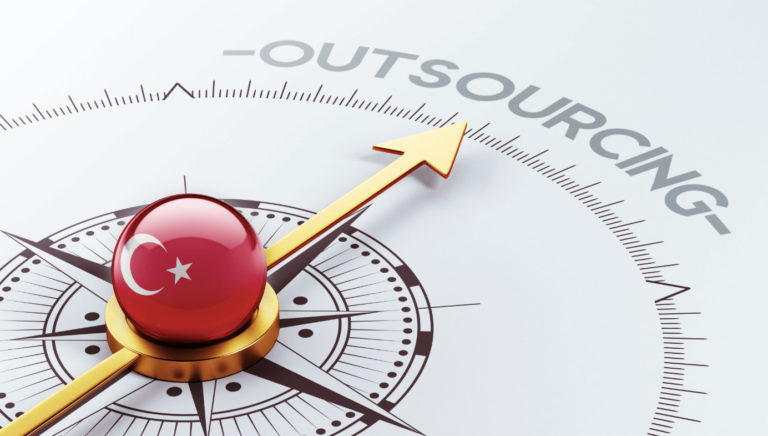 Start your Payroll in Turkey project now !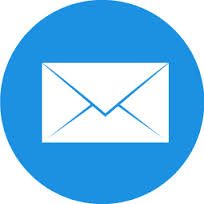 Istanbul Office :+ 90.212.988.02.52

Paris Office : +331.40.37.26.74
Our Employer of Record in Turkey solutions aid in your expansion into this country's varied business landscape. Turkey is recognized as a prime business destination for service and industrial sectors with equal opportunities for domestic and overseas companies, making it a preferred area for business development.
Despite Turkey's business and economic system being attractive for growing companies, adhering to the country's labor laws can be challenging. These laws include:
Providing employees with a written employment agreement
Limiting the work week to 45 hours with a maximum of 11 working hours per day
Allowing for a maximum of 7.5 hours for a night shift and only one night shift per week
Granting employees leave for various national holidays such as Feast of Ramadan, Feast of Sacrifice, and Victory Day
Requiring both employers and employees to contribute to the Social Security Institution of Turkey
In addition to the aforementioned employment regulations, establishing a subsidiary is a mandatory requirement for conducting business in Turkey, a process that is complicated, time-consuming, and costly. As your Employer of Record, we handle Turkish employment laws and visa prerequisites on your behalf. This enables you to focus on leveraging the benefits of Turkey's growing business sector without the added pressure and complexities of establishing a legal entity.
What is an EOR Turkey ?
An Employer of Record in Turkey, sometimes referred to as a PEO, we hire employees on your behalf. While you retain responsibility for the day-to-day management of your employees, an EOR assumes the legal responsibility of employee management and HR when you're hiring in Turkey. Essentially, an Employer of Record in Turkey will:
Assist with employment agreements
Comply with Turkish employment laws
Handle tax payments
Manage payroll
Organize employee benefits
Furthermore, an Employer of Record ensures that you can expand into Turkey without the need for a legal entity while ensuring compliance with Turkish employment laws.
Why do I need an Employer of Record in Turkey?
As with other countries, expanding into Turkey necessitates compliance with new labor laws specific to that country. Attempting to understand and adhere to these regulations can be resource-intensive, time-consuming, and costly. Additionally, acquiring a legal entity can be a complicated and lengthy process. As a result, unfamiliarity with Turkey's procedures can cause expanding companies to risk non-compliance. This is where our Employer of Record services can help.
With our extensive experience and expertise in Turkish employment laws, we can save you time, money, and resources when expanding your business. This way, you can free yourself from the burden of employment laws while enjoying the benefits of Turkey's expanding economy.
Why Choose Azkan Group as Your Employer of Record in Turkey?
Azkan Group has over 15 years of experience providing recruitment and employment management services to businesses worldwide. Thus, we can be the Employer of Record you need to support your business in its next phase in Turkey.
Our team of experts is well-versed in the latest visa requirements, employment laws, and best business practices worldwide. Additionally, having provided recruitment services to businesses across multiple sectors, including Engineering and Construction, Oil & Gas, Pharmaceuticals, Renewable Energy, and Technology, we can be the Employer of Record of choice for any business looking to expand into Turkey, regardless of size or type.
Azkan Group was able to intervene quickly by managing all the social, administrative and legal aspects of our needs in Payroll in Istanbul. A big thanks to the teams in Paris and Istanbul for their professionalism!
Publication of the First Book dedicated to Management in Turkey :
Edition 2015 – Lignes de Repères – 72 pages – €12
Written by Executive Manager EMEA of Azkan Group: Inane GURBUZ
Since 2005, we have operated as a Recruitment in Turkey Agency, Human Resources and Head Hunter Office for candidates hoping to work in Turkey.
Since 2005, AZKAN Group has been a team of local experts and regular speakers who support the develop of your international activities.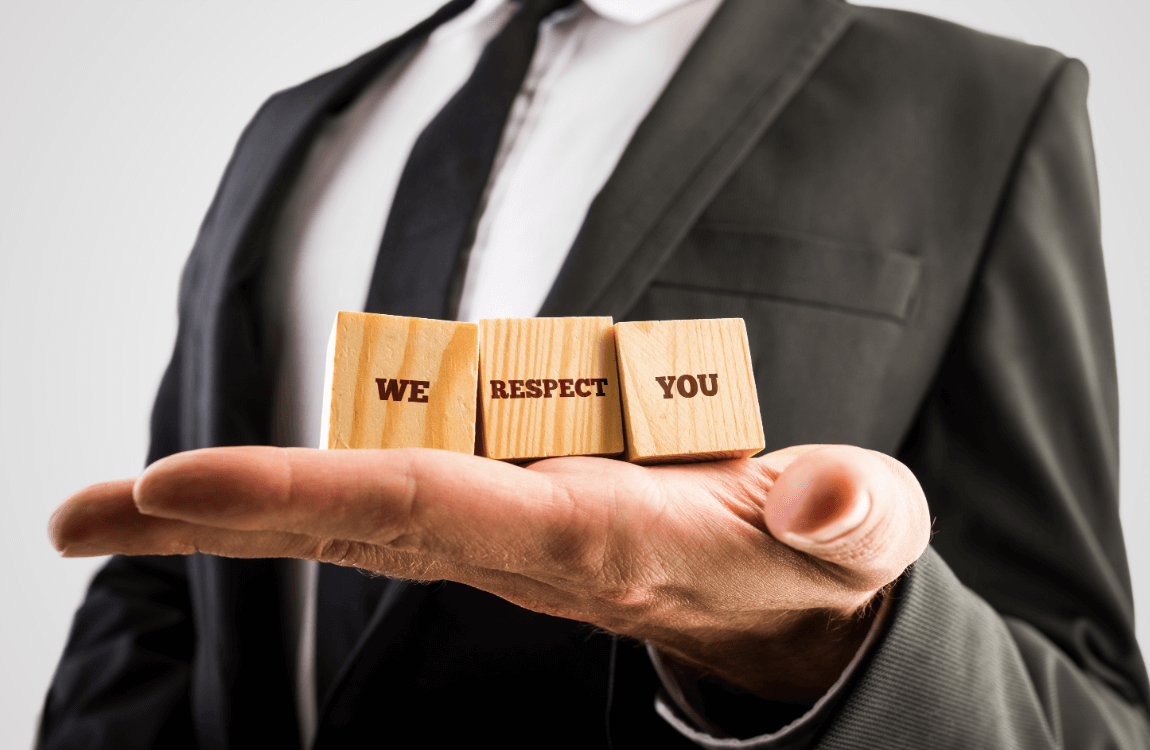 With the experience accumulated since 2005 in support of overseas companies, we are your ideal contact for finding potential partners in Turkey.
As a consulting firm specialised in Turkey, Azkan Group offers support its candidates in obtaining work permits in Turkey.
Esentepe Mah. Milangaz Cd. Dumankaya Vizyon A2 Blok No: 41 Kartal, İstanbul, Türkiye
1 Quai de la Garonne - 75019 Paris