In the fast-paced world of business in Turkey, ensuring efficient payroll processing is essential for maintaining employee satisfaction and adhering to legal obligations. Our comprehensive payroll services in Turkey are designed to simplify this complex task, offering a range of functions and tasks that cover everything from data collection and payroll calculation to statutory reporting and management reporting.
In this article, we will delve into the various aspects of our payroll processing in Turkey, shedding light on the meticulous processes that ensure accuracy and compliance.
Data Collection & Payroll processing in Turkey
At the heart of our payroll services in Turkey lies the critical task of data collection and payroll calculation. We take on the responsibility of collecting and verifying all input data and relevant information needed to process accurate payroll calculations. This meticulous process includes calculating gross-to-net figures, factoring in employee deductions, taxes, and net salaries in strict accordance with statutory requirements. Additionally, our services extend to calculating off-cycle payments when necessary, ensuring that all financial aspects are seamlessly managed.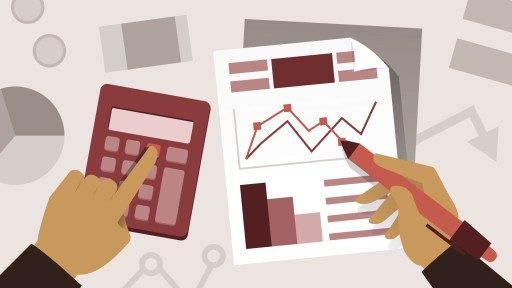 Payroll processing in Turkey : Benefits and Bonuses Administration
Our commitment to providing holistic payroll services extends to the administration of benefits and bonuses. We understand that modern organizations offer various schemes to their employees, such as medical or life insurance, pension plans, vacation time, sick leave, and maternity leave. Our experts are well-versed in calculating these benefits and bonuses accurately, ensuring that your employees receive the entitlements they deserve. This meticulous administration guarantees employee satisfaction and compliance with employment regulations.
Payslips Distribution & Payment Administration
Efficiency and convenience are at the forefront of our payroll processing in Turkey. To this end, we take charge of generating payslips in both hard-copy and password-protected PDF formats. These payslips are then efficiently distributed to employees via email or securely stored on our online self-service portal. Moreover, our comprehensive services extend to the preparation of payment orders and the distribution of payments to employees and local authorities, streamlining the entire payment process. This streamlined approach enhances transparency and simplifies financial management.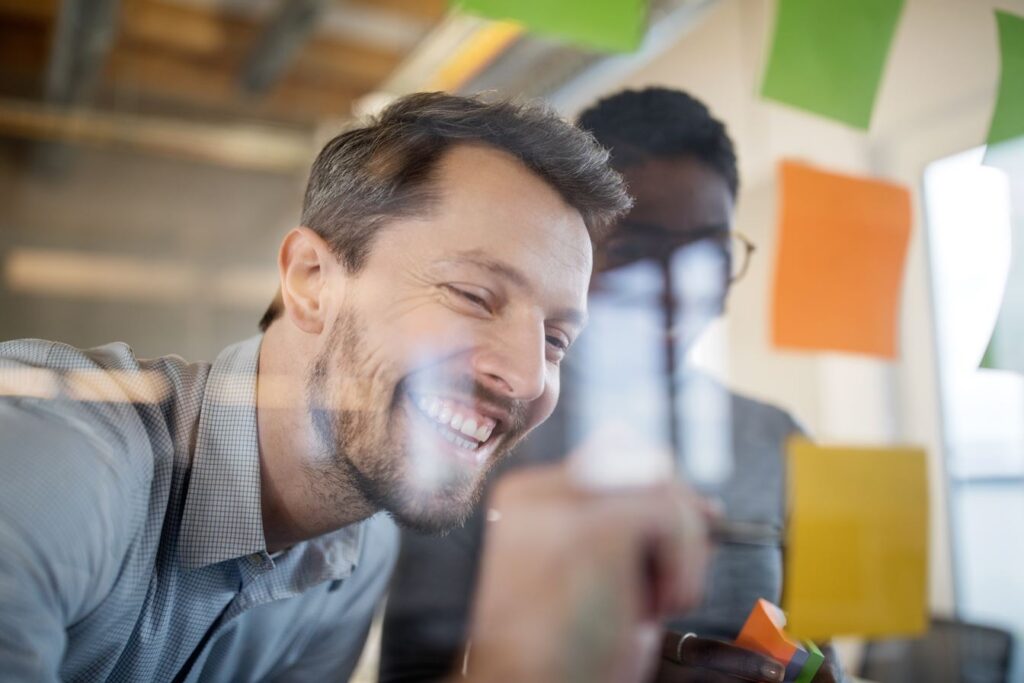 Hotline Support for Employees
We understand that employees may have inquiries or concerns related to their payroll. Therefore, we offer a dedicated hotline support service to address their queries promptly and professionally. Our knowledgeable team stands ready to assist employees in navigating the complexities of payroll, ensuring that their concerns are resolved in a timely and satisfactory manner. This commitment to employee support enhances overall satisfaction and minimizes potential payroll-related issues.
Statutory Reporting
Compliance with statutory requirements is of paramount importance in the realm of payroll processing. Our payroll services encompass the meticulous preparation and submission of regular payroll-related statutory reports to relevant authorities in Turkey. This includes agencies such as the Tax Office, Labour Office, social and health insurance companies, statistics offices, and others. Our expertise in liaising with these authorities ensures that your organization remains fully compliant with all legal obligations, fostering a harmonious and risk-free working environment.
Personal Income Tax
Navigating the intricacies of personal income tax can be a daunting task for employees. We simplify this process by calculating and filing personal income tax returns on their behalf. Our comprehensive approach includes collecting the necessary information and documents from employees, ensuring that tax obligations are met accurately and on time. This level of support provides peace of mind to employees while streamlining tax-related processes for your organization.
Management Reporting
In addition to meeting statutory requirements, we recognize the importance of providing valuable insights to your organization's management. Our payroll services include the generation of regular standard reporting packages tailored to your specific requirements. Whether it's financial data or employee performance metrics, we can provide the information needed for informed decision-making. Our commitment to customized reporting empowers your management team to monitor and optimize payroll-related processes effectively.
In conclusion, our payroll services in Turkey offer a comprehensive solution to the intricate task of payroll processing. From data collection and payroll calculation to benefits administration, payslip distribution, and statutory reporting, our services cover every aspect of payroll management. We also provide essential support through our hotline for employee inquiries, personal income tax filing, and tailored management reporting. By entrusting your payroll processing to our experienced team based in Turkey, you can streamline operations, enhance compliance, and ultimately foster a more productive and satisfied workforce. Let us handle your payroll needs, so you can focus on what matters most – the success of your business.