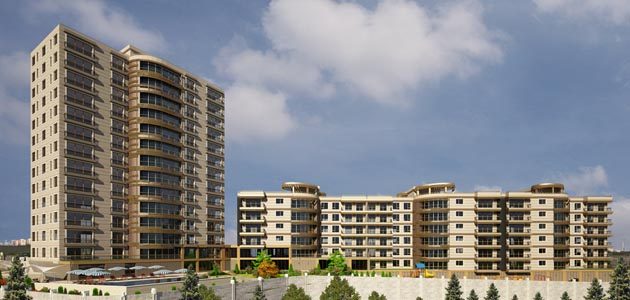 Are you a young dynamic executive? Have you just landed a job in Istanbul? Are you looking to rent an apartment in Turkey?
Rejoice, you will not have as much paperwork to do as in France!
Renting an apartment in this country has advantages and disadvantages.
Let's start with the advantages of renting an apartment in Turkey:
– The owner will not claim from you an excessive deposit
– You will not have to submit your pay slips or your tax return, in other words documents proving professional activities and resources
But there are not only benefits!
Indeed, the price of renting an apartment in Turkey is quite high, especially in Istanbul (economic capital). However, compared to other cities like Paris, Moscow or London, the price of the rent is affordable. Allow about 350 euros for the rental of a studio, 500 euros for a one-room apartment. Obviously, the closer you get to a modern apartment located in the city center, the higher the price will be for the next 1500 euros.
The price of renting an apartment in Turkey varies according to the type of accommodation and the standing. It is also necessary to provide a supplementary budget to finance the additional costs (electricity, gas, water, internet …)
To find an apartment for rent on the web we recommend the site www.sahibinden.com which is specialized in housing offer.
For more information about the world of work, you can find the book "Doing business in Turkey : a guide to success".
Click here for more information.
Since 2005, Azkan Group has worked as a consulting firm for all your development projects in the Turkish market: Consulting /International Support, Partners Detection, Sourcing Turkey, Recruitment Turkey, Payroll Turkey …